The Marvel Cinematic Universe (MCU) is known for its thrilling superhero movies that keep fans on the edge of their seats. With the official production of Captain America 4 underway, fans eagerly anticipate the fourth installment of the patriotic blockbuster series.
The first images from the Captain America: New World Order set have recently been released, and they feature Anthony Mackie's Sam Wilson taking on the iconic role of Captain America. Moreover, this is the first time Mackie will be featured in a lead role in a big-screen production.
Captain America 4 promises to be an action-packed adventure featuring one of Marvel's most beloved characters. Since the success of The Falcon and the Winter Soldier series, which concluded with Sam Wilson taking up the mantle of Captain America, viewers have been eagerly awaiting the next chapter in his story.
---
The set photos from Captain America 4: New World Order reveal the first look of Anthony Mackie returning as the iconic superhero Sam Wilson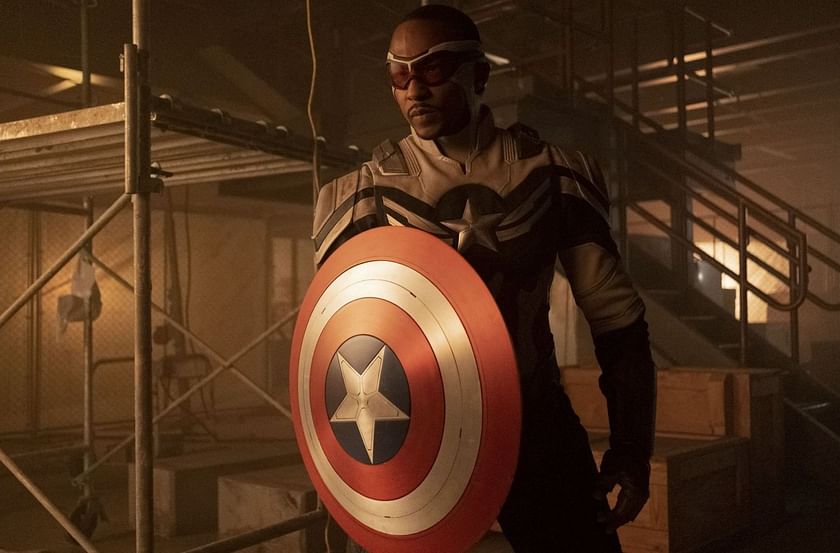 The first photos from the set of Captain America: New World Order have recently been released, featuring Anthony Mackie as Sam Wilson in his new role as Captain America. JustJared exclusively shared these images, showing the production in Atlanta, Georgia, from March 20 to June 30, 2023.
The pictures also include a glimpse of Smyth's Diner, a location from Marvel Comics where New World Order is being filmed.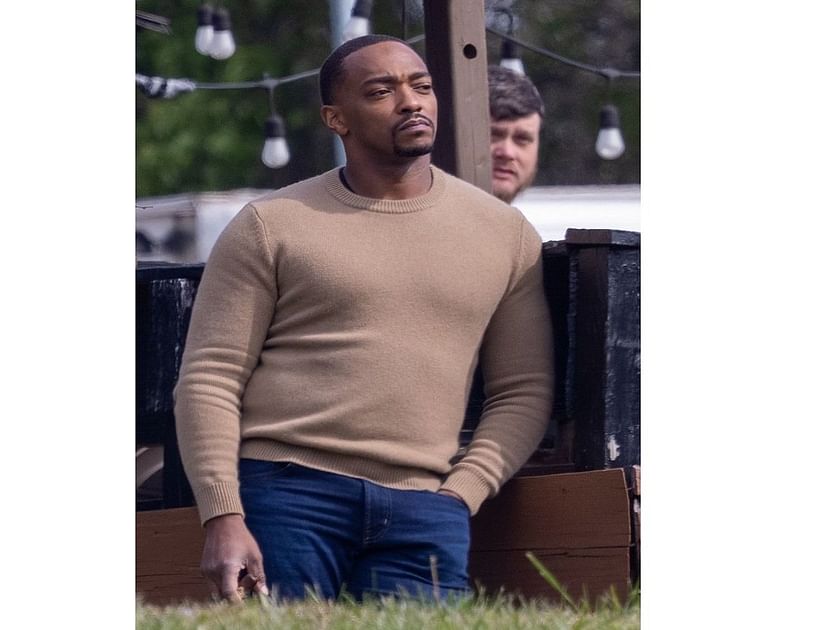 However, it's unclear why Wilson would be at a diner in West Virginia, as he comes from Harlem, New York, and grew up in Louisiana. Interestingly, the diner appeared only twice in Marvel Comics in Adventures of Captain America #2 and #3 and was located in Maryland.
According to insider Charles Murphy, the production of New World Order will have a lot of set work in Atlanta and will also shoot on location in other cities. Other MCU projects such as Agatha: Coven of Chaos and Daredevil: Born Again are filmed in Atlanta and New York, respectively.
With the release of these photos, fans can expect to see more glimpses of the Captain America 4 set in the coming months. The film, set to hit theaters on May 3, 2024, is eagerly awaited by fans, who are excited to see Mackie's first big-screen lead as Captain America.
---
Marvel is taking extra precautions to prevent script leak incidents with Captain America 4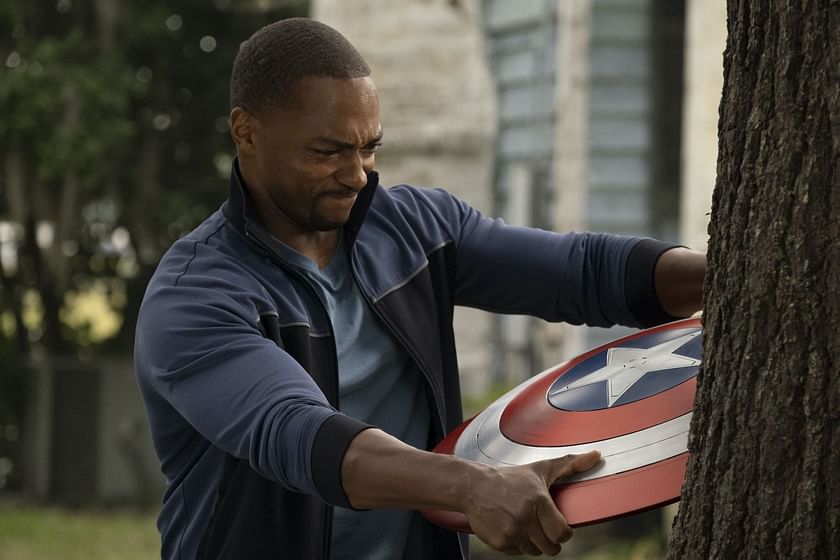 Captain America fans are in for a treat as the production for the highly anticipated blockbuster continues. As such, Marvel aficionados can expect more exciting updates from the set in the coming months.
The all-star cast, including the new Falcon, a historic Israeli superhero, and Harrison Ford's MCU debut as a recast General Ross and the next President of the United States, is yet to be officially revealed. Given script leaks have happened at Marvel Studios in recent years, they seem to be taking extra precautions to prevent such incidents with Captain America 4. Changes are being made across Marvel Studios to ensure the scripts and early testing screenings stay under wraps.
As filming continues, Captain America 4 is expected to shoot scenes in Washington D.C. in June 2023, which could tie into the new MCU president character played by Harrison Ford. Fans can look forward to more set photos and exciting upcoming updates.