Super Mario Bros is one of the most iconic video game franchises of all time, and its popularity has only grown since the release of the first game in 1985. Fans of the franchise have been eagerly anticipating the release of the upcoming Super Mario Bros movie, set to hit theaters in April.
However, as with any adaptation of a beloved franchise, fans are keeping a close eye on the movie's changes to the classic characters. One character in particular that has caught the attention of fans is Princess Peach. In the original video game, Peach was often portrayed as a helpless damsel in distress, constantly needing to be rescued by Mario.
However, in the upcoming movie, it appears that Peach has been given a new lease on life. She is no longer the passive character waiting to be rescued but a strong and capable leader balancing ruling her kingdom, fighting Bowser, and even riding a motorbike.
Peach's new take has been praised and criticized by fans. While some are pleading for the character to remain faithful to her "girly" and baking-cake roots, others embrace the girl power, pink, and fabulousness of the new Peach.
---
The Super Mario Bros movie and its new, stronger take on Princess Peach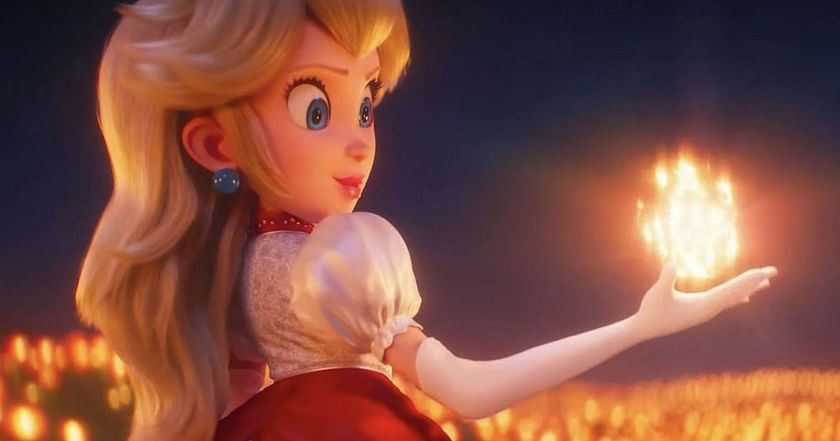 In the original game, Peach was often portrayed as a distressed damsel waiting for Mario to rescue her. However, the movie depicts her as a confident and capable leader, fighting alongside Mario and Luigi to protect her kingdom from Bowser's evil schemes.
This change in Peach's character was a deliberate choice by the movie's directors, Aaron Horvath and Michael Jelenic. They wanted to create a strong, capable leader who fights with Mario and Luigi to protect her kingdom.
Horvath and Jelenic explained that Peach's new persona was inspired by the strength and resilience required to lead and protect her subjects, the adorable toads. They said:
"Peach is the monarch who leads this kingdom of hapless, adorable Toads. We were thinking how strong that person would need to be to protect those people. All that informed the idea for Peach's character in our movie."
This quote speaks to the thought process that went into the development of Peach's character. It also highlights the importance of creating a strong female character who is not just a damsel in distress waiting to be rescued.
---
The debate among Super Mario Bros fans over the new version of Princess Peach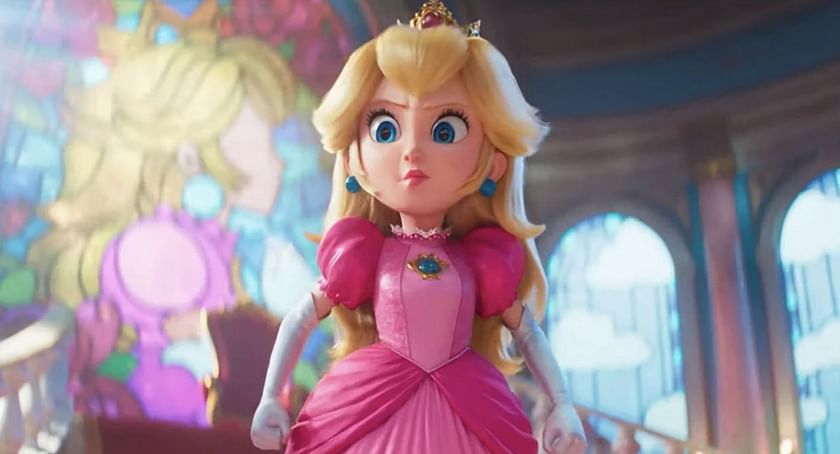 The movie has stirred up a heated debate among fans of the franchise. Some are thrilled to see Peach portrayed as a powerful and independent character, while others are disappointed that she has moved away from her traditional, more feminine persona.
Many fans have taken to social media to express their opinions. Some have pleaded for Peach to remain girly, baking cakes and maintaining her traditional role as a damsel in distress.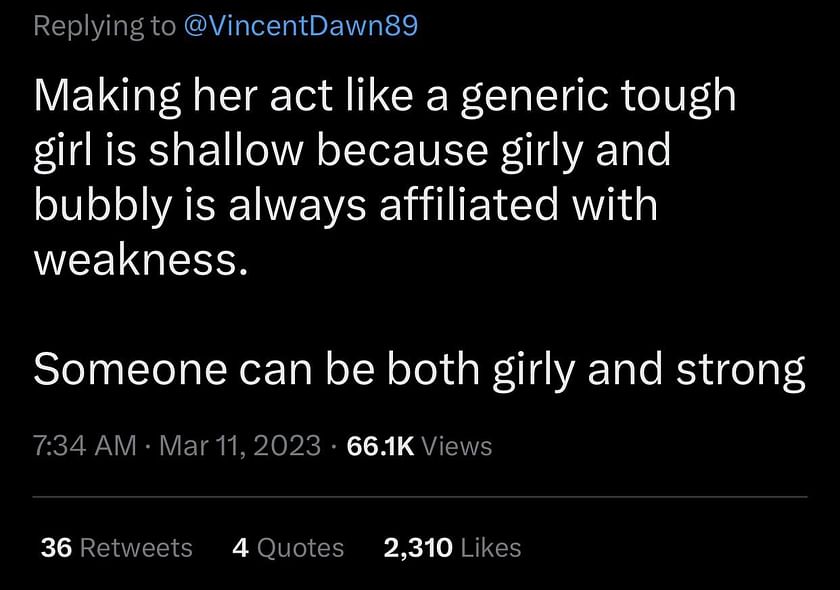 One fan pointed out that Peach has always had a "bada** side" in previous games, such as Paper Mario and Super Princess Peach. This version of the character was more involved in the action and had some impressive abilities, such as wielding an umbrella as a weapon.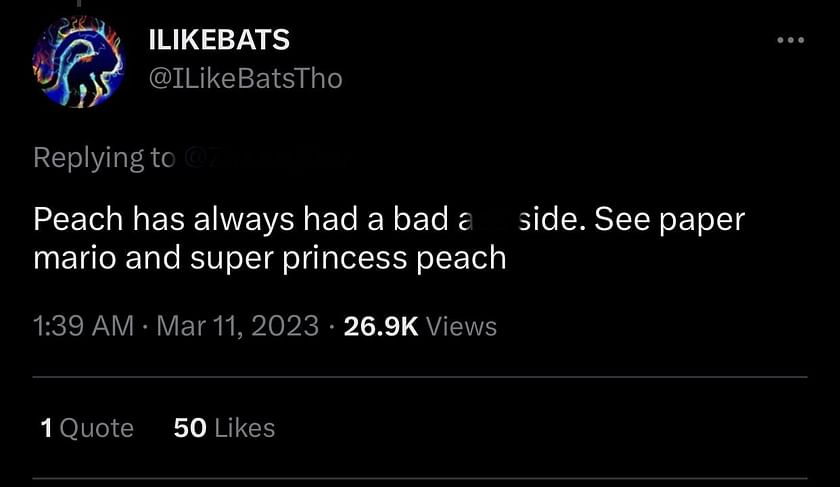 Regardless of fans' opinions, the directors have consciously decided to take Peach's character in a new direction, creating a more complex and multifaceted personality.
With a talented actor like Anya Taylor-Joy behind the voice, it's sure to be an exciting performance that will captivate audiences. Whether fans will embrace this new take on Princess Peach or long for the classic, a more traditional version of the character remains to be seen.
---
Final thoughts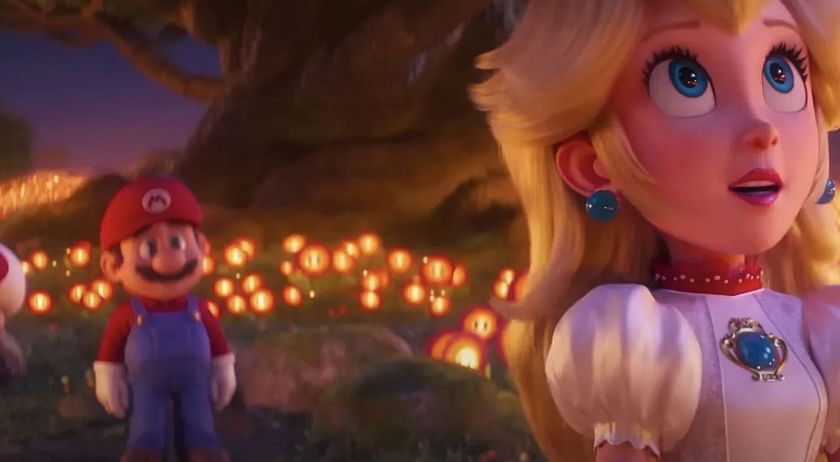 The highly-anticipated Super Mario Bros. movie, featuring the new take on Princess Peach, will be released on April 7, 2023. As the release date approaches, franchise fans are divided on their opinions on the character's new portrayal.
Some are excited to see Peach as a strong and independent character, while others prefer her traditional persona. Regardless, the directors have consciously created a more complex version of Peach.
With Anya Taylor-Joy lending her talents to the role, it's bound to be an unforgettable performance. Ultimately, it will be up to the audience to decide whether they prefer this new interpretation or the classic version of the beloved character.