James Gunn is a highly acclaimed filmmaker with a diverse portfolio that showcases his unique talent and versatility. His blockbuster superhero films, horror movies, and dark comedies have left an indelible mark on the movie industry.
Hence, it comes as no surprise that his fans are eagerly anticipating his upcoming project, Superman: Legacy, a reboot of the beloved Superman franchise.
Directed by Gunn, the film promises to be a fresh and exciting take on the classic superhero story, with a thrilling and action-packed adventure in store for audiences. As we eagerly await the release of Superman: Legacy, let's look at the best movies made by James Gunn and explore what makes them worth watching.
---
Slither, The Suicide Squad (2021), and 3 other best movies by James Gunn: ranked and reviewed
5) Dawn of the Dead (2004)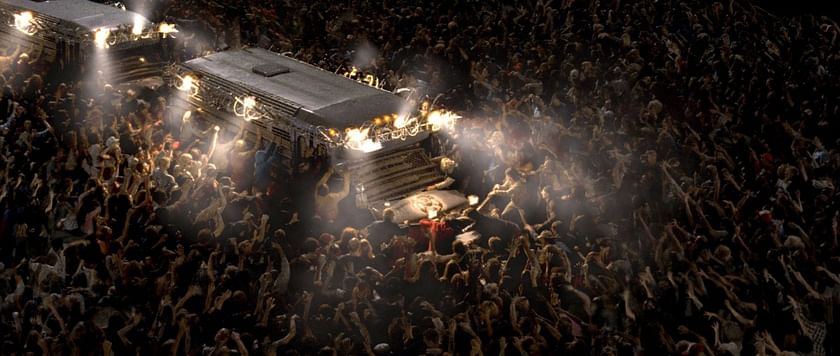 Dawn of the Dead is a horror masterpiece that remains a cult classic. While James Gunn didn't direct Dawn of the Dead, he did write the screenplay, and the movie remains one of the best zombie movies ever made. The film follows a group of survivors fighting through a zombie-infested mall to stay alive.
The film's fast-paced action, intense gore, and social commentary have cemented its status as one of the best zombie movies ever made - a must-watch for horror fans and anyone looking for a thrilling and thought-provoking movie experience.
With its enduring popularity, Dawn of the Dead is a testament to James Gunn's talent as a screenwriter and his contribution to the horror genre.
---
4) Super (2010)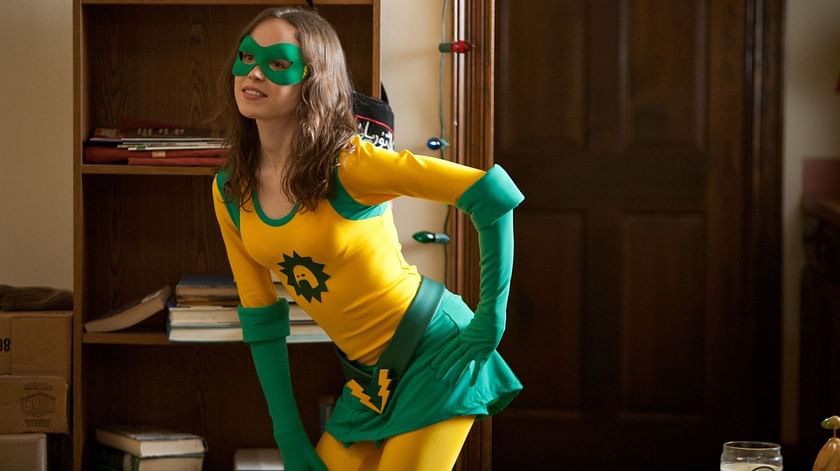 Super is a brilliant dark comedy that defies conventions by delving into the twisted psyche of a man who becomes a vigilante superhero. The film stars Rainn Wilson as a delusional cook who assumes the alter-ego of Crimson Bolt to save his drug-addicted wife from a dangerous dealer. Ellen Page's performance as his eccentric sidekick, Boltie, adds a refreshing dynamic to the film.
While Super may not be the typical feel-good superhero flick, it offers a raw and thought-provoking commentary on the darker aspects of vigilantism. For fans of James Gunn and those who appreciate a different take on the superhero genre, Super is a must-watch.
---
3) Slither (2006)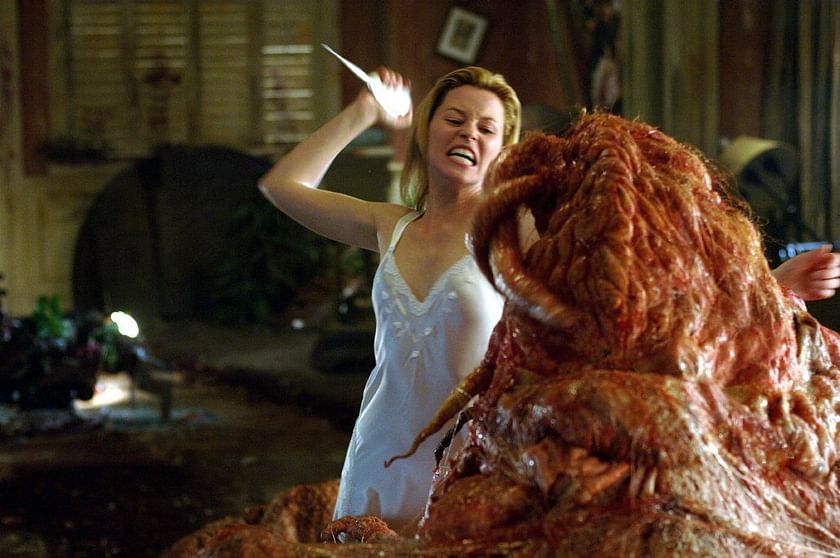 James Gunn's directorial debut, Slither (2006), is a hidden gem that remains one of the most underrated horror-comedy movies of all time. The movie features a small town being overrun by an alien parasite that turns its victims into zombies, offering a perfect blend of humor, gore, and suspense.
The film boasts a talented cast, including Nathan Fillion and Elizabeth Banks, and pays tribute to B-movies with their campy yet entertaining style. If you're a horror fan, Slither is a must-watch that will leave you laughing, cringing, and thoroughly entertained.
---
2) The Suicide Squad (2021)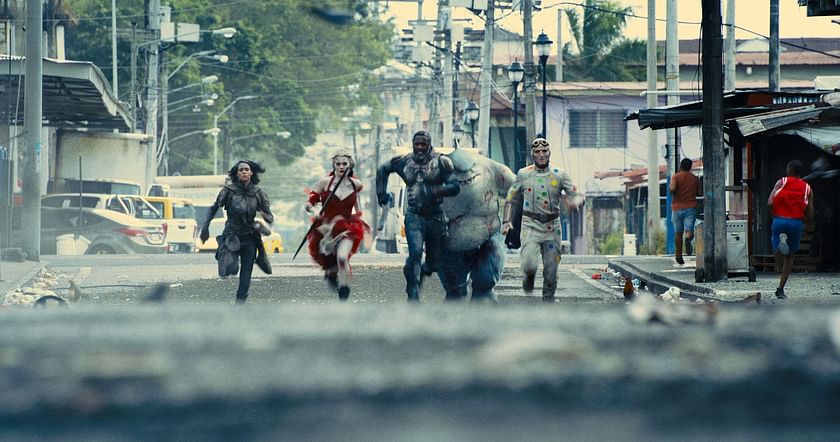 The Suicide Squad is a thrilling, action-packed movie that showcases James Gunn's signature style, blending humor, action, and heart. It's a soft reboot of the 2016 film of the same name, and it follows a team of supervillains sent on a mission to save the world.
The film features a talented cast, including Margot Robbie, Idris Elba, and John Cena, who deliver outstanding performances. Its special effects are among the best of any superhero film.
With its fast-paced plot, engaging characters, and stunning visuals, The Suicide Squad is a must-watch for fans of the genre and anyone who wants to see a unique and exciting take on the superhero formula.
---
1) Guardians of the Galaxy (2014)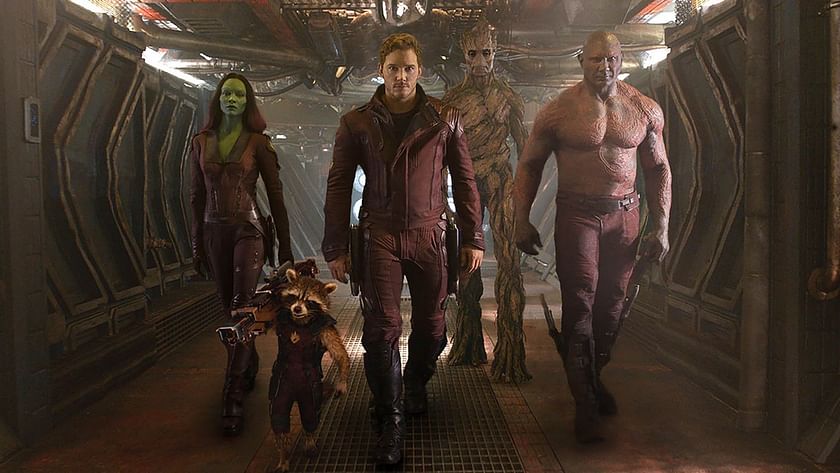 Guardians of the Galaxy is one of the most beloved films in the Marvel Cinematic Universe and one of the biggest hits of James Gunn's career. The movie's success can be attributed to its unique blend of action, humor, and heart and its stellar cast, including Chris Pratt, Zoe Saldana, and Bradley Cooper as the voice of Rocket Raccoon.
Additionally, the film's killer soundtrack, featuring classic rock hits from the 70s and 80s, has become one of its most iconic and recognizable aspects. With its memorable characters, stunning visual effects, and unforgettable soundtrack, Guardians of the Galaxy is a must-watch for any superhero movie fan.
---
Honorable mentions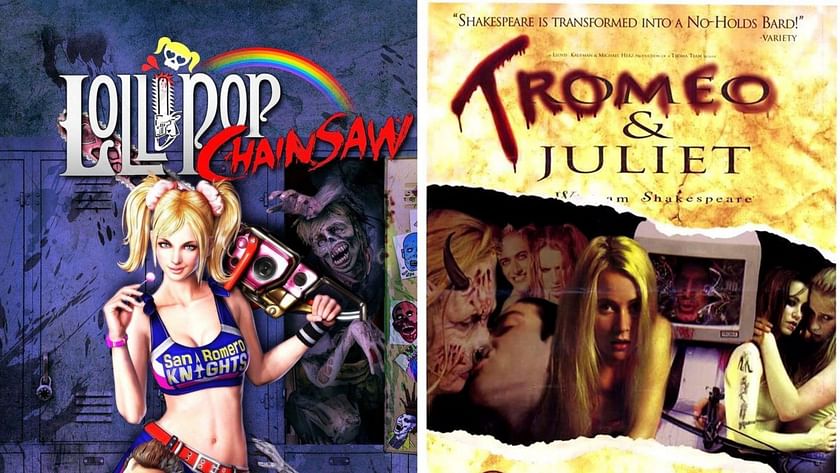 In addition to the top 5 movies by James Gunn, the two honorable mentions are also worth watching. Lollipop Chainsaw (2012) is a video game that James Gunn wrote and co-created, featuring a cheerleader who fights zombies with a chainsaw. The game has a unique and humorous tone similar to Gunn's other works.
Tromeo and Juliet (1996) is a low-budget indie film that James Gunn co-wrote and helped produce. The movie is a twisted and punk rock take on Shakespeare's classic play, with plenty of gore, humor, and social commentary.
While these two works are not strictly films, they are great examples of Gunn's creative vision and are worth checking out by fans of his work.