The superhero genre has been a staple of popular culture for decades. However, Amazon Prime's series, The Boys, has flipped this genre on its head with its dark and gritty portrayal of superheroes.
The show offers a satirical critique of modern-day superheroes, often portrayed as infallible heroes with a strong moral compass. The Boys, however, provides a much more complex and nuanced portrayal of superheroes, showcasing their flaws, corruption, and greed.
One of the most fascinating characters in the show is Homelander, the leader of The Seven, a group of corporate-sponsored superheroes. Homelander is the epitome of the perfect superhero, with a chiseled physique, an unwavering smile, and the ability to fly.
However, as the series progresses, it becomes clear that the Homelander's exterior is merely a façade for a deeply disturbed and malevolent individual. Despite Homelander's sinister portrayal on the show, the comic book version of the character takes things to a whole new level.
In the comics, Homelander is a much more powerful and unhinged character, disregarding human life and having an insatiable thirst for power. The comic-book Homelander made his on-screen counterpart look like a joke, showcasing how far the show's creators were willing to tone down the character for a wider audience.
---
The Homelander of The Boys comics: A true villain who makes his on-screen counterpart seem tame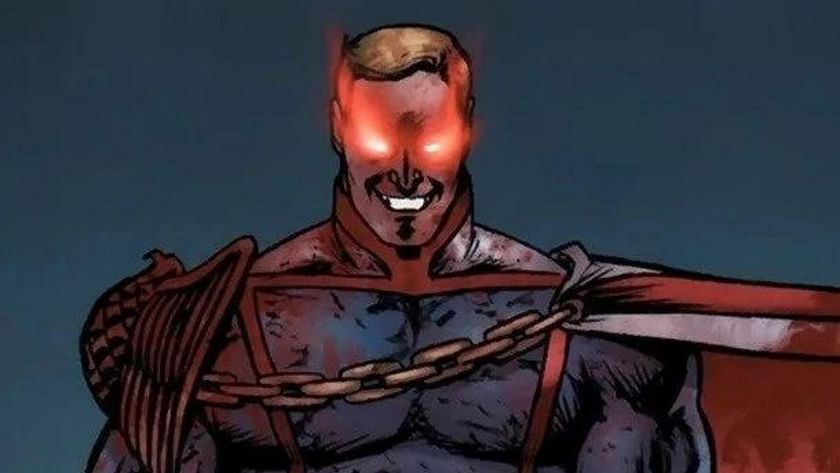 Homelander's immense power in the comics is unmatched by most other superheroes, making him a formidable opponent to anyone who crosses him. His superhuman strength and speed allow him to effortlessly overpower most foes, while his heat vision can reduce objects to ashes in mere seconds.
His ability to fly at supersonic speeds makes him nearly impossible to catch, and his invulnerability allows him to shrug off attacks that would kill most other beings. However, as mentioned earlier, it is Homelander's lack of morals and empathy that sets him apart as a villain. He sees himself as a god among men, entitled to do as he pleases, regardless of the consequences.
In one disconcerting scene, Homelander gleefully kills a group of innocent civilians, including children, to prove a point. This disregard for human life extends even to his colleagues in The Seven, whom he views as nothing more than pawns in his game of power and influence.
Despite his many flaws, Homelander's charisma and charm have allowed him to maintain a public image as a heroic figure beloved by the masses. However, his true nature is far darker, and this duality makes him such a compelling character. The comic explores the depths of Homelander's depravity in a way that the show has yet to delve fully into.
---
Homelander's relationship with The Boys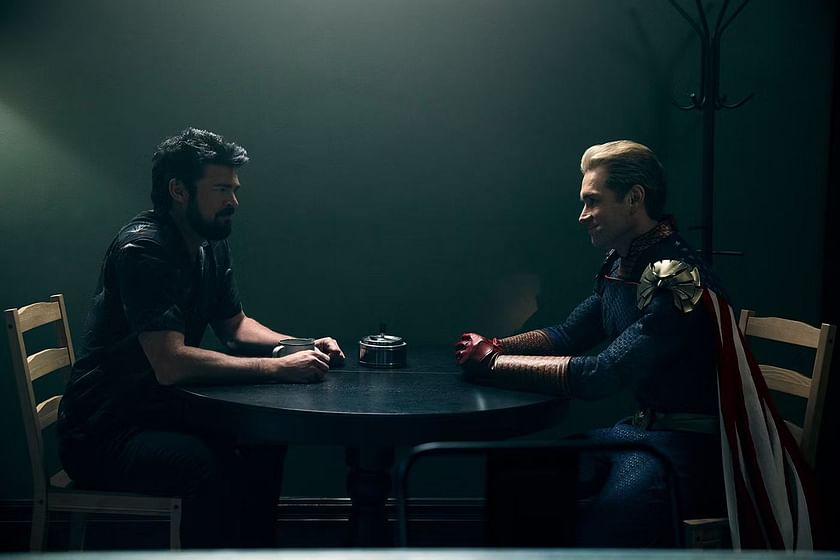 Homelander's relationship with The Boys is fraught with tension and violence. From the start, Homelander sees The Boys as a threat to his power and does everything he can to eliminate them.
He sees Billy Butcher as a personal enemy, and the two engage in several brutal battles throughout the comics. Homelander's complete lack of empathy or regard for human life makes him a dangerous adversary, and The Boys must use all their wit and resources to stay alive.
Despite their many conflicts, however, there have been moments of complexity and even humanity in Homelander's relationship with The Boys. In one particular storyline, Homelander and Billy Butcher are forced to work together to stop a common enemy.
This unlikely partnership allows for a deeper exploration of Homelander's character, revealing some of the insecurities and vulnerabilities that underlie his godlike exterior. These moments of humanity make Homelander all the more terrifying, as they demonstrate the depth of his depravity and the complexity of his psyche.
---
Homelander's characterization in the show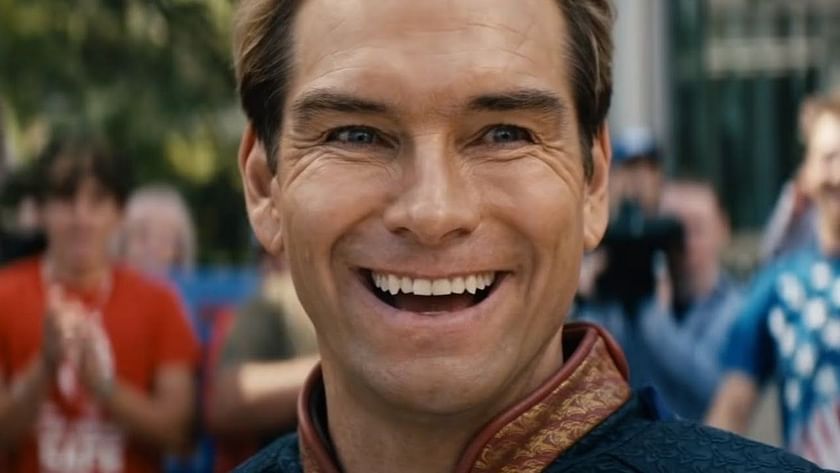 The show's version of Homelander is more nuanced and complex than the one in the comics. While he is still portrayed as a narcissistic and power-hungry superhero, the show delves deeper into his psychology and motivations.
Homelander's relationship with his son, in particular, is a crucial aspect of his character development. This provides a rare glimpse into the emotional life of this otherwise brutal and unfeeling character.
The show also explores Homelander's struggle with his identity and his pressure to maintain his hero image, despite his flaws and weaknesses. The show's characterization of Homelander is a fascinating and multifaceted portrayal of a truly terrifying character.
---
Comparing the two versions of Homelander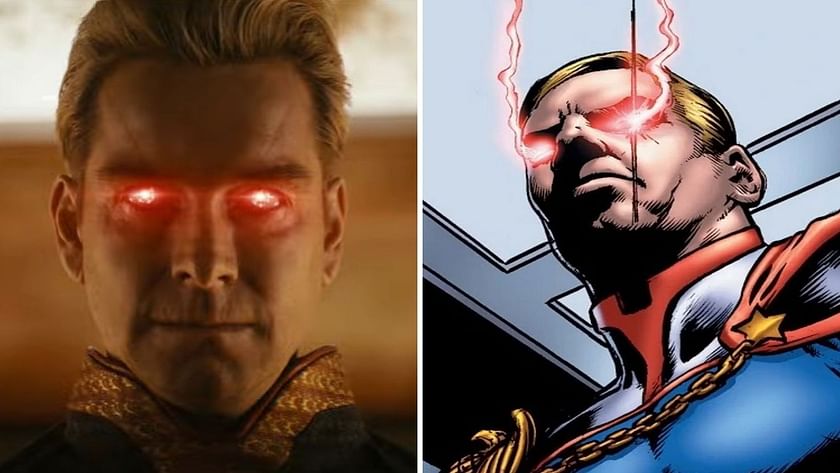 In the comics, Homelander is portrayed as an all-powerful figure who sees himself above the law and beyond reproach. His psychopathic tendencies and violent outbursts make him a genuine threat to humanity, and The Boys are constantly struggling to find a way to stop him.
Homelander's actions in the comics are often shocking and gruesome. However, it is his lack of moral compass or empathy for others that makes him one of the most terrifying villains in modern superhero comics.
In contrast, the show's version of Homelander is a more nuanced and complex character. While he is still portrayed as a narcissistic and power-hungry superhero, the show explores his emotional life and his struggles as a human being.
The show also takes his relationship with his son and uses it to delve deeper into his psyche in a way that the comics don't. This more human portrayal of Homelander makes him a more relatable character and less terrifying than his comic book counterpart.
Overall, the two versions of Homelander are distinct and separate characters, each with strengths and weaknesses. While the comic-book version is even more disturbing and menacing, the show's version is a more complex and multifaceted character that viewers can both love and hate simultaneously.
Both versions of Homelander are excellent examples of how a villain can be more than just a one-dimensional caricature. They demonstrate the power of storytelling to create truly memorable characters.