Kang the Conqueror's introduction to the Marvel Cinematic Universe (MCU) in Ant-Man and The Wasp: Quantumania has sparked anticipation among fans for his upcoming appearance in Avengers 5: The Kang Dynasty.
Given his immense power and abilities, this potent villain is expected to become a major antagonist and pose a significant threat to the Avengers.
Jonathan Majors' portrayal of Kang in the upcoming movie has been eagerly anticipated, with fans wondering how he will compare to Josh Brolin's character, Thanos, who played a pivotal role in the Infinity Saga. As the anticipation continues to build, the differences between the two antagonists have begun to emerge.
Avengers 5 writer Jeff Loveness has now shared his thoughts on Kang the Conqueror and his upcoming appearance in the MCU. In an interview with GamesRadar, Loveness discussed the differences between Kang and Thanos and why he believes Kang has the potential to become the "top-tier villain of all time."
---
Avengers 5 writer Jeff Loveness sheds light on Kang's immense potential as a top-tier villain in the MCU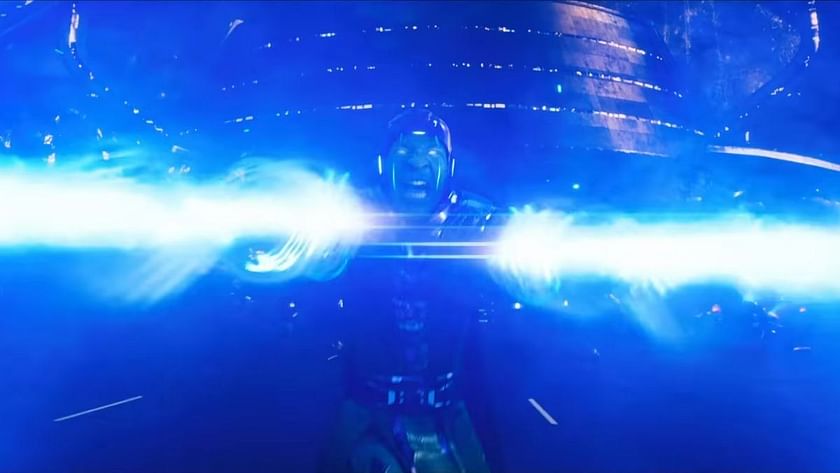 In a recent interview with GamesRadar, Jeff Loveness, the writer for both Ant-Man 3 and Avengers 5, revealed that there are notable distinctions between Kang and Thanos.
Loveness highlighted the critical difference between Kang and Thanos is their humanity, with Kang being a more human character than Thanos, a giant purple CGI alien from space.
Jeff Loveness believes that Kang's humanity sets him apart as a villain and that he plans to showcase the character's vulnerabilities and loneliness in the upcoming movies.
According to Loveness, Kang is a lonely character, and viewers will see his humanity and vulnerability before he becomes an Avengers-level threat. In the same interview, he mentioned:
"We're going to be seeing a lot of him in a lot of different ways going forward, but I really wanted to introduce the humanity and even the vulnerability of this character before he gets to such apocalyptic, Avengers-scale heights."
Loveness explained that his aim is to emphasize that Kang is a human being and to lean into this aspect of the character.
While he believes that an iconic villain, Thanos is not relatable due to his alien origins and CGI appearance, Kang's human characteristics allow the audience to connect with him more emotionally.
---
The human side of Kang: Why his relatability makes him a formidable villain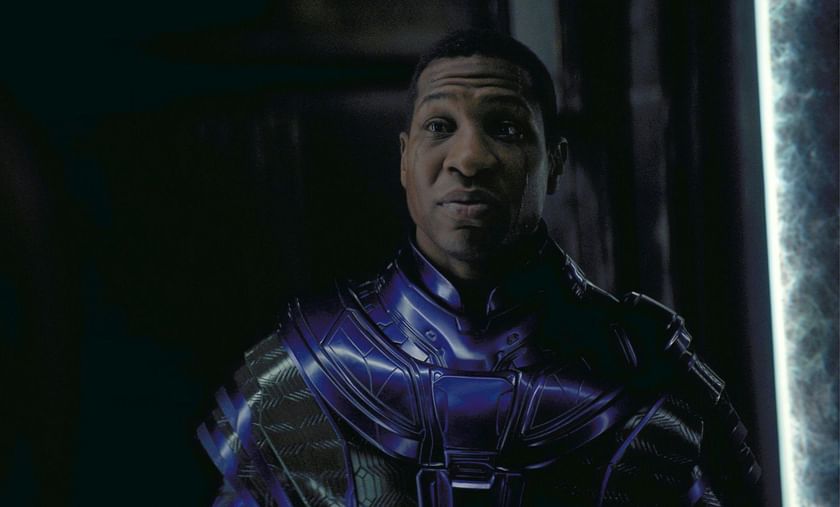 Kang and Thanos are two of the most prominent villains in the Marvel Cinematic Universe, posing significant threats to the Avengers. However, Jeff Loveness, believes that Kang's humanity and relatability could make him an even more formidable antagonist than Thanos.
While Thanos' size and alien nature have made him an imposing figure, Kang's humanity may make him more relatable to audiences. Unlike Thanos' otherworldly appearance and motives, Kang is a human being, and Loveness plans to emphasize his character's vulnerabilities and loneliness.
By highlighting Kang's humanity, Loveness hopes to create a more complex and nuanced villain who is both relatable and terrifying. This approach to crafting a villain echoes the success of previous MCU antagonists, such as Erik Killmonger and Baron Zemo.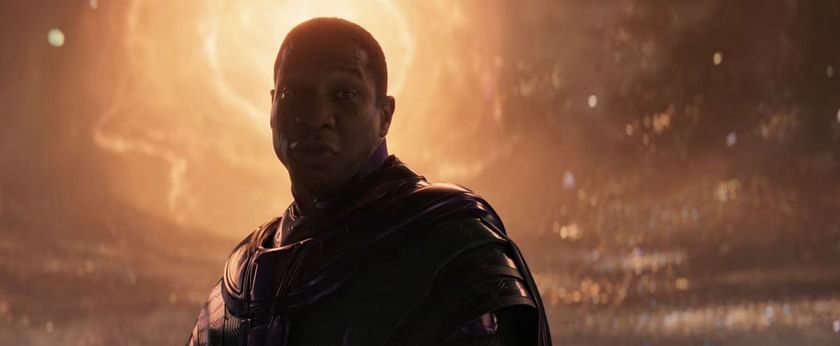 Both characters were praised for their depth and complexity, with audiences finding them even more frightening because of their relatability. By taking a similar approach with Kang, Loveness hopes to create a villain who is not just a one-dimensional threat but a fully fleshed-out character with motivations and flaws.
Furthermore, Kang's humanity may allow him to be more dynamic than Thanos as a character. While Thanos was primarily motivated by his belief in his mission to restore balance to the universe, Kang's motivations may be more multifaceted.
As Loveness puts it, Kang is a "very lonely character," suggesting that his actions may stem from isolation and desperation rather than a rigid belief in a particular goal. This complexity could make Kang a more compelling villain and raise the stakes for the Avengers as they face him.
---
Kang: A Top-Tier Avengers Villain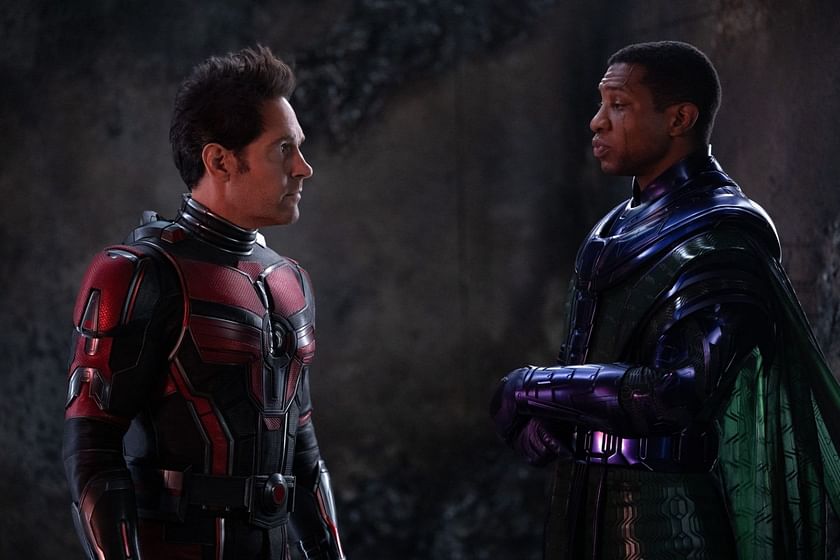 Jeff Loveness described Kang as a top-tier, A-list Avengers villain who presents a unique challenge to the heroes. He noted that Kang's powers are far more extensive than what's seen in his suit and technology, as he has the ability to exist as an infinite number of Variants of himself and can come into any point in history across time and space.
According to Loveness, Kang is almost an infinite version of Thanos, which makes him a more formidable foe for the superheroes. The writer explained that the challenge for the heroes is to figure out how to step up and face the threat of this generation, which is Kang on an exponential level. In the interview, he mentioned:
"Kang is a top-tier, A-list Avengers villain. What do you do when you feel you're not enough against that? How do you step up to face the challenge of this generation, who is Thanos on an exponential level? He's almost this infinite Thanos. I think we're setting things up for a pretty dynamic story."
---
The Kang Dynasty in Avengers 5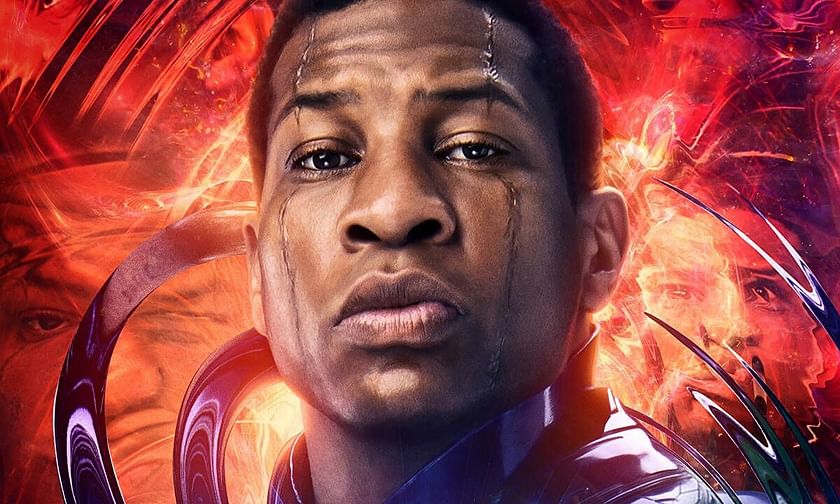 Jeff Loveness has hinted that Avengers 5: The Kang Dynasty will be a dynamic story, setting Kang on a new level as a villain. Marvel is setting up Kang to become the most powerful villain in the MCU's history, surpassing even Thanos. Kang's ability to manipulate time and space will allow him to pose a threat to the entire multiverse, not just the heroes.
As Kang's story develops, fans hope that Marvel will explore the character's potential Variants and not hold back on the villain's reign of multi-versal terror. With the introduction of Kang, the MCU is set to take a new direction, exploring the vast potential of the multiverse and the challenges it presents for superheroes.
---
Final thoughts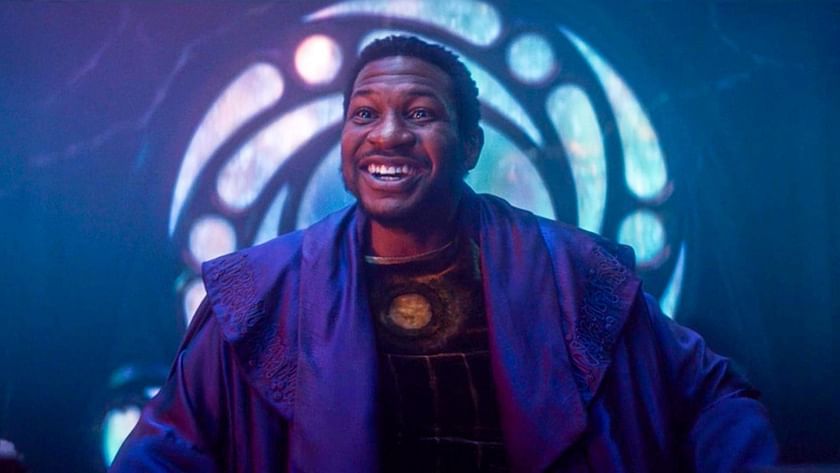 Kang's rise to power in Phase 6 is set to be a defining moment for the MCU. As a villain, Kang's humanity and relatability may make him an even more formidable opponent than Thanos. With Kang's infinite variants and ability to travel through time and space, he could potentially threaten the entire multiverse.
Marvel Studios has a great responsibility to make Kang a worthy successor to Thanos, and with the upcoming Avengers 5: The Kang Dynasty and other future MCU projects, fans eagerly anticipate Kang's debut in the MCU. The multiverse is a vast and complex place, and Kang's story promises to explore its potential and the challenges it presents for the Avengers.