Warner Bros. Discovery hoped for The Flash to be the savior of a rapidly declining DCEU. But with its performance at the box office, it has made things tough for DC's future entirely. Ezra Miller's latest Flash outing bombed harder than any other Warner Bros. movie ever.
The Flash's opening weekend brought in just $55 million at the domestic box office. It dropped by 72.5% and made just $15.2 million in its second weekend and endured another huge drop in its third, making just $5 million. This brought its domestic total to $99 million, and worldwide total to $245 million.
---
The Flash has lost $200 million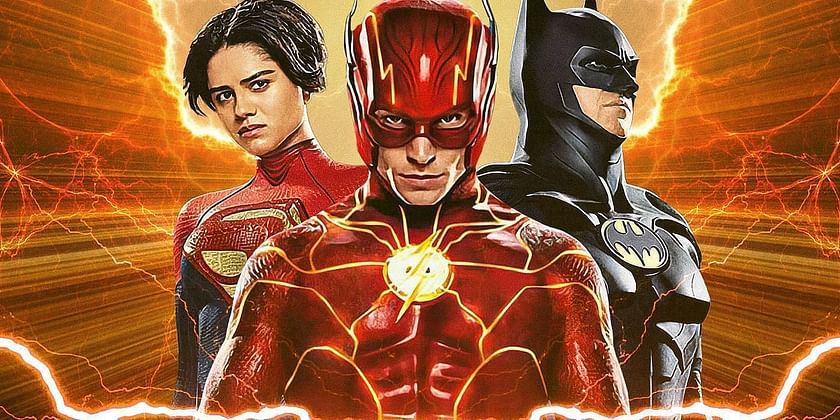 Produced on a reported budget of $225 million, The Flash's hefty marketing cost of $150 million ballooned the film's budget up to $375 million. In order to be profitable, the film needed to deliver numbers similar to The Batman's $771 million. But it looks like it won't even get past the $300 million mark.
So, assuming that half of what the film made in theaters would go to the theater chains, Warner Bros. might get to keep around $130 million, and make a bit more from VOD and other streaming deals. As a result, the film is estimated to lose around $200 million.
---
It's the biggest flop in Warner Bros. Discovery's history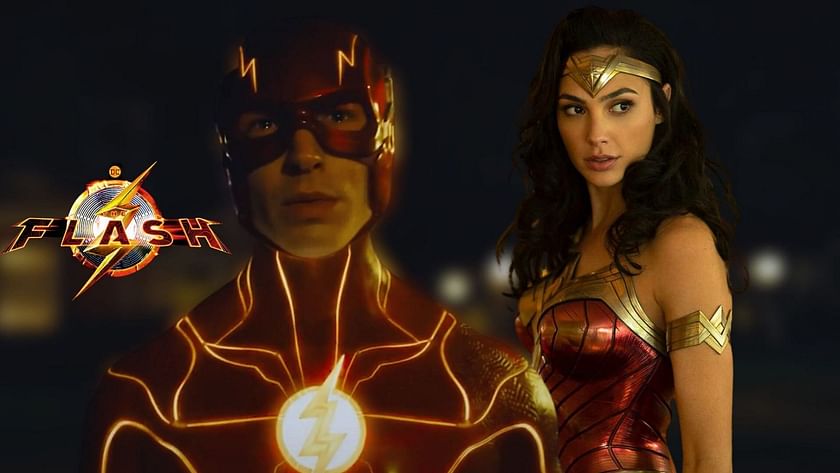 Warner Bros. Discovery has never lost so much money on a film. One might think that Justice League suffered a big loss since it had a production plus marketing budget of $450 million. But towards the end, it only lost somewhere between 50-$100 million.
Even Green Lantern didn't lose as much money. The following list of movies shows WB's biggest losses of all time:
The Flash - $200 million (estimated)
King Arthur: Legend of the Sword - $153.2 million
Wonder Woman 1984 - $137 million
The Matrix Resurrections - $130 million
Jupiter Ascending - $120 million
The Suicide Squad - $120 million
Space Jam: A New Legacy - $111 million
Only King Arthur: Legend of the Sword and Jupiter Ascending are movies from the previous decade. That apart, every other movie that Warner Bros. has lost money on was released during post-pandemic times, as a part of Warner Bros.' day and date release plan in theaters and on HBO Max (now MAX). Clearly, that plan didn't work, and now Ezra Miller's Flash movie has added more gasoline to the fire.
---
Why The Flash failed at the box office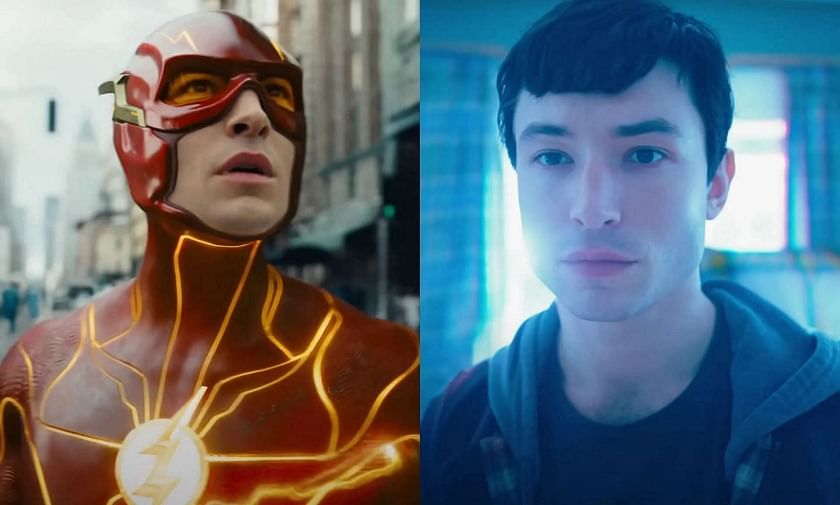 The failure of The Flash was caused by a number of things. Ezra Miller's earlier controversies are the main reason. Despite the actor taking active measures to seek help, people weren't willing to offer the actor a second chance because of previous transgressions.
James Gunn's announcement of the DCU relaunch is the second major cause of The Flash's downfall. People collectively lost interest in the entire lineup of 2023's DC movies ever since Gunn revealed his new DCU slate, as the majority of them are no longer relevant.
A deceptive marketing strategy, a departure from the SynderVerse, poor CGI, superhero fatigue, and overuse of multiverse story elements are other reasons for the film's failure. Warner Bros. Discovery would have been better off if the recent Flash movie was scrapped for a tax write off, similar to Batgirl.