The Mandalorian has certainly become the biggest IP for Lucasfilm as people have loved how it has expanded the story of the Star Wars franchise. Jon Favreau and Dave Filoni have created something special with the duo of Din Djarin and Grogu.
The Mandalorian has been very strong with its story as it keeps dropping some major bombshells while connecting with the franchise across live-action and animated mediums. Through those connections, the series has introduced and reintroduced a plethora of new and interesting characters, with the latest of them being Kelleran Beq.
Disclaimer: This article contains spoilers for The Mandalorian Chapter 20: The Foundling.
---
The Mandalorian's Kelleran Beq saved Grogu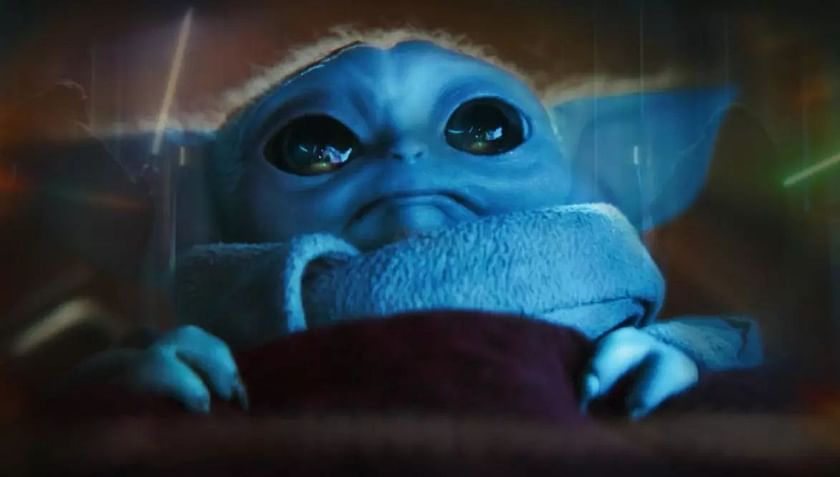 Details about Grogu's past have been shrouded in mystery so far. However, season 2 gave fans a bit of a flashback as far as Grogu is concerned. He was a youngling in the Jedi Temple on Coruscant, trained by several Jedi masters. He was also there during the Siege of the temple. But a mysterious individual took him from there and hid him.
Many theories have tried to predict who his savior was, and some have even pointed towards Samuel L. Jackson's Mace Windu. But Chapter 20 revealed that it was the Jedi master known as Kelleran Beq. He came in and took Grogu off the planet.
---
Kelleran Beq has been nicknamed "The Sabered Hand"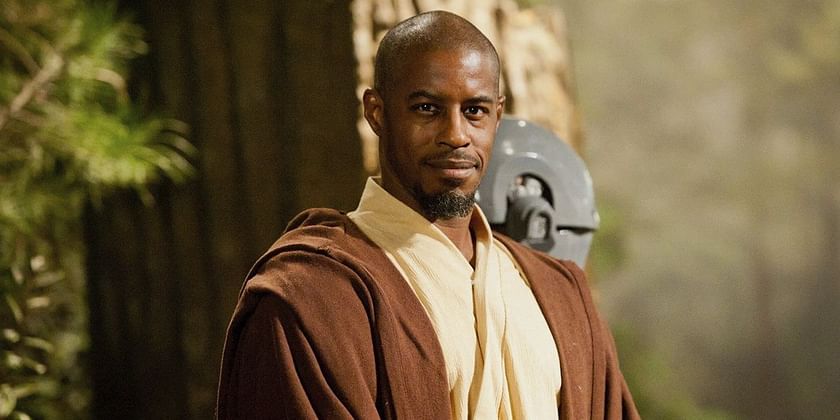 Kelleran Beq is a human Jedi Master who served in the Jedi Order and was nicknamed "The Sabered Hand" because of his skill in using lightsabers during his days as a Padawan. He is played by actor Ahmed in The Mandalorian. He was the same actor who voiced Jar Jar Binks in all three movies of the prequel trilogy.
But in 2020, he appeared in 10 episodes of the kids' game show called Star Wars: Jedi Temple Challenge on YouTube. While hosting, this Jedi master was seen being assisted by the astromech droid LX-R5 and the protocol droid AD-3. As per AD-3, Beq was "halfway through his lifespan."
Despite being a droid, AD-3 was pretty jealous of Beq, especially because he would annoy her by reminding her of his nickname. She couldn't stand the fact that she couldn't use the force, but Beq could. Beq, on the other hand, had no grudge against AD-3.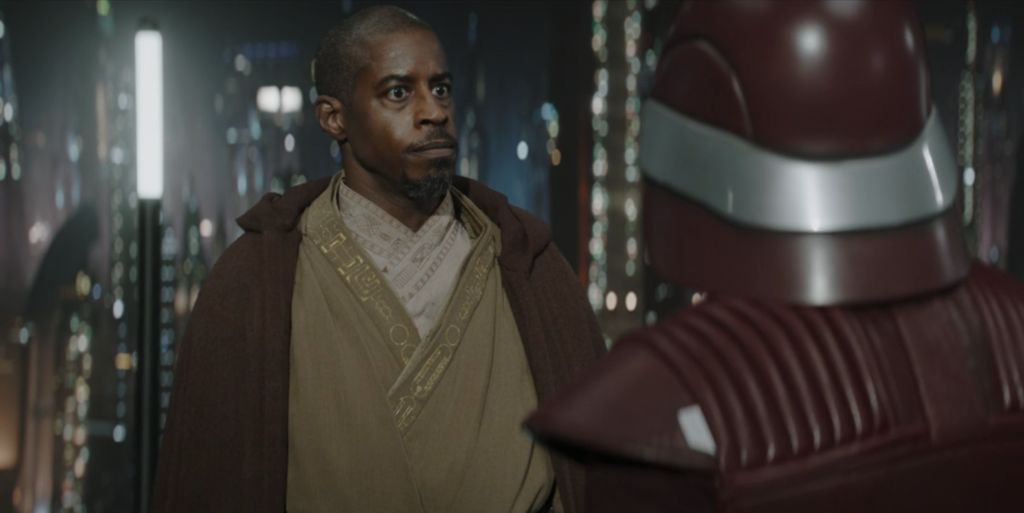 As far as his Jedi abilities are concerned, Beq can use the Force pretty well to levitate rocks and even communicate with others. He is also known to have served aboard the starship Athylia. In The Mandalorian, he was tasked with saving Grogu, which he ultimately did by using his skills as a Jedi.
Fighting the Stormtroopers across Coruscant, he was also aided by sympathetic Royal Naboo Security Forces and survived Order 66. But we still don't know what happened after he rescued Grogu, and how the latter ended up on Arvala-7 28 years later. This bit might be revealed later in season 3.
The Mandalorian Chapter 5 arrives on Wednesday, March 29.
Edited by Adelle Fernandes