Dada's autobiography would probably be titled as 'The Prince who fought back'Kevin Pietersen's autobiography has revealed a lot about England cricket and has created a stir in the cricketing world.While Sachin Tendulkar's autobiography comes out soon, another cricketer whose autobiography Indian cricket fans would love to read, is former skipper Sourav Ganguly, which he promised he'll be writing soon. Here is a look at the 10 top revelations that fans would love to read in Ganguly's autobiography:
#10 The double Ds of Indian cricket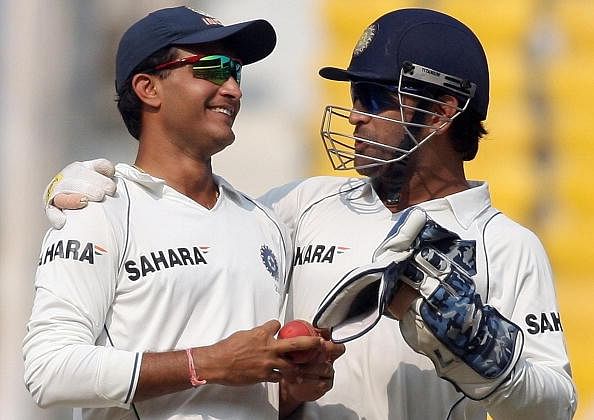 There are three types of cricket fans in India – 1. Sourav Ganguly fans who condemn MS Dhoni, 2. Dhoni fans who criticise Ganguly, and 3. Indian cricket team fans who want India to win.
What occurred between two of India's most loved captains? If Ganguly reveals the truth about what actually happened after Dhoni became the Captain of team India, there will be just one cateory of fans remaining, who would just want to watch good cricket.
#9 Captaincy has a new synonym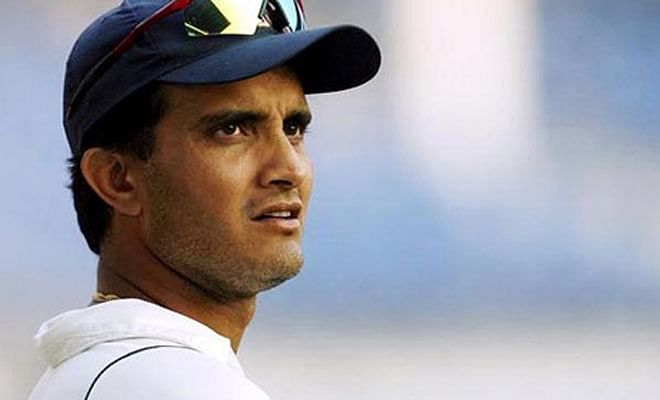 Ganguly was made the captain of the Indian team, when it was surrounded by a sea of controversies and the alleged match fixing charges on many of the senior members of the team. How did he cope up with all of this and how did he build a young team which promised better things in future, would make an interesting read.
#8 Snapping Steve Waugh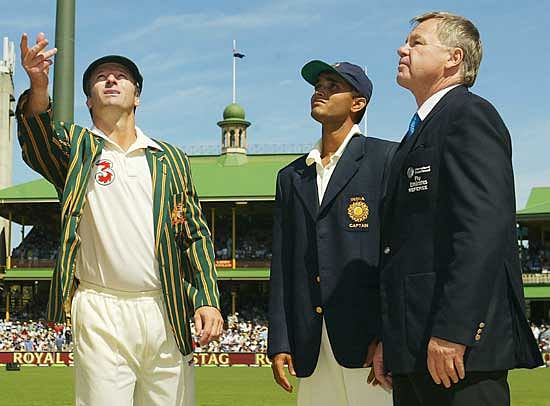 Sourav Ganguly came in late for the toss and that didnt go very well with Steve Waugh. Though Dada said that he was late because he couldnt find his blazer, we dont really buy that reason. Was there any other reason behind it or was he genuinely not able to find his blazer? We need the truth Dada!
#7 Time for another comeback?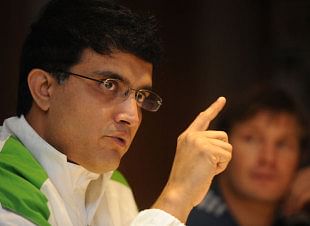 Ganguly is known to have encouraged a lot of youngsters and has always given chances for upcoming talents. It would be a dream come true for many if Dada is the coach and Dhoni is the captain. The combination of aggression mixed with acalm attitudecould prove lethal against anyteam.But will Ganguly take this responsibilty this time too? He will be the best person to answer it.
#6 The Lords T shirt wave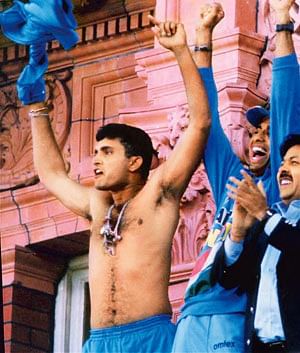 Recently the Prince of Kolkata said that taking off the T-shirt on the Lord's balcony was a big mistake. But Indian fans cannot forget those scenes that unveiled at the Lord's Cricket Ground after Yuvraj and Kaif guided India to a miraculous victory.
Fans would love to read the beginning, the process and the aftermath of the victory at Lords which pushed Dada to remove his shirt for one of the wildest celebrations in cricket.
#5 Babu Moshai and Chota Babu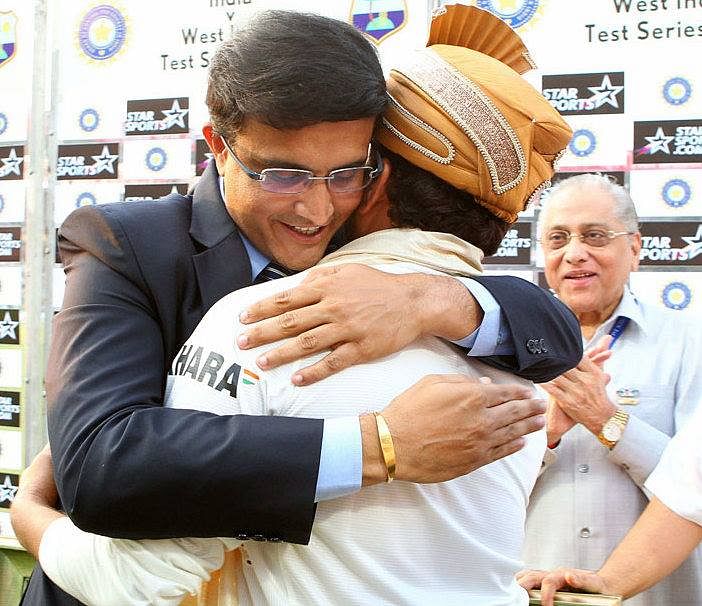 Sachin Tendulkar and Sourav Ganguly had the record for highest opening partneship, but apart from that their friendship off the field was clearly visible too. The affectionate hug by Sourav after Sachin retired from International cricket, addressing each other as Babu Moshai and Chota Babu are few examples of how much they respected each other. Fans would love to read Dadas relationship with Sachin and some of the interesting anecdotes that happened on the various tours thatthey were together.
#4 Back and how!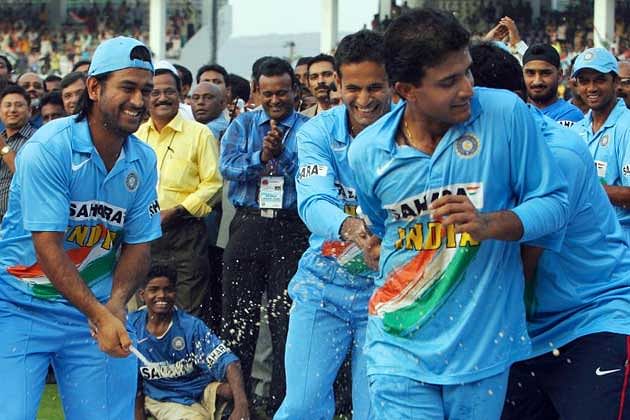 India witnessed one of the most remarkable comebacks when Ganguly scored 98 against the West Indies after he was called back to the team. Hitting as many as 12 half centuries in the first 23 matches of his comeback, Dada showed why he is still needed in the team. It would be fascinating to know what he did and how he prepared himself to fight his way back to the test team from the man himself.
#3 The World Cup miracle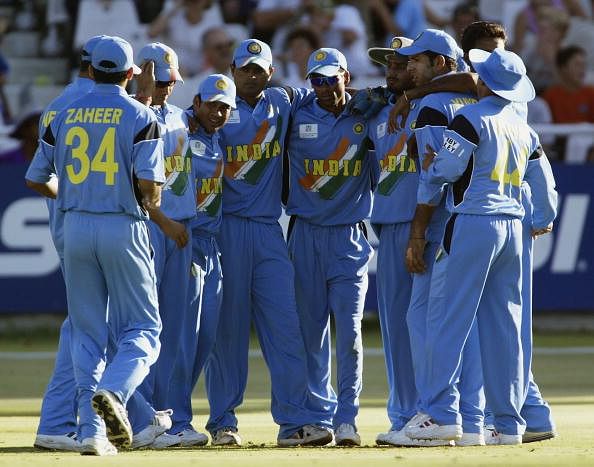 No one gave India a chance, to do half as well as they did, in the 2003 World Cup. But the boys in blue surprised one and all with their aggressive attitude and never say die spirit in the big tournament – all under the captaincy of the Bengal tiger. Sachin's upper cut, Nehra's celebrations, Zaheer's first over in the finals is still etched in the memories of many fans. They would definitely want to know what was the talk going on in the Indian dressing room that transformed into such brilliant performances on the field!
#2 The Test match of a lifetime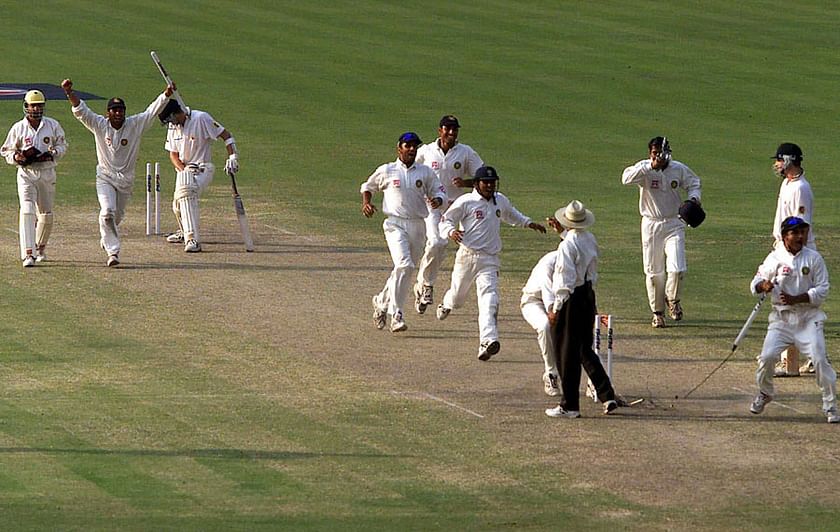 Following on and looking down the barrel at 232-4 against the strongest team of all times, it needs sheer dedication, technique and a lot of guts to declare and then go on to win a Test match after following on.
Known as one of the major turning points in Indian cricket, it would be a pleasure to read what made Dada declare in 2001 in Kolkata and what was the reaction inside the dressing room when he decided to take the big decision of allowing Australia to bat in the 4th innings.
#1 And the biggest of them all!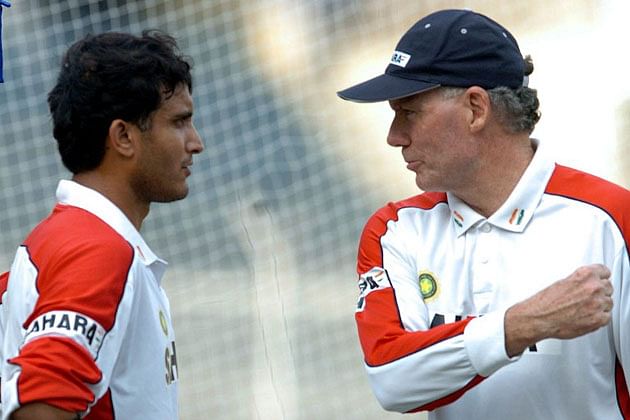 So much has been said, so much has been written by so many different people about this infamous incident in Indian cricket. But who can explain what actually happened better than the person involved in the controversy that rocked the Indian cricket team?
Ganguly was instrumental in getting Greg Chappell the top job of Indian cricket team coach. But soon those cosy relations turned sour, and in full public view, broke down to totally unavoidable levels. The skipper was dropped, and the 'home' crowd in Kolkata cheered the opposition, the coach was captured on camera showing the finger and e-mails were leaked into public domain, bringing to everyone's notice, the dislike between the two individuals.
What transpired, from Ganguly's point of view, may be a biased account, but still provide more information than baseless rumours.