5 Indians who can revive their ODI careers through IPL 2019
5.10K //
Timeless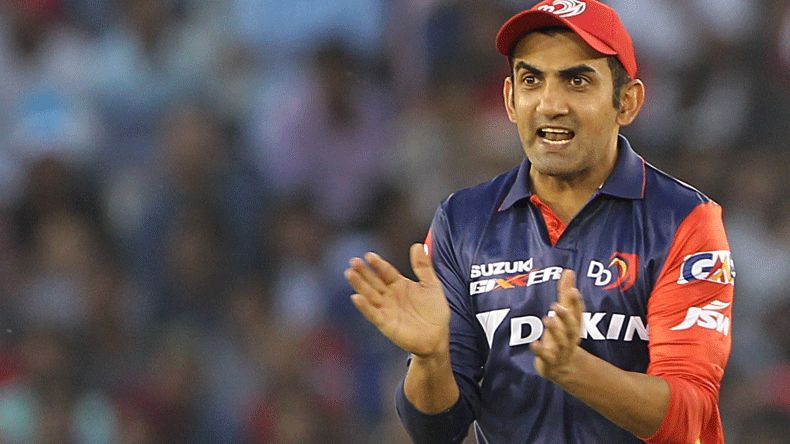 The birth of Indian Premier League(IPL) in its first season in 2008 was viewed with a common objective of channelizing the sport to every corner of the country. It helped in identifying the hidden talent and provide the youngsters an opportunity to showcase their talent at the world stage.
It was a step that helped the cricketing world to get a glimpse of some of the finest talent making sounds from distant corners of the world, at a common platform.
The league which eventually interested people as a source of their entertainment, off-late has become a lifeline for some of the budding cricketers to grab eyeballs, to be fast-tracked for the higher levels.
However, IPL didn't only make way for future prospects, it was also a light of hope for some of the established cricketers to earn higher returns in form of comebacks or second-chance in their respective careers.
With another edition lined up for this cash-riched league, some of the veterans would love to bring their dwindling careers back on track in the limited overs format of the game.
Here' s a look at some of the players who might revive their careers through IPL 2019.
---
#5 Suresh Raina
One of the great strikers of the cricket ball, Suresh Raina is one of the most successful players in the history of the league. With over 300 runs in every single edition of the league, Raina is the only individual who can boast about this rare feat. With such a remarkable consistency exhibited in all those years in the IPL, it would be fair to regard him as 'Mr. IPL'.
However, this year, the 31-year old will don the yellow jersey with not only a vision of winning the title but also with a personal agenda of paving his way back into the Indian national team. Raina, who didn't perform to the best of his abilities in the series against England, would rue himself to let go of an opportunity of cementing his place in the Indian middle-order.
With time running out, Suresh would love to make a definite comeback and repeat some of his heroics from the past.