5 things we've learnt from the India-England series so far
1.52K //
28 Nov 2012, 00:40 IST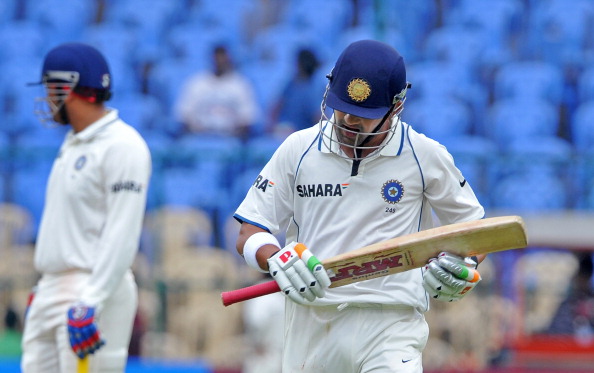 The India-England series is poised at a delicate stage with both teams having won a game each, and rather comprehensively at that. With two tests remaining in the series, the hosts really need to look at ways to improve after the debacle at Mumbai. England look tough and resilient and while India has won a game, they still look extremely vulnerable. The acclaimed Indian batting line-up is suffering blow after blow and can't seem to pick itself up. After requesting for a turning pitch, then being bitten after getting one, only confirms how unprepared and maybe even over-confident the team was. The English are working hard and are very determined. Hopefully, the Mumbai test changes the attitudes of the Indian players too. The inability to convert good starts into big scores is troubling the team and unless they've scheduled an intensive session of net practice soon, that will not change.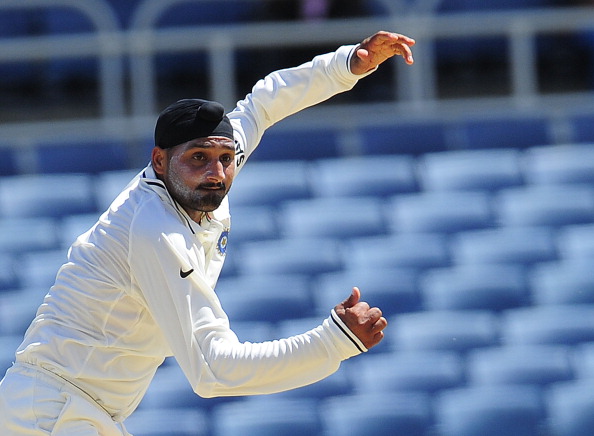 The pathetic policy of picking players on the basis of what they have done in the past than what they are doing in the present is one of the most archaic and backward selection methods and its degenerating effects have been felt over the past few years. There are a bunch of players in the domestic circuit consistently performing and putting their hands up for a place in the Indian team, but the selection committee insists on picking the likes of Gautam Gambhir and Harbhajan Singh over talents like Abhinav Mukund and Subramaniam Badrinath. There is a need to change this attitude if they are to reclaim their number one position, but as of now no change is likely and their struggles will certainly continue.
Dhoni's defensive tactics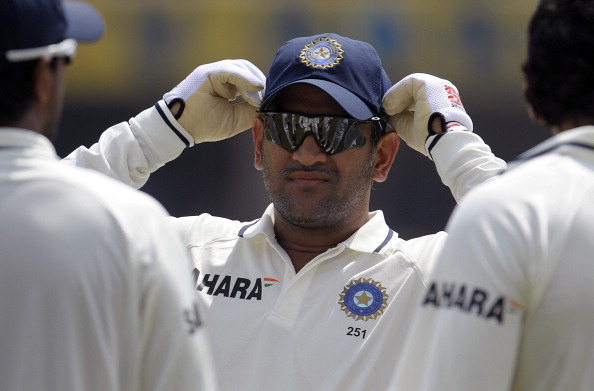 MS Dhoni's fall has been the most painful one to watch. From being an enigmatic leader, he's turned into a blubbering mule, promising many things but delivering nothing. His eye for innovative and non-traditional strategies has faded over time and we often see him resorting to defensive tactics to tackle the opposition. His batting too has taken a thwacking, probably because of the enormous pressure of captaining the side. The once 'Mr. Dependable' is now just an interlude to a progressing collapse. Maybe we should begin thinking of appointing a new captain or, for that matter, even a new 'keeper.
India themselves can't play spin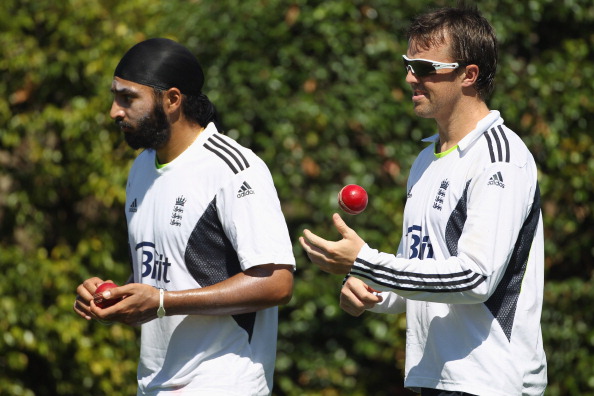 It's a rather strange predicament. The team known for haranguing batsmen with their ability to turn rings around them, bang their heads against the wall when facing the spinning ball themselves. As seen in the second test match, Monty Panesar and Graeme Swann flummoxed the line-up and left them far behind anything they desired. Panesar, who isn't even a regular for the English team, picked eleven wickets, leaving the batsmen scratching their heads and wondering why they came out to bat. In the second inning, out of 44 overs, 40 were shared between Swann and Panesar and India managed a measly 142, less than what Kevin Pietersen managed to score after facing 106.3 overs of spin, which ultimately raises questions about India's confidence more than ability. There is confidence and then there is over-confidence, and India seems to have gotten a hold of the latter. After making sure the English receive minimum amount of spin treatment in their practice matches, overloading the line-up with spinners, asking for a turning track, ironically, it is them who eventually bit the dust. England is evidently the better prepared side and is in a far superior mental position to win this series.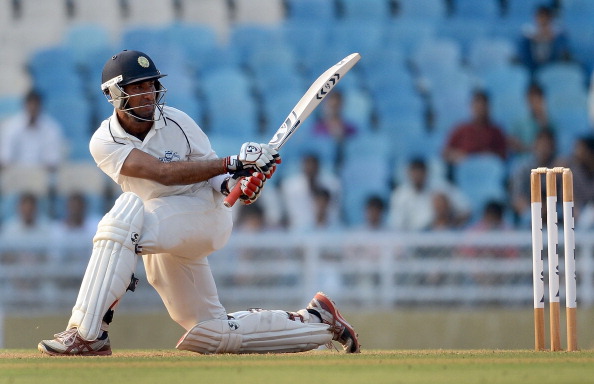 If there's one positive they can take from Mumbai, it's Cheteswar Pujara's performance. The Baroda lad, who scores hundreds in the Ranji for fun, has taken it to the bowlers and has been the lone performer for the Indian team. Unfortunately, a poor second inning showing may have cost his team the match at Mumbai, but even if they did have a chance of saving the match, it was all his doing. It's too early to draw comparisons to Rahul Dravid, but Pujara has started off with a flourish and hopefully, will continue in the same vein.