In the game of cricket dominated by right-handed cricketers, there have been a few left-handed cricketers who have created their own identity and have had an illustrious career. Be it runs, wickets, catches, stumpings, captaincy, left-handers have contributed to all aspects of the game of cricket.
As far as left-handed batsmen are concerned, they have been among the most productive and stylish batsmen in the history of cricket and the number of left-handed batsmen has increased considerably in the last few decades.
Left-handers accounted for 37% of runs scored in Test cricket in the year 2008 as compared to 23% in the 1980s.
A left-right batting combination always unsettles the opponents on the field with their strike rotation and the fielding captain is always looking for field changes once the partnership starts to settle. A left-handed pace bowler creates an awkward angle and tests the skills of even the best batsmen in the world.
Here is a look at six such left-handed cricketers who dominated world cricket and have various records to their credit:
---
#1 Brian Lara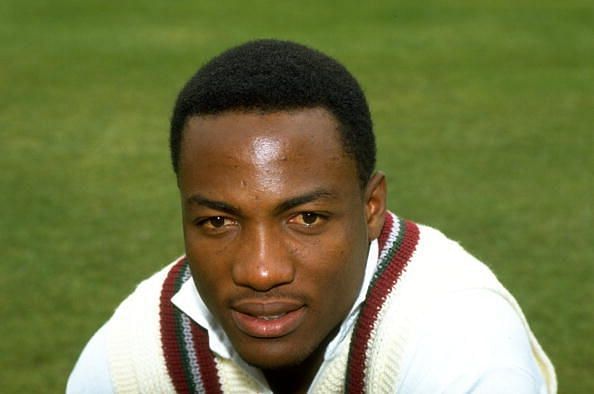 Nicknamed "Prince", Brian Lara ended his career as one of the finest cricketers and arguably the best left-handed batsman to have played the game of cricket.
Lara set the record books on fire with his stroke play. Till date, Lara is the only batsman to have scored runs 400 in a Test inning (His highest score is 400* against England in Antigua in 2003).
Lara also holds the distinction of scoring the highest first score in First Class cricket when he scored an unbeaten 501 runs against Durham in 1994.
He scored 11,953 Test runs in 232 innings at an impressive average of 52.89. The left-hander from Trinidad has scored the seventh highest runs in the history of Test cricket. Lara also has 34 Test centuries to his credit.
Lara has an impressive record in ODIs too and has scored 10405 runs in 289 ODI innings at an impressive average of 40.17 with 19 centuries and 63 half-centuries.
He is indeed a modern-day legend and well respected by his teammates and opponents on and off the field.
#2 Wasim Akram
"Swing Ka Sultan", Wasim Akram was the bowler every batsman feared facing in the 1990s. The left-handed pacer had an impressive career and troubled many batsmen including the best in the game on account of his pace, swing and bounce.
Akram in 104 Tests, bagged 414 wickets at an average of 23.62. His wicket tally is 14th overall in Test history and highest ever for any left-handed pacer.
Apart from his bowling, Akram was a handy batsman and scored 2898 runs in Test cricket with three centuries and seven half-centuries.
Akram tasted success in ODIs too and is the second highest wicket-taker of all times with 502 wickets in 356 ODIs.
#3 Sir Garfield Sobers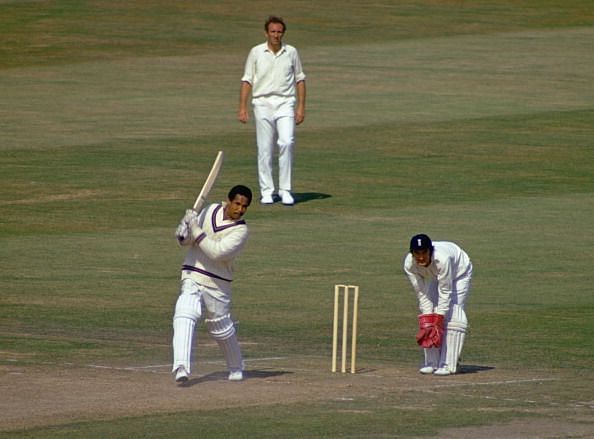 Even though Sobers made his debut in the year 1954, he is still regarded as one of the best all-rounders to have played the game of cricket.
Sobers played 93 Tests for West Indies from 1954 to 1974 and in 159 innings, scored 8032 runs at an impressive average of 57. 78.
He also held the world record of the highest individual score in Test cricket when he scored 365* against Pakistan in 1958. He held the record for 36 years until it was broken by Brian Lara in 1994.
Sobers also picked up 235 Test wickets at an average of 34.03 which makes him one of the best all-rounders to have played the game.
#4 Adam Gilchrist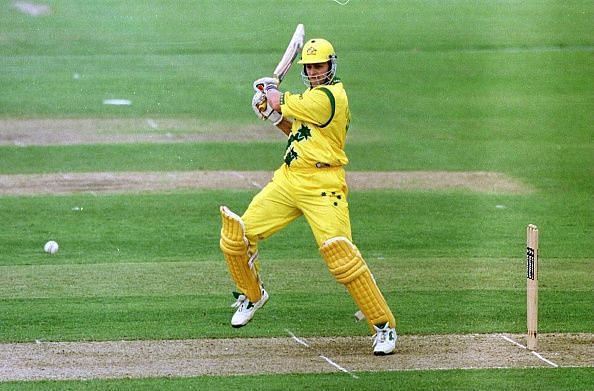 Arguably the best wicket keeper batsman of his era, Adam Gilchrist changed the dynamics of cricket with his aggressive batting. Gilchrist dominated the bowlers right from the word go, be it as an opener in ODIs or as an attacking option at No. 7 in Test matches.
Gilchrist played 96 Tests scoring 5570 runs in 137 innings at an impressive average of 47.60. Gilchrist was effective behind the wickets taking 379 catches and being a part of 37 stumpings too.
In 279 ODI innings, Gilchrist scored 9619 runs an average of almost 36. He was an effective wicketkeeper in ODIs too and took 417 catches and effected 55 stumpings in his career.
Gilchrist was a vital member in the Australian ODI team and was a part of 3 World Cup winning squads for Australia in 1999, 2003 and 2007.
#5 Graeme Smith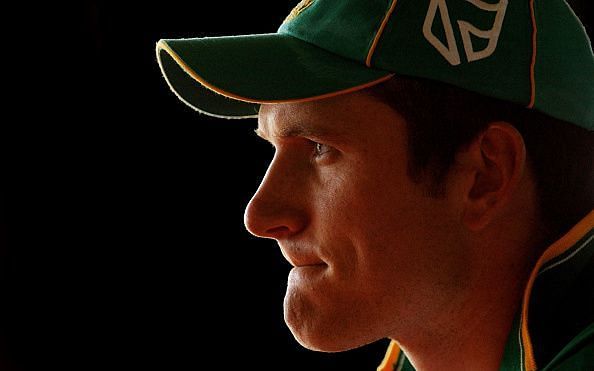 The most successful captain in the history of Test cricket is a left-hander. Graeme Smith, led South Africa in 108 Tests, winning 53 of them with a win ratio of 48. 62. Even in ODIs, Smith tasted success winning 92 of 149 matches in which he led his team.
Even with the bat, Smith has an impressive record. In 205 Test innings, Smith scored 9265 runs at an average of 48.25. In ODIs, he scored 6989 runs in 194 innings at an average of almost 38.
Smith is the only captain in the history of the game to lead his team in more than 100 Tests.
As it was rightly said by Mr Ali Bacher more than a decade ago-"This is a guy who you know will climb Everest for South Africa."
And Smith has certainly scaled the Everest and will be remembered as one of the most successful and respected Test captains in the history of Test cricket.
#6 Kumar Sangakkara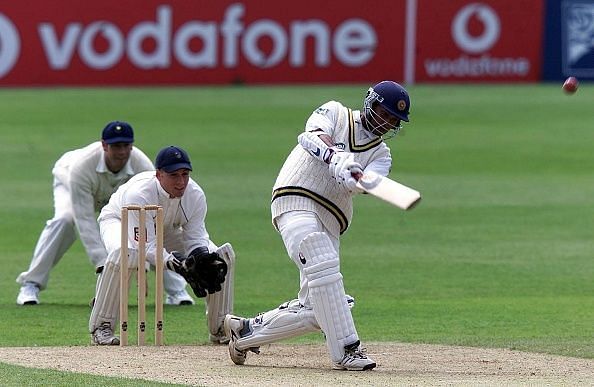 Apart from all the above-mentioned cricketers one left-hander who stands tall is Kumar Sangakkara. Sangakkara has been an exceptional batsman, wicketkeeper and above all has captained the Sri Lankan team.
Sangakkara played 134 Tests and scored 12400 runs in 233 innings at an average of 57.14. Sangakkara holds the record for the highest runs by a left-hander in the history of Test cricket and fifth highest run scorer in Tests. Add to that he has 182 catches and has also effected 20 stumpings in Test cricket.
In 380 ODI innings, Sangakkara has scored 14234 runs at an average of almost 42. Sangakkara is second only to Sachin Tendulkar as far as ODI runs are concerned. Sangakkara has taken 402 catches in ODIs and has effected 99 stumpings.
Sangakkara is one of the legends not only of Sri Lankan cricket but one of the best players world cricket has seen.
---
Did we miss out on anyone from our list? Sound off in the comments section below!