Australia's Jackson Bird injury woes
896 //
01 Mar 2013, 09:49 IST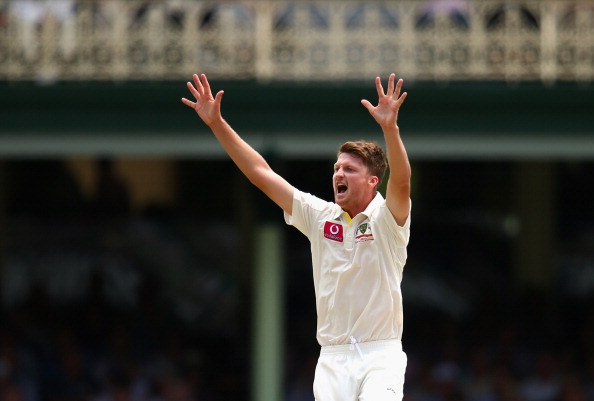 After a ignominious defeat in the first Test match against India, there is another setback for the Australians. Australian speedster Jackson Bird has been ruled out of the Test series due to bone stress injury during the first warm-up match of the series.
"Initial test performed in the Melbourne have confirmed that Jackson Bird has a bone stress injury of the low back", reported team doctor Peter Brukner. Further tests will be performed tomorrow but he will not playing in the ongoing Test series.
Jackson Bird performed valiantly while playing for Australia and west Australia last year. His injury could be a disaster for the Australian team as they are struggling with their bowling in India. This means that a lot of responsibility will have to be shouldered by James Pattinson, who took six wickets in the first Test match. Now, his loss leaves Australia with 16 players in the squad with only Mitchell Johnson as an extra bowler.
There is no news of his replacement from the Australian selectors as of now. Now let's see what team Australian strategy will be for the second Test match as one more defeat will crush their hope of winning the series.