Bird, Smith stake claim
1.29K //
04 Jul 2013, 19:52 IST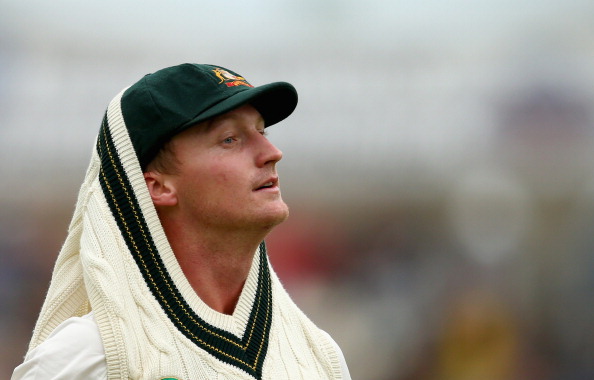 Fast bowler Jackson Bird and all-rounder Steve Smith have staked claim to an Australian berth for the first Ashes Test against Australia starting Wednesday in Nottingham.
Bird, claimed 4-4 in 19 balls enroute to his 4-38 from 20 overs while Smith made a dazzling 68 not out, during the warm-up game as the Australian dominated day two of the four-day match against Worcestershire.
Smith is likely to be included at No.6, a spot earmarked for David Warnerm, while Bird was putting pressure on a struggling Peter Siddle.
Coach Darren Lehmann is playing a guessing game with England, and have confirmed only Shane Watson and Chris Rogers as the opening batsmen.
Lehman played down the significance of Michael Clarke moving from No.5 to No.4 in the warm up games against Somerset and Worcestershire.
"It's just to make sure he gets enough batting. He'll probably bat three in the second innings (against Worcestershire)," Lehmann was quoted as saying by The Daily Telegraph.
"You wouldn't read too much into that. I think it's a real bonus England don't know what were going to throw out there. We have a pretty good idea of where we want to go and how we want to go about it," he said.