Cricket and Basketball - 2 ends of the Indian media spectrum
869 //
20 Nov 2012, 22:23 IST
This is pretty funny. The BCCI comes across as a kid with a shiny new toy. Sitting huddled over with it in a corner, wants other kids to play with him but at the same time doesn't want to share the toy with anyone. Catch-22. BCCI wants media coverage but wants exorbitant amounts for the same and thus has limited media coverage.
Picture Gollum mewing "My precious" while he hides with it in his cave. The ring of power has no use to him down there, except to gnaw at him and force him into a deep cave where he is so afraid of being parted with the ring, he won't even come out.
Picture BCCI mewing "My precious" while it sits in a corner lording over the media rights which are of no use to itself without being shared. Being overly protective/greedy with the rights has resulted in it facing a Rs 140 crore payment to Zee for blacklisting it.
I read an article about 'The Tribulations of a cricket reporter.' It made me chuckle heartily. Not at the plight of the honest reporters, but at the sheer absurdity of the contrast between cricket and basketball in India.
"And in some ways it has rendered TV cricket journalists redundant." Why, you may ask? This has ensured that we do not get access to match venues anymore, nor do we get to cover events and interviews around the series. So what exactly are the sides batting for?
Cricket reporters are bemoaning the constraints placed upon them. Times like these make me appreciate being a basketball fan and writer.
Check out their problems:
- Limited access to footage
- Limited rights to use pictures of the action
- Limited access to the venue itself
In basketball, the organizers of events are gracious and share the footage which they have. They also allow an amateur like me take the videos so I can edit and make highlights like these:
BCCI has barred photo-only agencies from covering games and made a small number of its own photographs available to media. When it comes to pictures about basketball, there are amazing photographers who generously upload the pictures of their events on Facebook without high watermarks. That allows me to make stuff like this: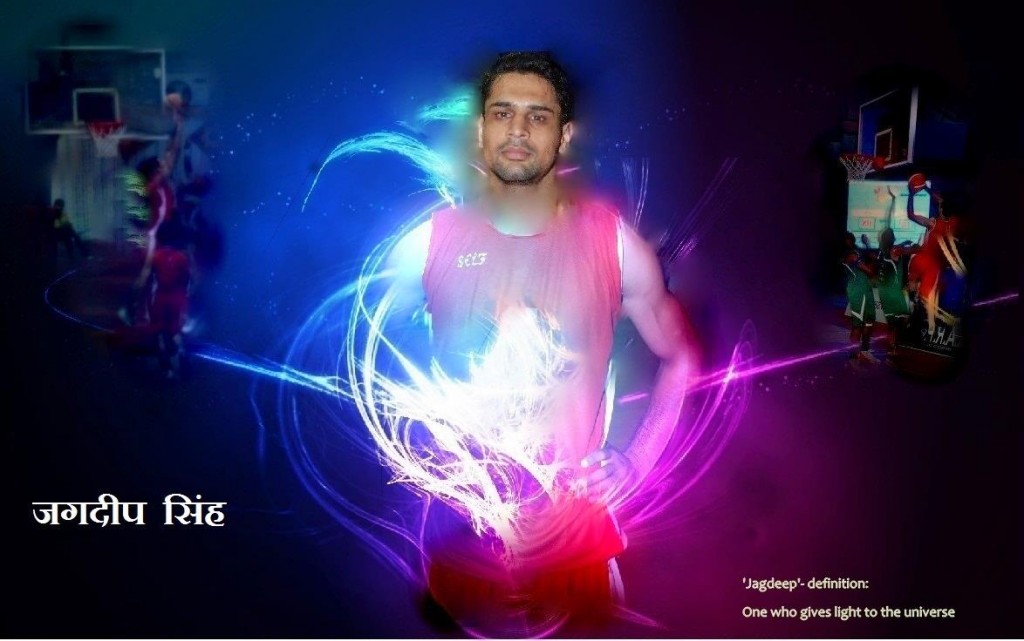 "As a result of the rights issues, our accreditations were stopped mid-way through the ICC Cricket World Cup in 2011. So, most of us covering the event worked out of our OB vans, stationed outside the stadiums and were not even allowed to enter the stadium post the match."- bemoaned a cricket reporter.
About access to venues in basketball, entry is free of charge in basketball competitions. Only those who appreciate the game show up and no one acts pricey and ushers people about rudely.
IOC too criticized BCCI for these stringent measures:
"The IOC strongly disagrees with these moves by the BCCI, which we believe are a direct attack on the freedom of the media to report from sporting events, and shows contempt for the sporting public around the world who would otherwise like to follow these important matches."
This move by the BCCI is propagating an unwelcome precedent which could encourage others to follow suit. In contrast, in basketball, the organizers of the Savio Cup had to shell out money for getting live telecast of the game on DD Sports. The equation looks simple – on one hand, there's cricket where it is a seller's market and the seller is choking it with exorbitant prices and an overflow of matches. On the other hand, there's basketball where it's a buyer's market and is open to all for the taking.
A ten second ad slot on the IPL costs a couple of lacs. To show live screening of a basketball match, you need to shell out a couple of lacs yourself. In due time, the balance will right itself and other sports besides cricket will come up in India as sponsors start to appreciate the beautiful game.