Cricketers and the brands they ought to endorse
3.06K //
15 Mar 2013, 00:46 IST
Ok, so cricketers already are too visible in the advertisement world nowadays, what with brands ranging from those of pens to notebooks, cell phones to network providers. Everybody is grappling with each other to have one particular cricketer's face splashed across their hoardings. Well, here's a list of cricketers, and the brands that they should endorse, keeping in mind the public image that they currently have, and the general impression the public has come to form of them.
1. Virender Sehwag: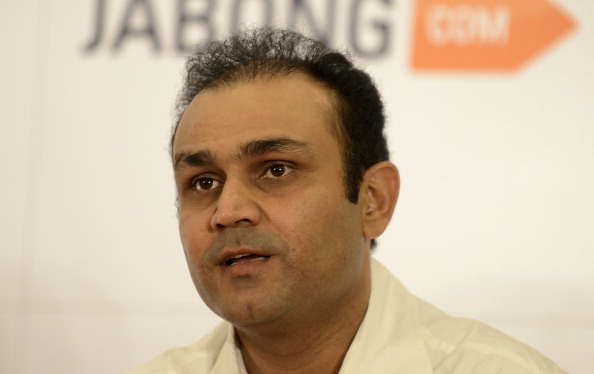 For the swashbuckling 'Nawab of Najafgarh', his receding hairline (now almost non-existent) is as much a characteristic of his own self as is his perpetuating lack of form, or his feet movement. Maybe the absence of enough hair, and consequently of an ostentatious hairstyle, has affected his batting and confidence, resulting in his fall from grace and earning him an exclusion from the team.
It is pretty normal for someone to feel left out when others around him possess things that one cannot afford. Same is the case with Sehwag, what with Kohli, Zaheer, or even the grand old man Sachin flaunting new hairdos on a regular basis.
Maybe Dr Batra's or Dr Paul's can cash in on him, and provide him with a flourishing coat on his skull that soothes his brain, and later claim credit for all the future success that comes his way. An added incentive for them would be that he seems to be the exact body double of the bald and frustrated thinker who so frequently appears on the front page of newspapers, and boasts of having brains but no hair.
2. Sir Ravindra Jadeja: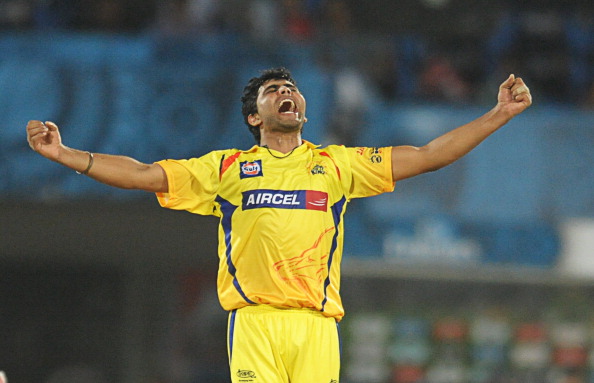 This guy could sue Nokia if he so wished. No, seriously. 'Connecting People'? Sir Jadeja, if it were possible, should have copyrighted this tagline earlier. For he, all by himself, has been connecting an entire nation of people in their shared dislike towards him. Cricket fan or not, nobody seems to understand what his role is in the team. Fielding apart, Ashwin bats better than him, and Yuvraj bowls better. 'What then, is he doing in the team?' seems to be the question everyone is asking of him.
Maybe Nokia should tap in on this situation, for fewer mortals would manage to justify the tagline the way Sir Jadeja does. This might even provide Nokia with the much-needed fillip to regain their lost market-share in India.
3. Ashish Nehra: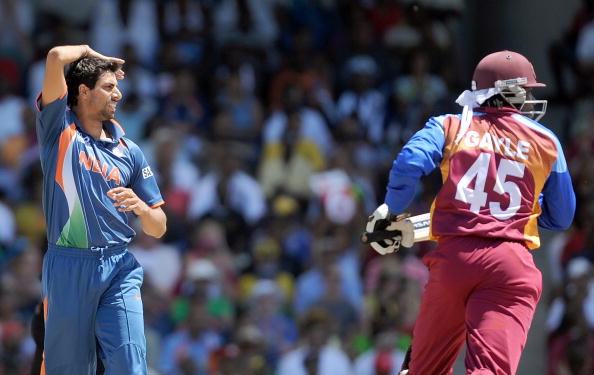 The last time I was watching the news, there was this piece on how the life insurance companies were grappling with each other to have Nehra endorse their respective brands. Now, that is a stroke of pure genius. Aviva Life Insurance, for instance, has made a huge offer to him. Their reasoning: he provides a correct justification of their presence in a person's life. No matter how well or how poorly you perform in your life, one must get oneself insured to ensure that any damage resulting from any untoward incident later in one's life (read Nehra bashing in the death overs) are covered.
And no worries if he doesn't sign the dotted line. Virtually every fast bowler in the Indian team fits into their scheme of things as easily and as appropriately as Nehra does.
4. Rohit Sharma: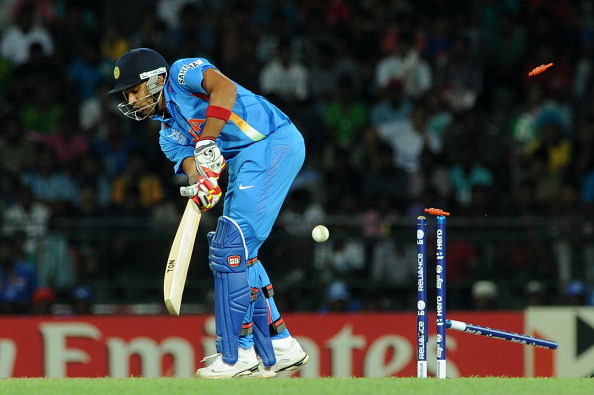 He is another darling of the Indian masses. The face of Maggi, it is time for him to move on to things that better represent his talents and exploits.
For starters, the tagline '2 minute noodles' is a sham. Even if he had, on occasions, wandered aimlessly on the pitch for about 5 minutes (which, in the rarest of rare cases, went beyond 5 minutes) before being dismissed, much to his own relief, he'd have found the Maggi still undercooked and frothing in the boiling water. Bam! So much for being their brand ambassador.
Recently, it has come to light that he was being approached by one of the leading watch makers in the country, probably Titan, to be their official face. And in the ads to follow, it is rumoured that he would wear one of their watches to the ground, which would give him an exact idea of how long he needed to hang on the wicket so that he could have his Maggi right after returning to the pavilion.
5. Ishant Sharma: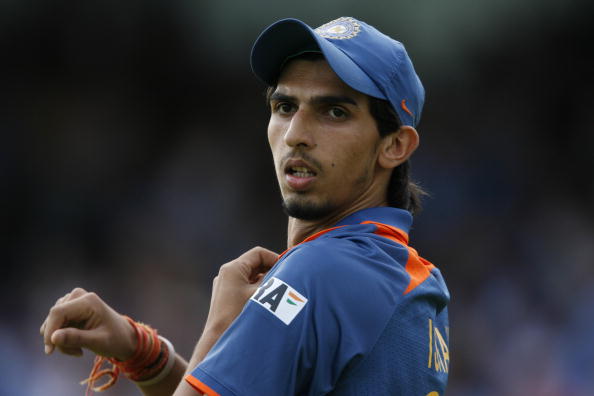 No points for guessing. This lanky pacer has got everyone on and off the field looking up to him, literally. 'Unche log, unchi pasand'. He must audition for Manikchand Pan Masala. Or for Complan.
DISCLAIMER – This is a humour article, and should be taken in jest.