Flower and Giles to share England coaching roles
615 //
28 Nov 2012, 22:09 IST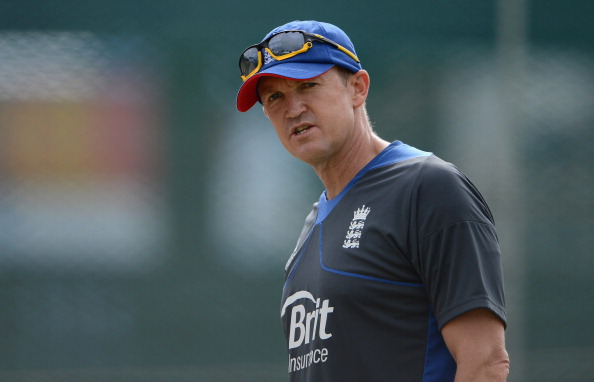 Today the ECB announced that Ashley Giles would be taking on the role of ODI and Twenty20 team director. Andy Flower will stay on as overall team director and will still be in charge of the Test side. Ultimately, Giles will answer to Flower, but will have total control over the limited overs sides.
This split coaching role has never been seen before in international cricket and shows how the relentless international schedule can take its toll on coaches as well as players.
The move, which is designed to allow Flower more time at home and to focus on the future of the Test side, could spark a radical change in how international sides are run.
Coaches in cricket have rarely lasted. No one has had the longevity of Sir Alex Ferguson, or even David Moyes. Since being appointed full time team director in 2009, Flower has presided over two Ashes victories, a Twenty20 World Cup triumph and a rise to No.1 in the Test rankings. It is understandable that England want to keep hold of him. Too often, administrators are vilified for their decision making, with money seemingly at the forefront of their minds.
This time, they have got it just right. It is completely unreasonable to expect a family man like Flower to be away from his wife and young children for so long without any drawbacks. These drawbacks might come in the shape of weariness, a lack of desire, maybe even a lessening of tactical awareness. Without taking this step, Flower would almost certainly have left, or been removed, from his job within the next few years.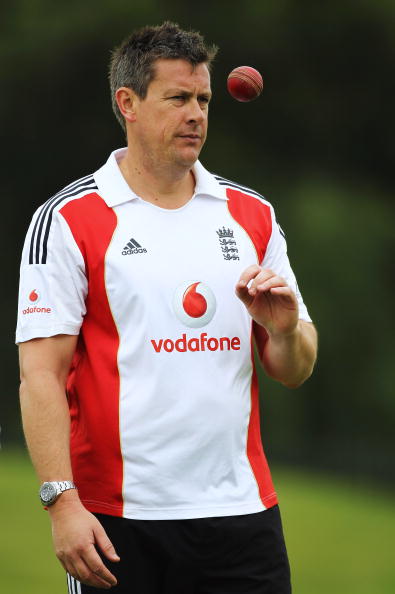 Now, with less responsibility and more time to plan, there is no reason why he couldn't keep going for years. Flower is a winner, he will see this development as a way of helping him build a dynasty with England similar to that of the great West Indians and Australians. That will surely be his ultimate goal.
Giles is also a sensible appointment, he was already involved in the setup as a selector and guided Warwickshire to the Championship title last year. It was not so long ago that he was playing for England and he will certainly have some fresh ideas that he will look to implement.
Will these ideas will result in England finally cracking one-day cricket? Only time will tell. There should now be some freshness and focus in the coaching. The ECB have shown commendable foresight and vision in making this appointment and it is a move that will surely be followed by others in the near future.