Hampshire investigating supermarket streaker incident
1.30K //
05 Jul 2013, 17:24 IST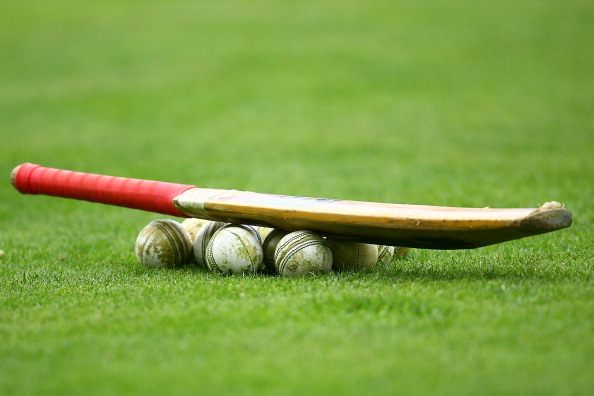 Hampshire County Cricket Club have launched an inquiry after one of their player was caught streaking through a supermarket.
The cricketer was in Kent for the Hampshire second XI's T20 match with Kent and the team supposedly spent the evening before the match drinking in a hotel.
It is revealed that during the drinking session, the cricketer was dared to steak through the supermarket store.
Deputy store manager of the store Jamie Curtis, told the Kent Messenger: "We realise this was meant to be a bit of fun, but to avoid any embarrassment we asked the young man to leave the store straight away."
"We look forward to seeing him in store again – fully clothed."
A spokesman from Hampshire Cricket Club said: "We are aware of an alleged incident in Ashford last week and are conducting a thorough internal enquiry.
"Swift and appropriate action will be taken depending on the outcome of our own investigations."
The Hampshire second XI lost that T20 game against Kent by 48 runs
Source: ESPN