How Tendulkar passed on the mantle of match-winning responsbilities to others
887 //
23 Dec 2012, 17:10 IST
Sachin Tendulkar finally drew the curtains on his illustrious one-day international career, leaving behind a legacy of grit, determination, grace, dignity and much more! 463 one-dayers, 18,426 runs, 49 centuries, 96 half-centuries and an average of 44.83 is indeed a towering achievement. It's fair to say that it would take something out of the ordinary for anyone to come anywhere close to his feats, let alone matching them.
There has been a huge clamor over the past few months for the maestro to call time on his international career – the only difference being that the calls were much shriller for him to quit the Test arena. In fact, there have been hushed whispers in certain quarters about Tendulkar's move to pick and choose one-day internationals – the general feeling was that he should make his stand clear about playing in the ODIs rather than make himself available for one series and unavailable for another. One is not sure whether the consistent debate about his retirement in the media, along with former cricketers pressing for his final bow from international cricket had anything to do with Tendulkar's decision to call it quits from the 50-over format just days before the T20 and ODI series against arch-rivals Pakistan.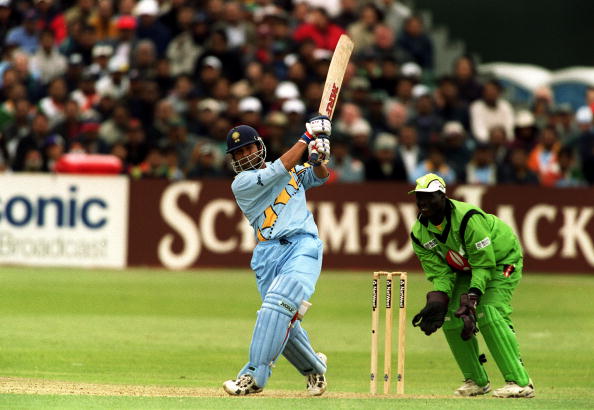 Sachin Tendulkar's contribution to the Indian ODI cricket has been immense. There was a time when the Indian innings' in the ODI format revolved around Tendulkar. He had such an invincible presence in the side that every opposition knew that a match was in their bag once they dismissed Tendulkar. The champion batsman's back-to-back centuries (143 and 134) against Australia in Sharjah in 1997-98 still remains fresh in our memories; it showed in ample measure how India's fortunes hinged on him. Tendulkar has provided abundant entertainment over the years and no one can question that. The manner in which he opened the Indian innings for the first time in one-day internationals and cracked a scintillating 82 off only 49 balls against New Zealand at Eden Park in Auckland, even today evokes fond memories among the legion of Sachin fans.
How can one forget the way in which Tendulkar went hammer and tongs at Shoaib Akhtar during his rollicking 75-ball 98 against Pakistan at the 2003 World Cup – a knock which still gives huge satisfaction to his fans given the fact that it came against our arch-rivals. There are many memorable knocks Tendulkar essayed in his glorious one-day international career that won bucketful of matches for the men in blue, but the greatest service he did to Indian cricket was to smoothly pass on the mantle of match-winning responsibilities to others.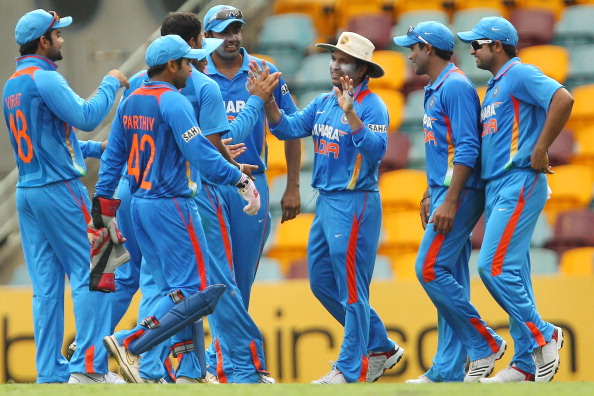 From a team that was banking on Tendulkar to get runs and win games for India on a consistent basis, the men in blue evolved as a team as the likes of Virender Sehwag, Yuvraj Singh, Mahendra Singh Dhoni, Gautam Gambhir and Virat Kohli started to shoulder more responsibility. Tendulkar continued to provide the guide cast even as the others started to make their presence felt – the best thing that could have happened to Indian cricket – a far cry from the nineties when India was struggling to find genuine match-winners.
One may never know whether Tendulkar chose to make his way out of the ODI format because he felt he was blocking the way of an upcoming youngster or because he thought it was indeed the right time to make a move on; or if the selectors had a quiet word with him and convinced him to bid adios to ODI cricket, but the fact remains that Tendulkar's marvelous contribution to Indian cricket must be talked about glowingly rather than focus being centered on why he choose to call it quits!