India-Pakistan will be the most watched match in cricket history: James Sutherland
3.97K //
12 Feb 2015, 04:41 IST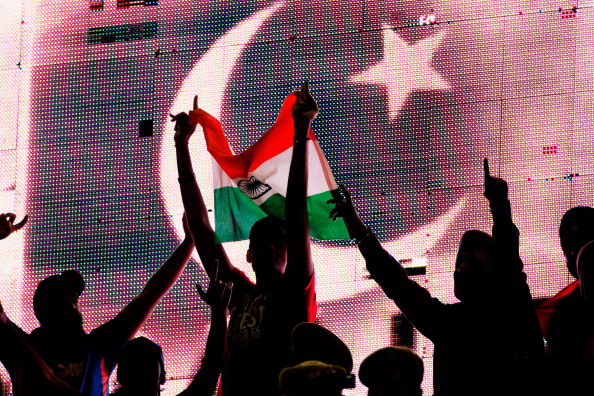 Cricket Australia chief executive James Sutherland said on Thursday that the India vs Pakistan clash on the 15th February will be the most watched match, not only in the 2015 World Cup, but also in the sport's history.
Host nations Australia take on England to kickstart the event, but Sutherland stressed that the most popular matches in the tournament are likely to be the ones not involving the host nations.
"We actually anticipate that that could be the most watched cricket match ever in the history of the game," Sutherland said about the India-Pakistan match.
"Tickets went on sale in Adelaide six to 12 months ago. They were sold out in 20 minutes. More tickets have since come on sale. They've basically gone in seconds.
"It will be a capacity crowd. There will be literally billions watching on TV for this India-Pakistan match and we understand that 80 per cent of the crowd are actually going to be people from outside South Australia.
"It will be an incredible atmosphere for that game and just as another example, we've got an Afghanistan match in Canberra which has sold out. There's a lot of interest from matches that are not necessarily involving Australia."
World Cup will be as successful as Asian Cup: Sutherland
Sutherland also rallied Australian cricket fans to get behind their team, and deliver a showpiece event that will be remembered for years.
"We're encouraging all Australians to get behind the Australian team, to go gold, to proudly wear their colours. We want the Australian team to feel like they're playing at home and they have the support of their countrymen.
"From that point of view, whilst we're all celebrating cricket. we obviously want the Australian team to do well."
Sutherland cast the example of the recently held Asian Cup, which the Soceroos won, as an ideal scenario.
"The Asian Cup was a great event and it was a great celebration of sport, with Australians coming together from all different multicultural backgrounds to celebrate sport and the community that comes from sport."