Kevin Pietersen to miss this year's IPL
1.22K //
20 Mar 2013, 16:44 IST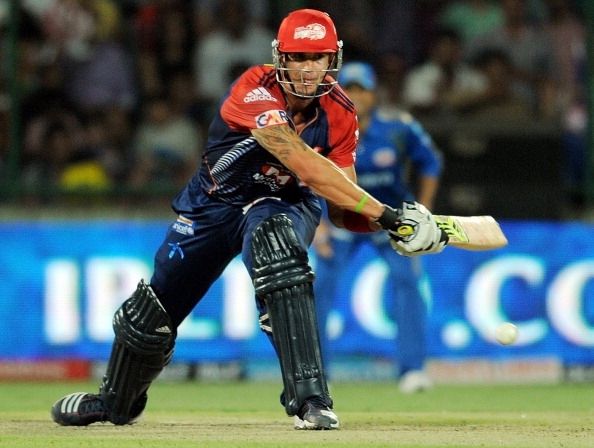 In a huge blow to the Delhi Daredevils side, Kevin Pietersen has been ruled out of this year's Indian Premier League due to a knee injury. The star batsman got injured while on England's tour to New Zealand, and will be out for about 6-8 weeks, meaning that he wont turn out for the English in their last Test against the Kiwis in Auckland as well.
A statement from ECB officials read:
"Pietersen experienced knee pain while fielding in preparation for the four-day game in Queenstown earlier this month, ahead of the Test series. This has failed to resolve satisfactorily.

 "Recent scans confirm an injury to the right knee with bone bruising and possible cartilage damage to the kneecap. The 32-year-old will return to the UK for further investigations and specialist review.

 "The injury is likely to require ongoing assessments and a likely six-eight week period of rest and rehabilitation. Pietersen has therefore been withdrawn from all cricket including the Indian Premier League."
He is likely to be replaced in the England squad by Jonny Bairstow, who is also a middle-order player.