Mickey Arthur: "The damage to my reputation has been immense"
1.29K //
21 Jul 2013, 16:27 IST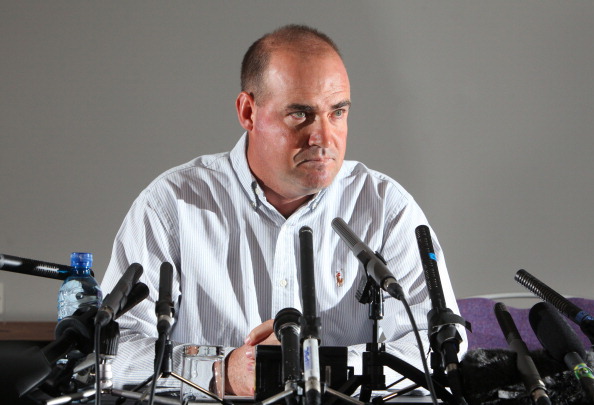 Ousted Australian coach Mickey Arthur recently revealed that there was a "deliberate campaign" against him and it has affected his reputation to a great extent.
Arthur justified his choice to initiate legal action against Cricket Australia.
"After my dismissal, I received nothing in writing from Cricket Australia, no contact, and no payment at all, not even of my basic leave pay, until I was forced to bring in lawyers to assist in the process," he read from a statement.
However, details of the compensation he sought from CA were recently leaked to the media and Arthur did not take to the news very kindly.
"Selective leaks by others have ruined my attempts to protect the Australian cricket team and everyone involved," Arthur said.
"As I've said, no one associated with me has played any part in releasing that confidential document."
"The damage to my reputation and career has been immense, which means the chances of me getting a senior job are that much less," the South African said.