Micky Arthur seeks damages of $4 million from CA citing racial discrimination
1.63K //
16 Jul 2013, 15:28 IST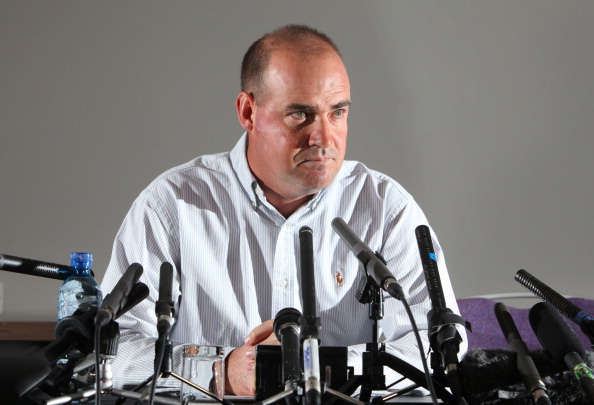 Former Australia cricket coach Mickey Arthur will seek damages of $4 million from Cricket Australia, citing racial discrimination.
According to a report, Arthur has made serious claims regarding the mood of discontent in the Australian team in his documents placed in a Melbourne court.
He has said that he was the 'meat in the sandwich' in the acrimonious fight between Shane Watson and Michael Clarke. He has revealed that Clarke had called Watson, a "cancer in the team".
He goes on to add that he was racially discriminated due to his South African heritage and was not given enough space to explain his stand on many issues during his tenure.
Cricket Australia's general manager legal and business affairs Dean Kino said: "We're disappointed that it's come to this position. CA is quite clear on its position on this matter and I'm sure it will get resolved in the appropriate fashion."
Cricket Australia has tweeted its stance on this issue
CA is confident in its position regarding legal matters with Mickey Arthur and is sure it will get resolved in an appropriate manner

— Cricket Australia (@CricketAus) July 16, 2013
Source: The Sydney Morning Herald