No excuses for losing: Clarke
1.70K //
05 Mar 2013, 13:55 IST
Hyderabad, March 5 (IANS): Skipper Michael Clarke didn't mince words to criticise his misfiring batsmen as Australia lost the second cricket against India by an innings and 135 runs with more than five sessions to spare at the Rajiv Gandhi International Stadium here Tuesday.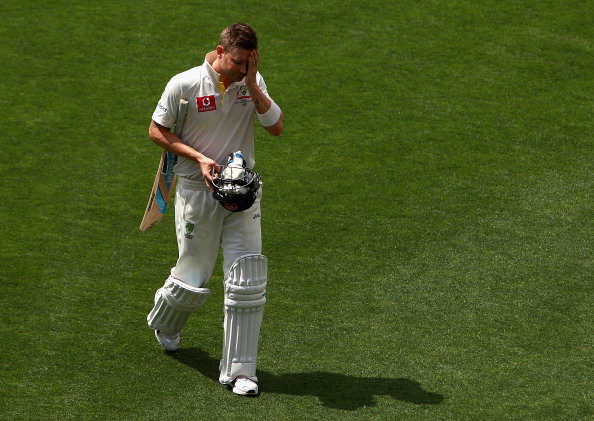 Giving the credit to India, who now lead the series 2-0, Clarke accepted that his team has been outplayed in all aspects of the game.
"India deserve a lot of credit. They outplayed us in every facet of the game. There is no doubt we have a lot of work to do. In all facets of the game," said Clarke.
The Australian captain said there will be no stone unturned in the third cricket Test at Mohal from March 14.
"There will certainly be no stone left unturned. The batsmen haven't put enough runs on, and there is no excuse for that," he said.
Coming down hard on the batsmen, Clarke said there won't be any break before the Mohali Test.
"There will be no break between the Test matches. There will be a lot of hard work, I can assure you. You don't get better sitting on the couch. We have had guys get in and out without making big scores. That's unacceptable," he said.
With the loss, Australia earned the dubious distinction of becoming the first team in the history of Test cricket to lose by an innings after declaring their first innings.