Only Rs. 250 per Test match in the 1950s: Nari Contractor
982 //
04 Dec 2012, 21:53 IST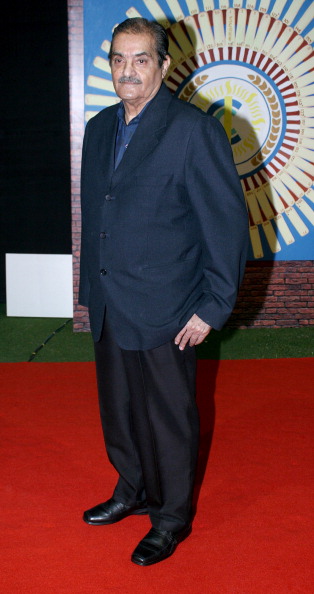 Kolkata - The current crop of Indian cricketers may be earning crores from the game, but back in the 1950s, the country's players had to slog it out in Test matches in return for only Rs. 250 per game.
"We were only given Rs. 250 for five days. You even had to pay for your cup of coffee," former Indian skipper Nari Contractor said here on Wednesday during a felicitation organised by the Cricket Association of Bengal.
Contractor, who made his debut at Mumbai against New Zealand in 1955, recollected that he got his entire match fees paid in one rupee coins.
"The game was over. We were returning by train when they (BCCI officials) came running and handed us the coins. I didn't even have the opportunity to count them," said the 78-year old.