10 Indian-born players who played international cricket for other countries
289.59K //
12 May 2015, 16:15 IST
There are many players in contemporary international cricket who don't represent the nation of their birth, and because of various reasons are instead playing for another country. The likes of Kevin Pietersen, Jonathan Trott, Imran Tahir, Grant Elliot and Eoin Morgan are some of the well known examples of these.
Over the years, there have been many high profile players who were born in India but represented another country in international cricket. Not surprisingly, the list is dominated by English and Pakistani players, mostly who were born in the pre-independence era. We also look at some contemporary international players, who were born in India but played for another team.
1. Colin Cowdrey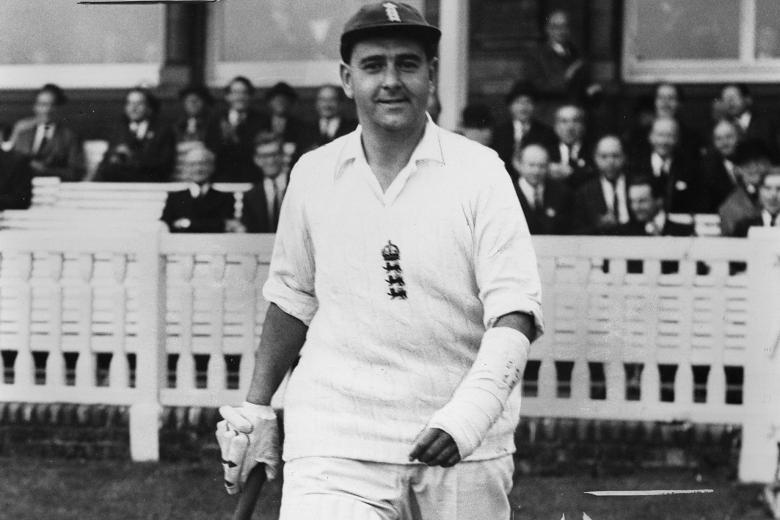 Birthplace: Ootacamund (Ooty)
Played for England
The first cricketer to play in 100 Test matches, Colin Cowdrey was born at his family's estate at Ootacamund (then in Madras Presidency) on 24 December 1932. His father Ernest Cowdrey, a tea planter by profession, was a cricketer himself and had represented the touring MCC side in India. Ernest applied for Colin's registration with the MCC when he was still an infant, and taught him cricket soon after he started walking.
Colin moved to England when he was 5, and honed his cricket skills there and went on to represent the country with distinction. He scored a century to mark his landmark 100th Test match, and scored 22 Test centuries in his career (which was an English record until recently), and also held the record for being the first batsman to score a century against all 6 contemporary Test playing nations – both home and away.
Following his retirement, Cowdrey was proactively involved in the sport's governing bodies and served tenures as the President of the MCC and Chairman of ICC.
2. Douglas Jardine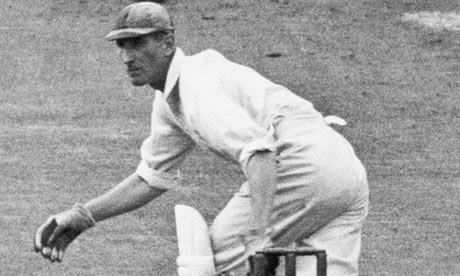 Birthplace: Bombay (Mumbai)
Played for England
The former England captain, best known for the Bodyline tactics that he used in the 1932-33 Ashes, was born in Bombay on 23 October 1900. Malcolm Jardine, his father, was a former cricketer who taught at the Government Law School in Bombay. Douglas moved to Scotland at the age of 9 to stay with his mother's family and started playing cricket a couple of years later.
Jardine first showed his leadership skills when he successfully captained his school cricket team. Though he played just 22 Tests for England, his use of the Bodyline tactics to control the run scoring by Don Bradman ensured that Jardine made his mark in cricket history.