Sachin Tendulkar dropped as brand ambassador of IAF
4.79K //
16 Jul 2013, 20:35 IST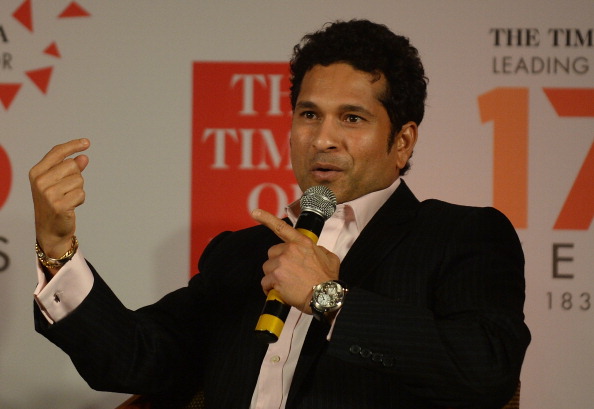 Sachin Tendulkar has been dropped as the brand ambassador of the Indian Air Force.
Given the rank of Group captain, the Indian Air Force had inducted Sachin into its force two years ago as its brand ambassador. This was in recognition of his enormous achievements as a sports icon, both on and of the field.
The association was made on the basis that Sachin would be able to impress upon the younger generation, the need to join prestigious institutions like the IAF. The fact that this has not happened to the degree as would have been expected by the IAF, has led to them taking the decision to end the agreement.
Tendulkar was the first personality with no aviation background, and also the first sportsman to be bestowed with the honour. He was inducted into the Air Force, with former IAF chief Air Chief Marshal PV Naik doing the honours in a grand function at the Air Force auditorium.
source: CNN-IBN