Sourav Ganguly backtracks on Dhoni- Sehwag statements
2.98K //
10 Mar 2013, 20:30 IST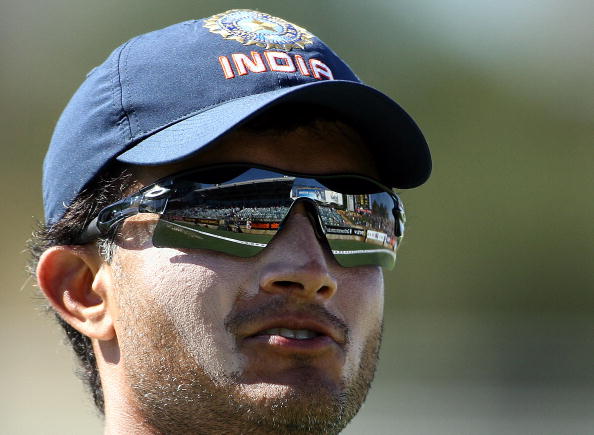 Former Indian captain Sourav Ganguly did a u-turn on Sunday to clarify his statement on Virender Sehwag's exclusion from the Test squad. Dada, as he is dearly known to the Indian cricket lovers, clarified that he did not specifically state that MS Dhoni had a hand in dropping Sehwag from the Test squad against Australia.
Ganguly was quoted in several media reports, yesterday, stating that the Indian Captain MS Dhoni had a hand in Sehwag's removal from the team.
His yesterday's statement read, "It would be wrong to assume that there are no inputs from Dhoni in selection matters. If a captain asks for a particular player it is difficult for the selectors to say no. I am very surprised at his exclusion. If Sachin (Tendulkar) and Dhoni who have been struggling with their respective forms can be persisted with, then what's wrong with Sehwag."
Today, however, Ganguly said, "It's very difficult to say whether Dhoni has a hand in Sehwag's exclusion but normally captains do have a say in team selection. That's been the case with all captains, whether its me, Dravid, Tendulkar, Kumble, Dhoni, Azhar or captains around world cricket. They normally have an opinion and a say about team selection."
Ganguly also stated that the selectors do not always agree with the demands of a captain, so it would be wrong to point fingers at the captain alone.
"That doesn't mean that Captains' opinion is taken all the time by the selectors. At times, they do listen and at times they don't. So it's very difficult to say whether Dhoni had a hand in Sehwag's exclusion," he added.