Stats: Indians with most consecutive innings without a Test hundred
1.89K //
20 Mar 2013, 18:30 IST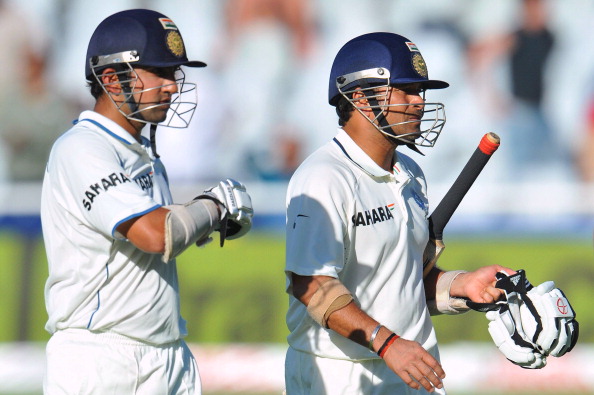 India's Gautam Gambhir and Sachin Tendulkar have gone 46 and 38 Test innings without scoring a Test hundred, respectively! This was probably one of the reasons that prompted the national selectors to drop Gambhir.
The last time Sachin reached the milestone was way back in 2nd January, 2011 against South Africa at Cape Town, when he scored 146. Therefore, Sachin must surely be under pressure to get a big one in Delhi, and it will be a big gamble to take him to South Africa later this year, more so because he will be 41 years old by then.
If you think that was bad, then have a look at Gambhir's stats. The last time Gautam Gambhir scored a Test hundred was on 17th January, 2010, when he scored 116 against a mediocre Bangladesh attack at Chittagong.
However, he still comes third when compared to other Indian batsmen who have gone the most number of innings without scoring a Test hundred. Ex-India opener Chetan Chauhan famously leads the table, followed by former India captain Ajit Wadekar.