Stats: Performance of Australian spinners on their debut against India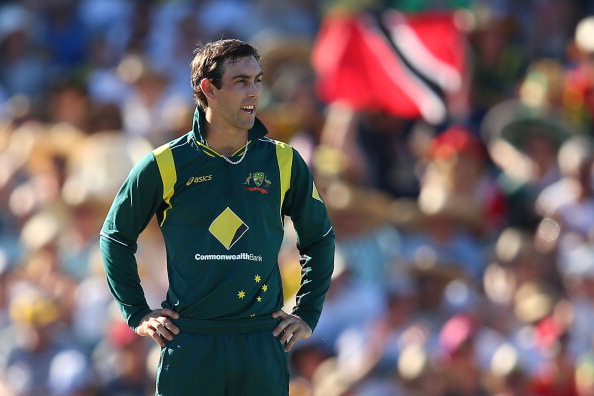 It is a well documented fact that Indian players are adept at playing spin.
Now, taking that into account, it can be argued that Glenn Maxwell had a goodish start to his career, finishing the first innings with figures of 4/127 in the ongoing 2nd Test match at Hyderabad. The numbers are satisfactory, if not explosive. Here is a list of Aussie spinners on how they have fared on their debuts against the masters of spin – India.
The interesting fact to note here is the Australian spin king, Shane Warne received a real hammering at the hands of Indians in his debut Test match at Sydney, returning with the figures of 1/150.