The Ashes 2013: Team preview: England
1.57K //
02 Jul 2013, 21:19 IST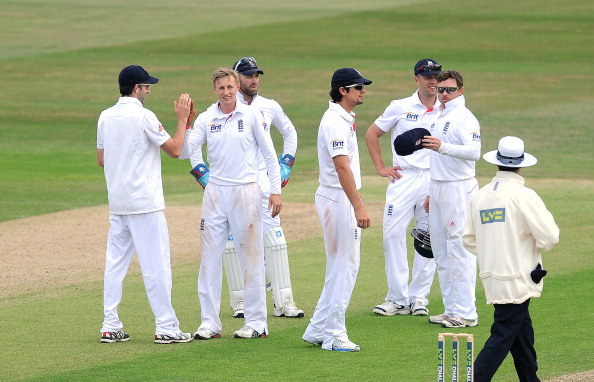 The Ashes is upon us, and with little over a week to go for the first Test at Trent Bridge, all eyes will be on UK as England take on their 'old enemy'- Australia- in what promises to be a fascinating contest. England has already won the last two Ashes and are going in to this edition as favourites, and rightly so. England fans who have watched their team struggle through '90s must be pleasantly surprised at the transformation their beloved team has undergone in the last seven years which saw them reach the No.1 ranking in Test Cricket , when they white-washed India 4-0 in the summer of 2011.
England can boast of the best-equipped coaching staff in the world. The trio of Andy Flower (Team director), Graham Gooch (Batting consultant), and David Saker (Bowling coach) has brought in the right mixture of skill and discipline which has resulted in many feats, such as winning a Test series in India after 28 years, and winning the Ashes in Australia after 24 years! In the last three years, England has played 36 Test matches, winning 18 of those, while losing 9 and the other nine were drawn. During this period, they maintained an impressive win/loss ratio of 2.00
The English press has already declared England as the winners of the 2013 Ashes, with Ian Botham going to the extent of predicting a white-wash for English. So it should be easy for England, right? Maybe. But Cook and co would be wise to not pay heed to what their former players are writing and remember the history of the Ashes: always expect the unexpected.
Now, with Darren Lehman at the helm, even England's usually witty former captain, Micheal Vaughan, has stopped his sarcastic digs at the Aussies. Darren Lehman has already taken huge decisions, like preferring Chris Rogers over IPL star David Warner for opening with Watson, and that shows the intent as Rogers, with his experience, is expected to lead the Australian batting line-up.
So just how good is this English team? Let's look at the team in depth.