The Last Mile
689 //
28 Dec 2012, 13:36 IST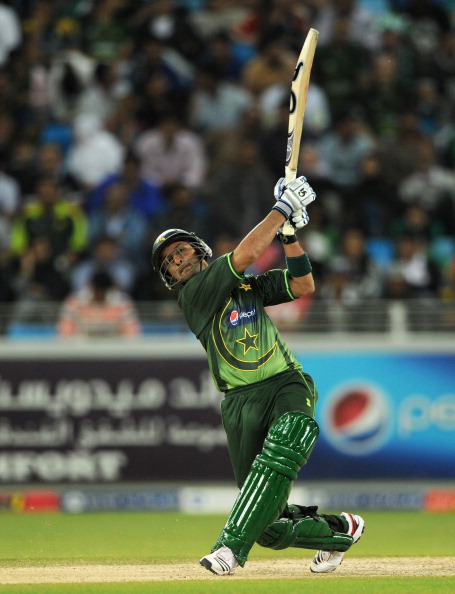 No matter how classy you play- it's that last 1.60934 kilometres where you have to turn up the heat. It's that last 1.60934 kilometres that counts. Make it count.
A swimmer in the race, an athlete getting ready for a heat at the crack of gunfire; they're off. It's all guns ablaze, full speed ahead. You need to give it your A-game. Nothing less than excellence will get anybody anywhere.
Maybe I can use an anecdote to explain myself; when driving a car you first slow down and then come to a halt. But that isn't the case when playing sports. While sprinting (both in athletics and swimming) you can't afford to slow down- especially during the end, unlike in the car scenario- that's when you need to step on that accelerator. Losing heart towards the end is never advisable. It's rather stupid in fact. Now why am I saying all this? Two days ago, on Christmas Day, I saw a particular match held in Bangalore. Before that, I saw another match held in Mumbai. Common link between both matches? Yes they were both T20′s. Of course, India was one of the sides. And more importantly- in both matches the teams (England and Pakistan) hit sixes off last over to clinch victory. I found this the perfect example to embellish my point. There are so many matches- they start off excellently and then they crash land.
The Last Mile…….
Exactly. Those are the magic words. Words to be uttered when you find yourself about to give up towards the end or let yourself slow down. I'm sure you've all heard of the story about the rabbit and the tortoise. If the cocky rabbit hadn't relaxed during the last mile he would have won that race. That is the problem with the India team. They don't complete that crucial last mile.
Now I'm not a cricket analyst like Harsha Bhogle, neither am I an ex-cricketer like Rameez Raja- but there is a pattern in all of the failures. I just spotted it. I could possibly be wrong. But the importance of the last mile cannot be denied. Ask Usain Bolt. Or Michael Phelps.