The Australian U-19 Women's team will be travelling to South Africa for a tri-series, in April 2018. England will be the third team in the tri-nation tournament. By virtue of this tournament, Australia, England and South Africa will battle it out on the cricketing field across four 50 overs matches as well as a couple of T20s. The tour has been announced on the back of structural changes that have been made to bring the women's cricket at par with men's cricket in terms of preparation and exposure at the international level. The tour is expected to make the Under-19 side experience what it takes to be playing at the international level.
Here are a few things that you should know about this tour:
---
#1 First series in 15 years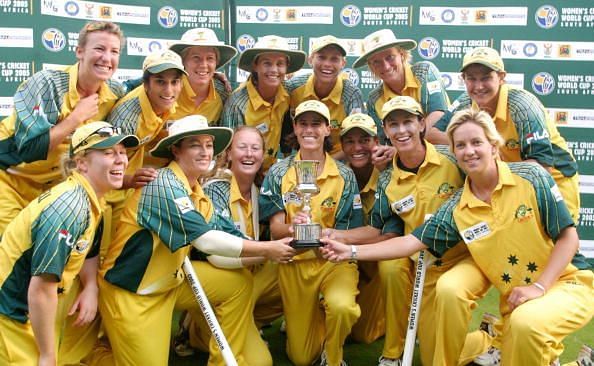 It has taken a decade and a half for the Australia U-19 women for their next International cricketing exposure since 2003. They last played against England at home. While the men Youth ODIs are getting increasing exposure and coverage, the same amount of exposure hasn't been given to the Women Youth ODIs. The first series in 15 years is enough indication of the women's Youth Cricketing setup in Australia. The same is true for most cricketing countries across the world.
#2 Maiden overseas experience for Australian U-19 Women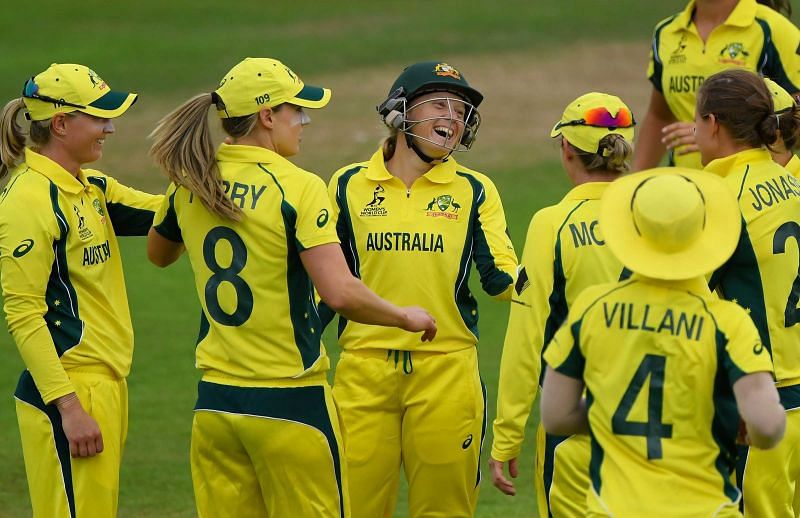 This will also be the first overseas series for the Australian Women's U-19 side. For a team playing its first series in 15 years, this is something which one would expect. Australian U-19 Women haven't played a single overseas tournament in the history of Youth ODIs and T20Is. Hopefully, a bright future lies ahead for the woman youth cricketers as a number of steps have been taken.
#3 The Schedule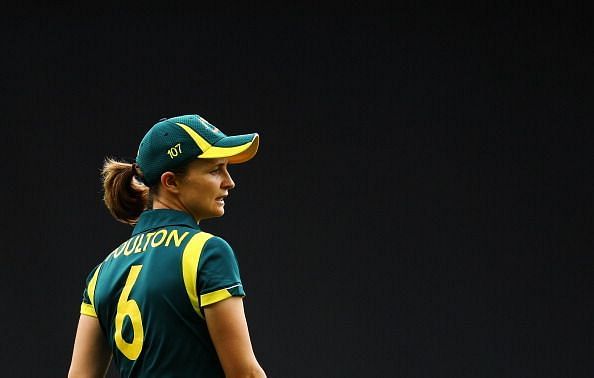 The four 50 over matches will be played between April 12 and April 18 while the couple of T-20Is are scheduled on April 24 and April 26. The final, however, will be a 50 overs encounter and is scheduled for the April 28. The 14 members squad for the South African tour has been named by the Cricket Australia Women's Youth Selection panel. The team will be coached by former Australian batsman and U-19 head coach Leah Poulton. Ben Sawyer and Luke Williams will assist Leah in coaching duties.
#4 The Leaders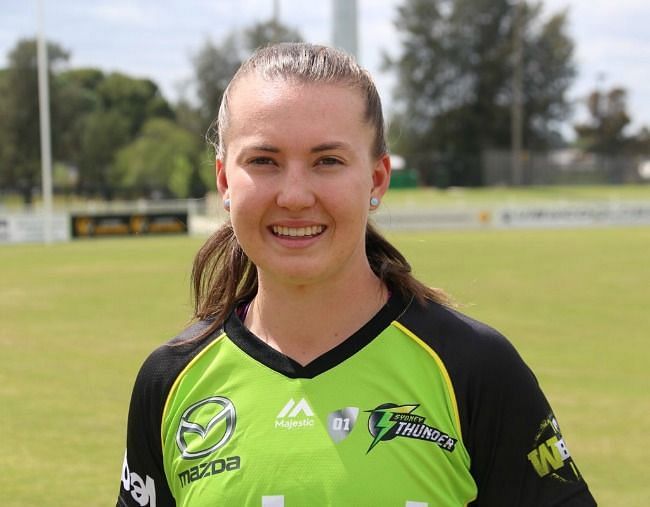 The Woman Cricket Panel has decided to make 2 different captains for the 2 formats of the game. In accordance, Rachel Trenamen was named the captain of the 50 overs side and will be deputed by Courtney Webb. The captain of the T20 side is Saskia Horley with the vice-captain being Annabel Sutherland. While Rachel Trenamen, the captain of the ODI side and Saskia Horley, the T20I skipper for the series are both New South Wales players. Their deputies Courtney Webb and Annabel Sutherland are from Tasmania and Victoria respectively.
#5 The squad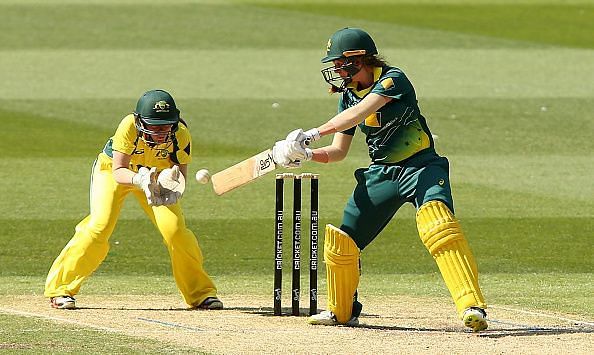 Here is the 14-member squad for the tour named by the Cricket Australia Women's Youth Selection panel:-
Rachel Trenaman (C) (ODIs) (NSW), Courtney Webb (VC) (ODIs) (Tasmania), Stella Campbell (NSW), Maddy Darke (NSW), Hannah Darlington (NSW), Josephine Dooley (Queensland), Ellen Falconer (South Australia), Nicole Faltum (Victoria), Saskia Horley (C) (T20Is) (NSW), Annabel Sutherland (VC) (T20Is) (Victoria), Hayley Silver-Holmes (NSW), Tayla Vlaeminck (Victoria), Georgia Wareham (Victoria), Tahlia Wilson (NSW)