Top 5 most controversial cricket administrators
2.67K //
Timeless
Cricket is a game largely played by the 22 men on the field and mostly it is the players who, rightly, hog all the limelight. But, of late, it has been the administrators who have mostly dominated all the talks around the cricketing world.
The recent spat between the Board of Control for Cricket in India and the Cricket South Africa surrounding the proposed tour between India and South Africa has taken everyone by surprise, particularly considering the close bond which these two boards share – it was the Indian board which played a major role in the return of the African nation to International cricket.
What was supposed to be a marquee series has now got into troubled waters, thanks to the fight between the administrators of these two boards. Fans, who were very eagerly looking forward to the first ball being bowled, have now been left wondering over whether the series will even start.
Also, with the controversy over the match-fixing and the alleged involvement of the Board President's son-in law in the betting saga, followed by the reluctance of the President to relinquish his job has irked the fans to no extent.
There is a growing dissent against the administrators, particularly among the netizens, over the way the entire match-fixing and betting episode and the problem with the South African board have been handled thus far.
With the Indian team not playing International cricket for the moment, this now gives us the ideal opportunity to take a look at the 5 most controversial cricket administrators.
Kerry Packer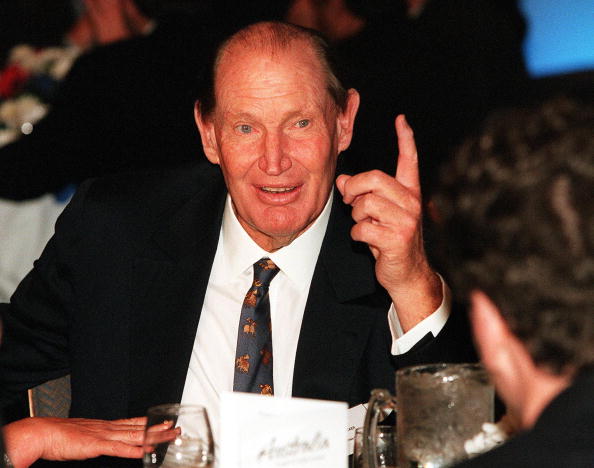 He was the man who revolutionised cricket with his break-away World Series Cricket in the late 70's. Packer's league threatened to put an end to International cricket, and though the league came to a swift end in just 2 years, it changed the very fundamental of the game.
Though, Packer brought many International cricketers away from their countries to play in his league, he transformed the game for the better. The concept of coloured clothing and day-night cricket were introduced for the first time during this series.