Cricket has simply become one of the most watched and marketable games in the world. The number of spectators is increasing day by day and it has proved to be a revelation in all perspectives. It is the second most popular sport in the world only after football.
The die-hard fans and the cricket fraternity get immense pleasure in watching sailing sixes out of the park more than anything.
Though the player's form plays a key role in the huge shots, it can be vastly attributed to the bats used by cricketers.
The cricket bats of the modern era have been made with top willows and seem to be flawless.
The bats are customed to suit the batsman which includes sizes, thickness, weight, handle and grip. The cricket bats have also fetched the cricketers with hefty contracts with the manufacturers.
As a result, it has led cricket to become a batsman-dominated game. Due to the rising demand for cricket bats, a lot of cricket bat manufacturers have emerged on the global era and almost all of the cricketers have penned down a deal.
In this context, we take a look at the top 10 cricket bats used by cricketers.
---
#9 Stanford Cricket (SF)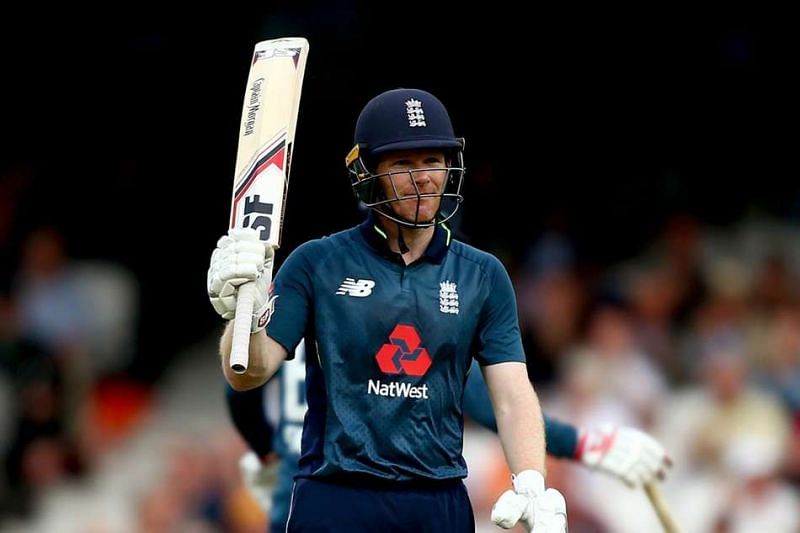 Stanford Cricket is a sports equipment company based in Meerut which supplies a wide range of cricketing goods to several high-profile across the globe. Stanford Cricket offers right from grade 1+ players to the very basic English willow cricket bat.
Stanford Cricket also had tie-ups with legendary cricketers such as Mahela Jayawardene, Makhaya Ntini, Azhar Mahmood, Jacob Oram, Ramnaresh Sarwan, Tillakaratne Dilshan and Daniel Vettori.
Stanford Cricket currently sponsors a plethora of cricketers including Eoin Morgan, Joseph Liam Denly, Dinesh Chandimal, Dwayne Smith, Jason Holder, Milinda Siriwardana, Danushka Gunathilaka, Jason Holder, Tymal Mills, Lendl Simmons and Mohit Sharma.
#8 Beat All Sports (BAS) or Vampire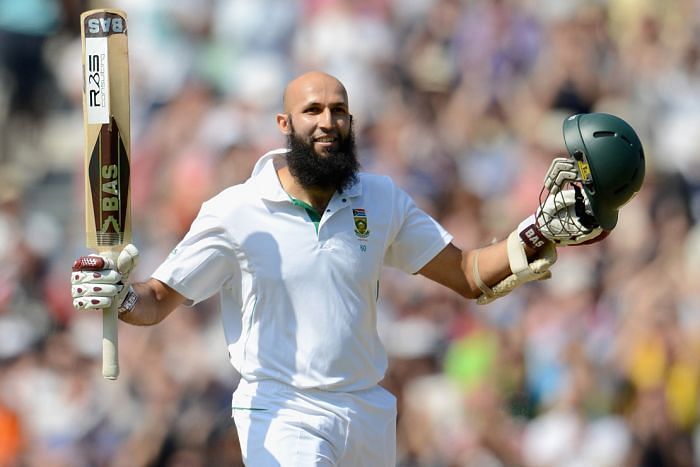 Beat All Sports (BAS) is a highly reputed sports company all over the world. BAS was founded by D. R. Kohli and M. R. Kohli, at Sialkot (Pakistan) in the year 1935. They have stood above the rest and have carried on their rich legacy till date.
They are simply one of the biggest and oldest cricket equipment manufacturing companies in the world. BAS offers a great number of sporting goods in sports such as Cricket, Hockey, Handball, Football, Netball, Volleyball and Rugby.
In the field of cricket, BAS specializes in the manufacture of cricket bats and gloves. BAS cricket gloves are one of the most sought-after in the world and are used commonly by most cricketers.
It sponsors several cricketers including Hashim Amla, Angelo Mathews, Alviro Peterson, Albie Morkel, Darren Sammy. It also has a tie-up with Harmanpreet Kaur, stand-in captain of India's Women's Cricket Team.
#7 Gunn and Moore (GM)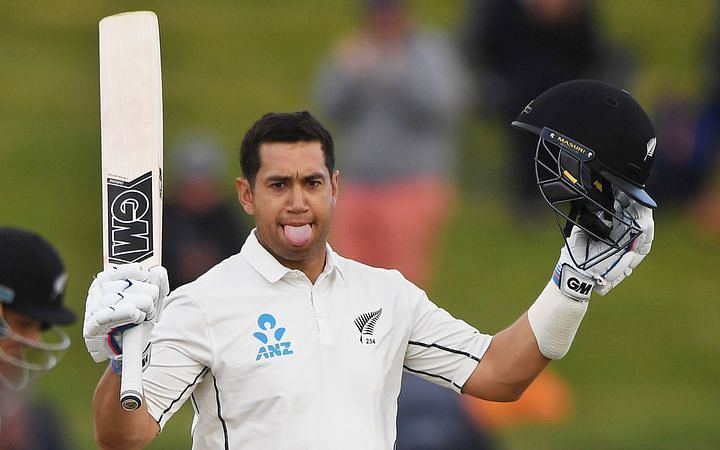 Gunn and Moore (GM) is a famous cricket manufacturing company and it supplies mostly to the cricketers belonging to Australia, South Africa, New Zealand, United Kingdom, Bangladesh, India.
It was founded in 1885 by businessman Thomas James Moore and English test batsman William Gunn in Colwick, a village in Nottinghamshire in England. The GM bats are made with modern technology ( CAD and CAM ) in England.
The most famous range of GM bats are Octane, Icon, Six6, Purist, Maxi, Mana, Luna, Epic, Aura, GMax and Maestro.
GM cricket is widely regarded for its cricket equipment and clothing. It has sponsored a lot of team captains like South Africa's Graeme Smith, India's Anil Kumble, New Zealand's Nathan McCullum.
The players who have current endorsement deals with GM are Quinton de Kock, Ben Stokes, Ross Taylor, Corey Anderson, Stephen Cook, Aiden Markram, James Vince and Travis Head.
#6 Gray-Nicolls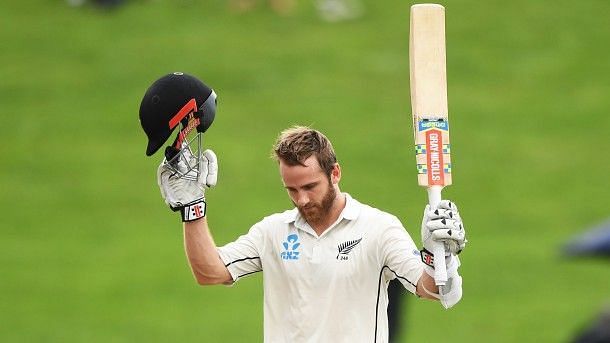 Along with Gunn and Moore, Gray-Nicolls is another English sports manufacturer that was originated in the 18th century. Gray-Nicolls started as a racket-making company in 1855 and it was only in 1876 that they shifted to making cricket equipment.
Gray-Nicolls widely sponsors the cricketers belonging to United Kingdom, Australia, New Zealand, South Africa, India, Pakistan, West Indies, Bangladesh, and Sri Lanka. The most famous variant of Gray-Nicolls bat is Shockwave.
The Shockwave model is best suited to the modern era of the game and is highly recommended for playing unorthodox shots with ease. The other top-class variants in Gray-Nicolls segment are Powerbow 6X, Supernova, and Classic.
The finest cricketers who have endorsement deals with Gray-Nicolls currently are Shaun Marsh, George Bailey, Kraigg Brathwaite, Kane Williamson, Peter Nevill, Alastair Cook, Karun Nair, Matt Henry, Alex Hales, Cameron White, Chris Lynn, Chris Woakes, Matt Renshaw, and Shaheen Afridi.
#5 Spartan Sports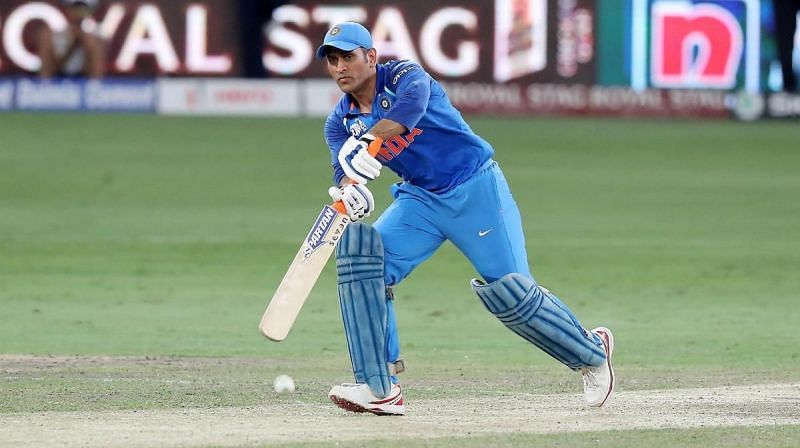 Spartan Sports is an Australian-based sports manufacturer for many sports such as Cricket, Rugby, Football, Touch Football, Volleyball, Basketball, and Net Ball.
Despite being only originated a few years back, they have stood above the rest and have proved to be a huge revelation.
Spartan Sports have a trademark way of signing endorsement deals with proven performers by splashing huge sums of money and signing long-term deals.
They have sponsored a lot of cricket superstars like World's best finisher Mahendra Singh Dhoni, Australia's greatest find Michael Clarke, swashbuckling opener Chris Gayle, shot-stopper Andre Russell, England's duo of Eoin Morgan and Kevin Pietersen.
The Spartan bats have always been a hot property in the market due to its lightweight and the soft tilted end at the toe of the bat.
They have terminated the contracts with some cricketers with mutual consent and it sponsors David Warner, Jonny Bairstow, and Dhoni currently.
#4 Sanspariel Greenlands (SG)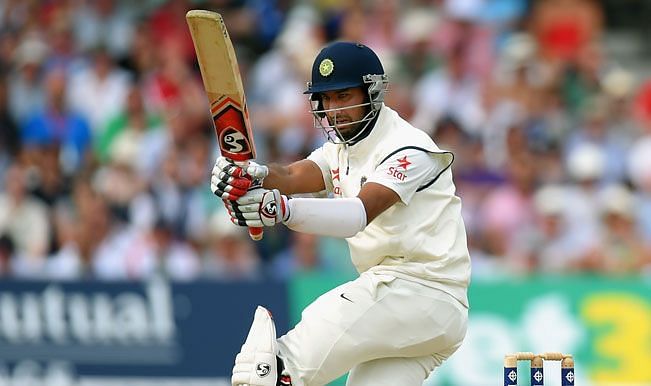 Sanspariel Greenlands (SG) and Sareen Sports (SS) are clearly the stalwarts of cricket goods in India. Sanspariel Greenlands (SG) was set up by brothers Kedarnath and Dwarakanath Anand in Sialkot in 1931.
Sanspariel Greenlands are established and reputed manufacturers of cricket bats, balls, pads, gloves, leg guards, shoes, thigh pads and helmets.
They also export cricketing goods to countries like Australia, England, New Zealand and South Africa on a regular basis. SG had tie-ups with some of India's greatest batsmen like Sunil Gavaskar, Rahul Dravid, Virender Sehwag, and Mohammad Azharuddin.
SG cricket balls are used in the Tests matches and Ranji Trophy, Duleep Trophy, Vijay Hazare matches held in India. SG cricket bats are well designed and are highly recommended for stroke players.
Due to its high popularity across the globe, it sponsors a lot of cricketers including Shane Watson, Shakib Al Hasan, Evin Lewis, Shreyas Iyer, Rishabh Pant, Hardik Pandya, Cheteshwar Pujara, Mayank Agarwal and Rashid Khan.
#3 Sareen Sports (SS)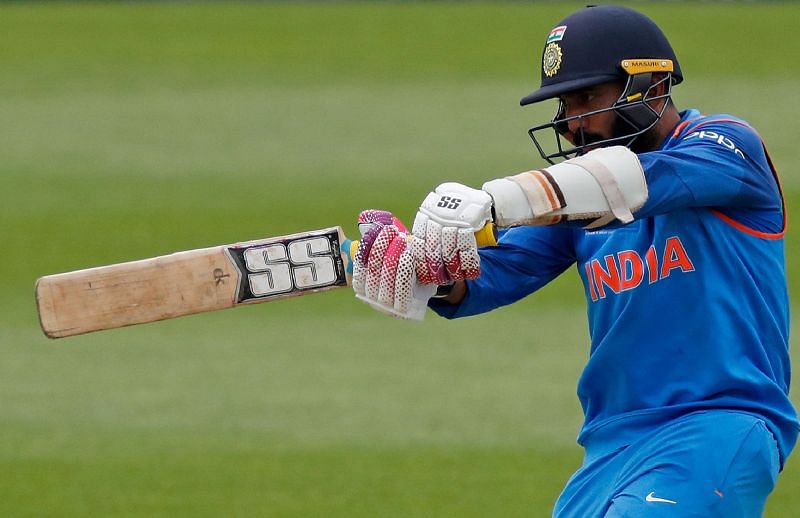 SS Cricket is undoubtedly one of the most popular cricket goods manufacturers in the world. Sareen Sports Industries was established in Meerut by N.K. Sareen in the year 1969. SS Cricket is well known for its two acclaimed models of the bat, namely: Sunridges and TON.
SS cricket bats are well built with the finest willow and are known for their long life. Their bats are traditionally made from willow wood, from a variety of White willow called Cricket Bat willow. Their bats are manufactured in a unique way as the willow is treated with raw and unboiled linseed oil.
SS Bats are mostly used by cricket in the Asian continent and scarcely in the other continents.
It currently sponsors impressive cricketers like Dinesh Karthik, Kedar Jadhav, Mohammad Nabi, Mohammad Shehzad, Mahmudullah, Moeen Ali, Manish Pandey, Ravindra Jadeja, Colin de Grandhomme, Kieron Pollard, Thisara Perera, Denesh Ramdin and Ambati Rayudu.
#2 Kookaburra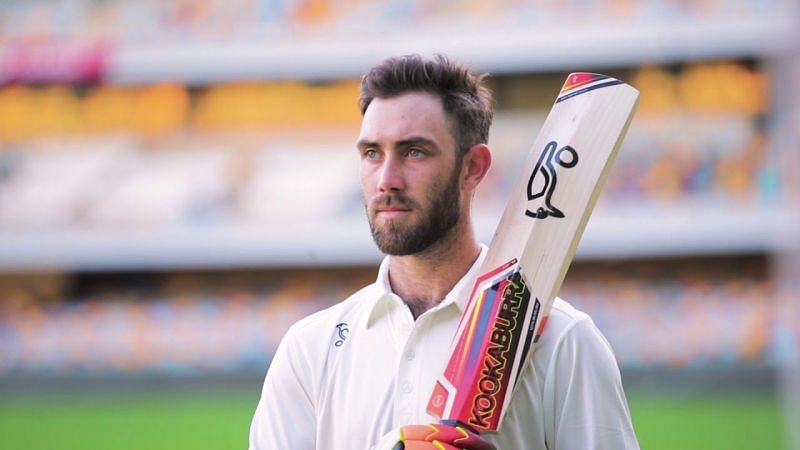 Kookaburra is an Australian-based sports company which was founded in 1980 by Alfred Grace Thompson. It is specifically known for manufacturing cricket and field hockey equipment.
Kookaburra is undoubtedly one of the best cricket bat manufacturers in the world as the cricket bats are hand-made. Hand-made cricket bats offer great balance and allow the batsman to change the grip at the last moment (usually for playing unorthodox shots).
The top models of Kookaburra's cricket bats are Kahuna, Fever, Obsidian, Ghost, XLR8, Blaze and Surge.
The famous now-defunct ranges of Kookaburra are Sword, Ice, Beast, Diablo, Genesis, and CCX. Kookaburra mostly sponsors the cricketers of Australia, England and South Africa. The most famous endorsements made by Kookaburra are that of Ricky Ponting, AB de Villiers, and Brad Hodge.
It currently sponsors Jos Buttler, Keaton Jennings, Martin Guptill, Tom Latham, Glenn Maxwell, Tim Paine, Alex Carey, Usman Khawaja and a lot of other cricketers.
#1 Madras Rubber Factory (MRF)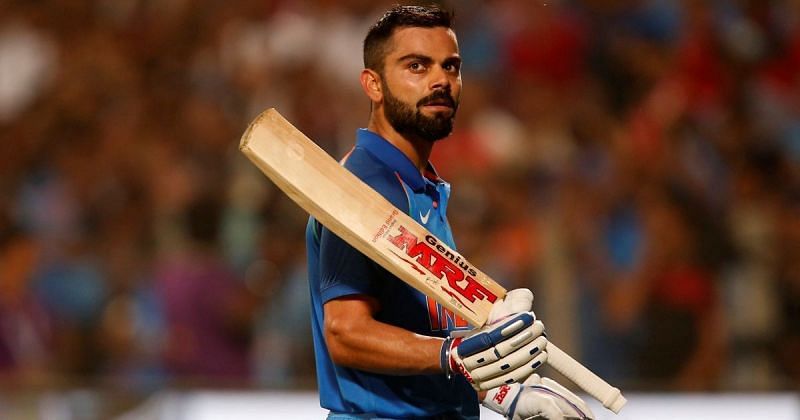 MRF is a popular tyre company and is one of the largest ones in India. Their contribution to cricket has been invaluable and they have tie-ups with several of the best cricketers in the world right now. It is also the official tyre partner for West Bromwich Albion.
MRF first sponsored Indian batting maestro Sachin Tendulkar in the mid-1990s. Since then, it has grown leaps and bounds in terms of sponsorship.
It also sponsored several other top-class including Brian Lara, Steve Waugh, Gautam Gambhir, Rohit Sharma and Sanju Samson.
The cricketers who are currently endorsing MRF are Indian captain Virat Kohli, South Africa's AB de Villiers, India's most trusted opener Shikhar Dhawan and the prodigious Prithvi Shaw.
With such endorsement with the best cricketers in the world, Madras Rubber Factor (MRF) completely deserves the tag of the best cricket bat among the lot.