We will have to remain positive: Ashwin
761 //
01 Mar 2013, 19:26 IST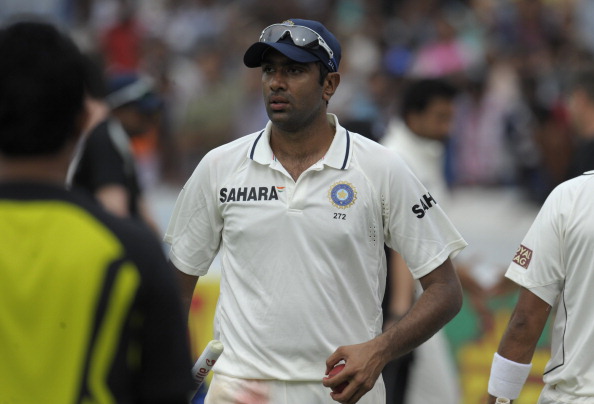 Hyderabad - Indian spinner Ravichandran Ashwin believes India, after a clinical performance in Chennai, will have to remain positive in the second Test against Australia starting here on Saturday.
"We did well in Chennai. It was a clinical performance and I think we will go out not thinking too much about what happened previously," he said when asked about the series against England which India lost 1-2 after winning the first Test.
"We have not spoken honestly about it. It is just a result and numbers don't go too much into head. We will have to remain positive about it inside the dressing room," he said talking about India's strategy to prevent a similar slide against Aussies.
Ashwin was talking to reporters after the team's practice session at the Rajiv Gandhi International Cricket Stadium at Uppal here.
He feels that the eight-wicket win in the first Test would help the team here.
"I have not seen the wicket yet. Obviously when you go there, you will have good feel of the wicket. It is a different soil," he said.
"I seriously don't know much about the preparation of the wicket but by the look of it you can make out what it is going to do. I think it will be a good wicket for the first couple of days," added Ashwin, who claimed 12 wickets in the Chennai Test.
Ashwin said the playing XI would be decided before the game and he had no idea if there would be any changes to the team that played the first Test.
"It is another occasion, it is a different game and against a different opposition," he said when asked about his 12 wicket-haul here against New Zealand last year.