Windies using Bangladesh tour to build on gains
633 //
06 Nov 2012, 20:42 IST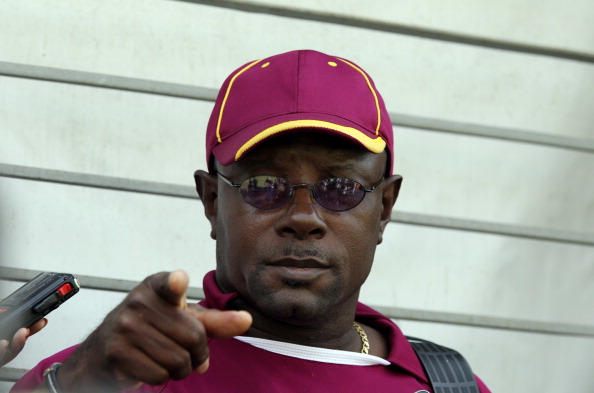 Dhaka - Manager of the West Indies cricket team Richie Richardson says the regional side wants to continue building on recent improvements during their tour of Bangladesh over the next few weeks.
The West Indies legend says winning the ICC World Twenty20 Tournament last month was a step in the right direction, but there was still work to be done.
"We've been seeing improvement in all areas of our game in the last 12 months or so," he told reporters on arrival in the Bangladesh capital on Monday.
"We are continuing to work hard, not going to take any team or anything for granted. The West Indies are on their third trip to Bangladesh.
Last year they followed up a 2-1 series win in the One-day International series and a narrow loss in the only Twenty20 International with a 1-0 victory in a two-Test series.
"We see a long way to go in order to bring West Indies cricket back to the top. We all know, the World knows, we are capable of being the World Champions again," said Richardson.
"We are prepared to do whatever it takes to get back to the top. We are feeling very confident, very positive that we will have a successful trip here in Bangladesh."
The West Indies face Bangladesh in two Tests from Nov 13 to 17 at the Sher-e-Bangla Stadium in Dhaka, and from Nov 21 to 25 at the Sheikh Abu Naser Stadium in the south-western city of Khulna.
The Tests will be followed by five One-day Internationals and a Twenty20 International.