Wrong to speculate on Tendulkar's future, says Dhoni
3.57K //
12 Dec 2012, 22:12 IST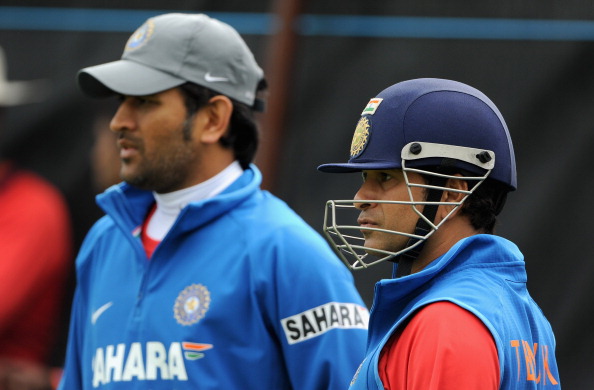 Nagpur - As calls for Sachin Tendulkar's retirement got stronger, India captain Mahendra Singh Dhoni said Wednesday that it was wrong to speculate on the batting maestro's future.
"When it comes to Sachin, I feel the best thing to do is not to speculate. He has proved everybody wrong throughout his career. But I am not Sachin Tendulkar, maybe when he comes for p.c. (press conference) you will have to ask him," Dhoni said on the eve of the fourth and the final Test here against England.
As India gear up to prevent a series defeat, Dhoni said Tendulkar's presence in the dressing room in such a situation means a lot to the team.
"He's the best man to have in the side in a game like this. The kind of experience he has and the kind of performances he has come up with over the years… he is someone we all look up to," Dhoni said.