Dota 2, the immensely popular multiplayer online battle arena game, is known for its diverse and captivating roster of heroes. Within this vast array of characters, women heroes in the game bring diversity, power, and unique playstyles to the game. From the wily Queen of Pain to the agile and elusive Templar Assassin, each of these heroes offers a different set of abilities and strategies.
Whether you prefer dealing devastating damage or supporting your team, these five heroines will leave a lasting impact on your gaming experience. With that in mind, let us explore the five best women characters in Dota 2.
---
Queen of Pain, Windranger, and 3 other salient heroines of DOTA 2
1) Queen of Pain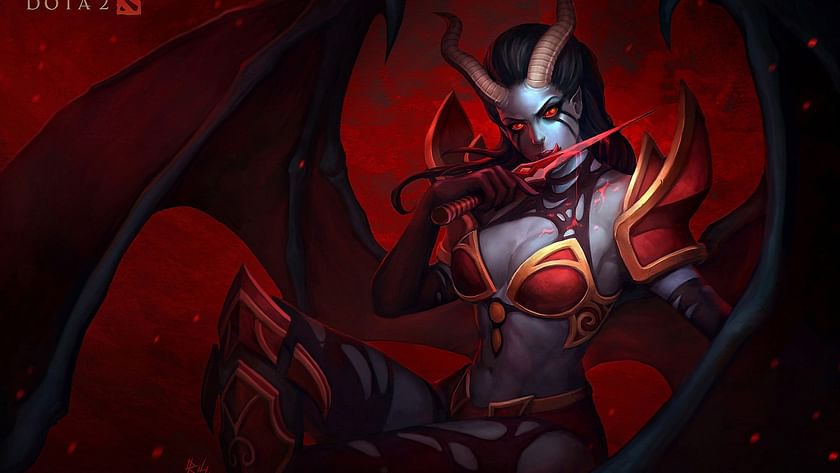 Queen of Pain is a fearsome intelligence heroine capable of inflicting explosive damage. With her wily charms and sadistic nature, she dominates her enemies with a combination of powerful magic spells. Her ultimate, Sonic Wave, sends out a massive wave of sonic energy, dealing damage to all enemies in its path.
Additionally, her Blink ability allows her to teleport short distances, making her an elusive and deadly force on the battlefield. Thus, it is her versatility and high mobility which make her a top pick for players who enjoy fast-paced and aggressive playstyles.
---
2) Windranger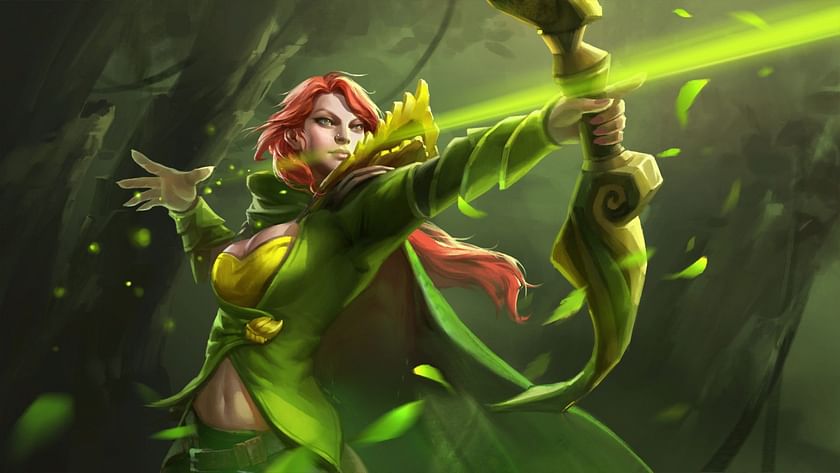 Next on the list is Windranger, an agile ranged heroine known for her unparalleled accuracy. Armed with her trusty bow, Windranger excels at both inflicting sustained damage and disabling her foes. Her Powershot ability allows her to fire a deadly arrow that deals immense damage to all enemies in its path.
Furthermore, her Windrun ability grants her increased movement speed and evasion, enabling her to escape dangerous situations and chase down enemies with ease. Therefore, with her ability to dominate both in the early and late phases of the games, Windranger is a true force to be reckoned with.
---
3) Templar Assassin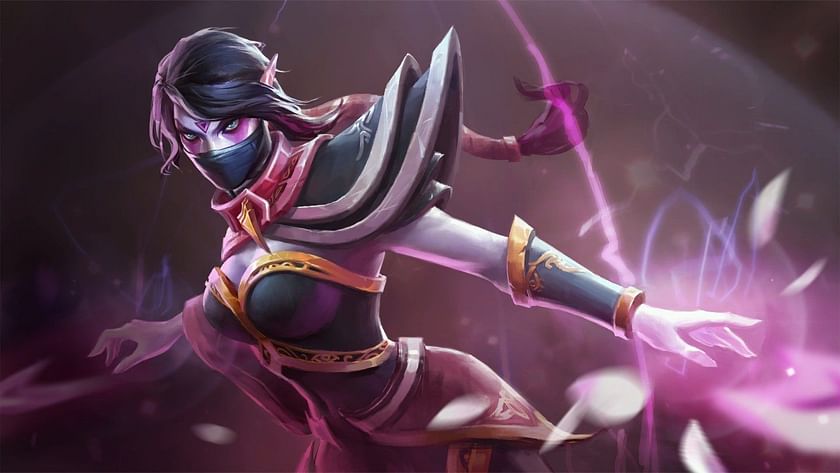 Stepping into the shadows, we have Templar Assassin, an incredibly elusive agility heroine with a mysterious past. Armed with her signature psi blades, she excels at hunting down and eliminating her targets. Templar Assassin's Refraction ability grants her a powerful damage-absorbing shield, enabling her to withstand enemy attacks and tower dives.
In addition to this, her Meld ability allows her to camouflage with the environment, becoming invisible until she strikes. Thus, with her immense burst damage potential and ability to control the flow of battles, Templar Assassin is a formidable heroine who excels in team fights.
---
4) Phantom Assassin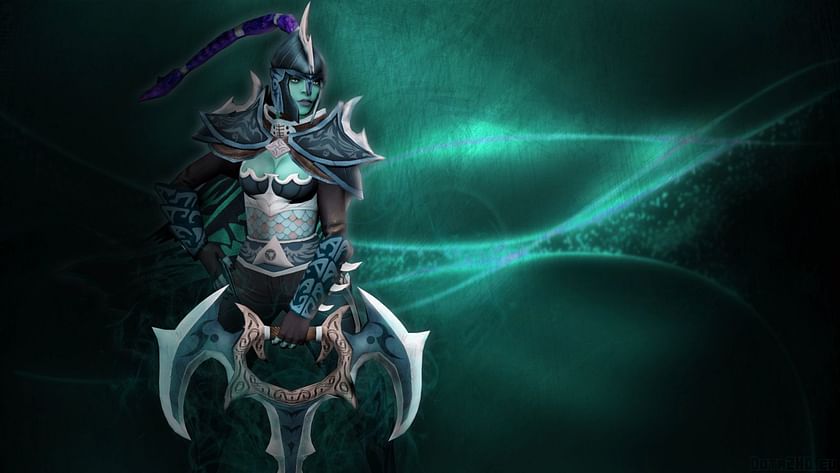 Unleashing her deadly strikes, Phantom Assassin is an agility heroine who thrives on critical hits and dexterity. With her swift movements and stealthy approach, she can catch her enemies off guard and deliver swift justice. Phantom Assassin's Stifling Dagger ability allows her to hurl a dagger at her foes, slowing them down and dealing bonus damage.
Moreover, her ultimate ability, Coup de Grace, gives her attacks a chance to deliver devastating critical hits that can take down even the strongest of foes. Hence, with her ability to carry games single-handedly, Phantom Assassin is a favorite pick for players who love to dominate in the late game.
---
5) Crystal Maiden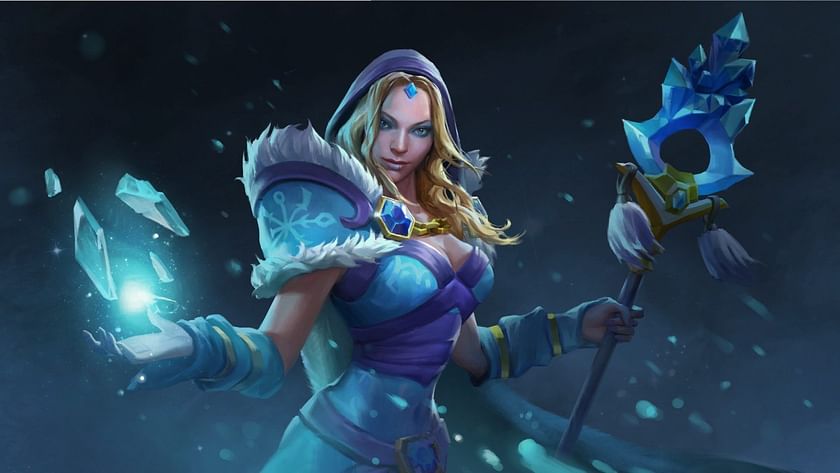 Last but not least, we have Crystal Maiden, a powerful support heroine who wields the cold forces of ice. Known for her selfless dedication to her team, Crystal Maiden provides crucial crowd control and utility spells that can turn the tide of battle.
Her Crystal Nova ability damages and slows enemies in an area, making it ideal for initiating team fights. Moreover, her Frostbite ability locks down a single enemy, preventing them from moving or using abilities.
Finally, her special ability Arcane Aura, passively regenerates mana for her entire team, ensuring her allies always have the necessary resources. Thus, with her strong presence in the early game and the ability to empower her team, Crystal Maiden is a reliable and valuable asset to any lineup.
Edited by Angshuman Dutta