Big Ant Studios continue their quest of providing awesome cricket games to their audience by releasing their third game - Ashes Cricket 2017, which is an officially licensed game.
With the Ashes underway, they have successfully partnered with English and Australian cricket boards to feature fully licensed teams and players in both men's and women's sections.
Let's take a look at few wonderful features of this game which will leave you simply awestruck!
---
#1 Gameplay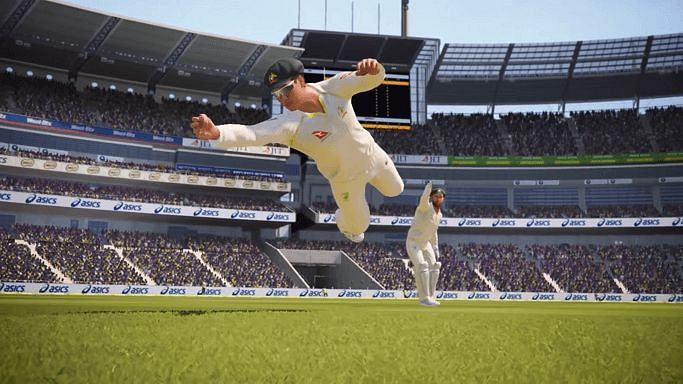 Unlike its predecessors, Ashes Cricket 2017 has added the traditional cricketing controls, especially for batting. All you need to do is to move the analog stick to give the direction and push the buttons to play appropriate shorts (Defensive, Aggressive, Attacking, Precision). This will surely help the first-timers and people who simply want to try it out for leisure quickly adapt to the gaming controls.
Of course, the game will continue to have the advanced cricketing controls, with which Big Ant made its advent in the gaming market. So, for those who love playing at high difficulty levels, you are in for a challenge.
#2 Players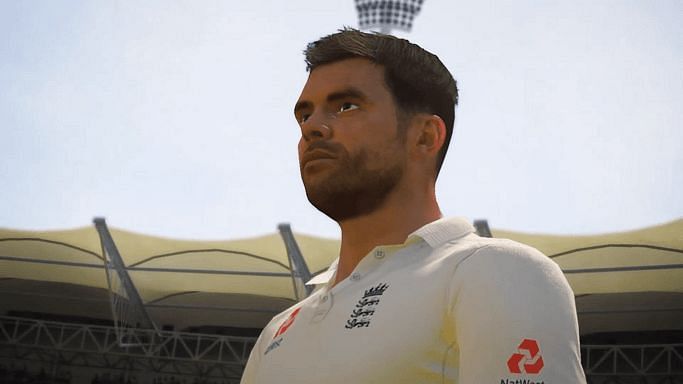 Having got full set of licensed players, Big Ant Studios have done a phenomenal job in designing English and Australian players. The facial looks, as well as overall, physical features are perfectly designed to give you the best of gaming experience always. Right from the basics such as jersey number to the dimples of cheeks of Glenn Maxwell, everything has been designed to perfection.
Users can, of course, create their own players by leveraging the plethora of options that are available in the game. You can create a whole new player who is exactly like you and bring him/her to the main stage.
#3 Gaming Modes: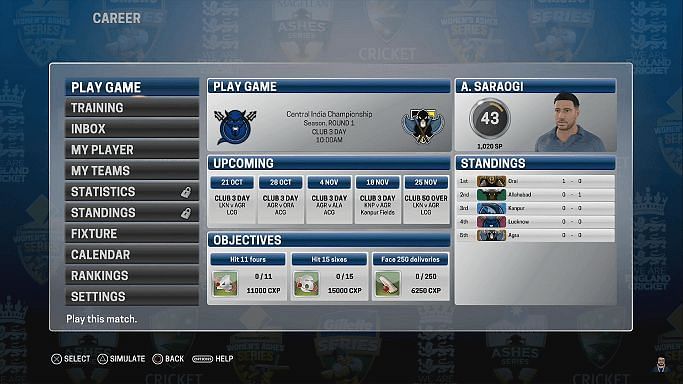 The game has a fully laid out Ashes seasons in both Australia (2017) and England (2018). The calendar includes games played by both men and women section throughout the Ashes season.
It also continues to feature the most loved "Career" mode where you can live the journey of a player as he/she starts his/her cricketing career from the shallows and works their way to the top. The game offers a very exhaustive career mode in which you can play as a star or start as a junior and play club cricket, eventually reaching international level.
Similar to its predecessors, we continue to have "Tournaments" option available, so you can create your own events like a complete tour, T20 League or a World Championship of 50 overs limited cricket.
#4 Venues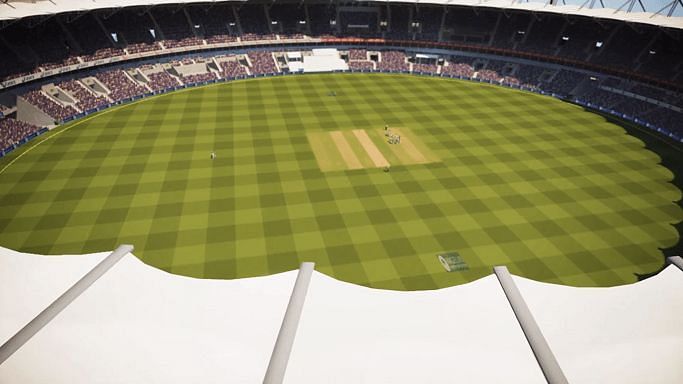 All the venues part of the 2017-18 season are featured in the game to give you that awesome feeling, so when you are batting with Steve Smith in Sydney, you can rest assured to view the historical clock in the sidelines. You can also use the stadium building feature to cricket your own venue either in the heart of the city or out in the valleys.
Everything within the venues is fully customized such as the background, stands, logo, signs and even the scoreboard display.
Below venues are already available in the game:
1) The Gabba, Brisbane
2) Adelaide Oval
3) WACA Ground, Perth
4) Melbourne Cricket Ground
5) Sydney Cricket Ground
#5 Online Play
Unlike most of the other cricketing games, Ashes Cricket provides you with the opportunity to play with other humans who are online! Yes, you can play with your best of buddies residing next door or to someone in a completely different continent.
You can also participate in online tournaments where multiple players showcase their cricketing skills and gaming talent to take the trophy home. One can also upload/download stadiums, umpires, cricketers, team roasters and much more stuff through the online community.
Needless you say that this is the biggest ever game to date which provides such an exhaustive cricketing experience online.