The Coin Master slot machine grants in-game and action items that help you progress. These include coins for constructing villages, spins to activate the apparatus, Pig and Hammer for raiding and attacking adjacent villages, and more. Each of these can be obtained by landing on their symbols in the machine. You need spins to activate the slot machine, and every activation costs one spin until you use the betting feature.
Apart from the slot machine, you have several other methods to earn spins. The in-game store also offers spins available for purchase using real-world money. However, you can also get them for free by redeeming the daily links that Moon Active releases on the official social media accounts. This article lists all Coin Master active links for free spins on September 13.
---
Redeem the following links to get Coin Master free spins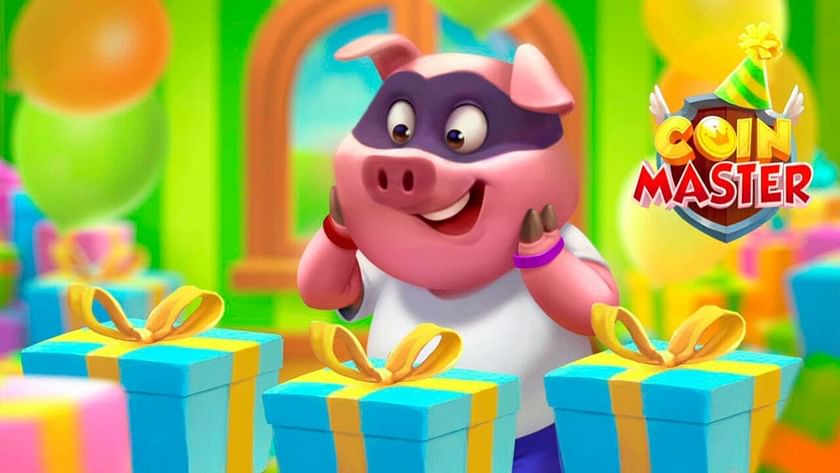 Any particular daily Coin Master link you redeem grants either 25 spins or millions of coins with 10 free spins. Use the following active links to claim free spins on September 13, 2023:
Moon Active offers these links as a part of a daily social media event. You can find them on the title's Facebook and X (formerly Twitter) handles. The daily social media event offers a competition where fans must solve a couple of Coin Master-themed videos or photo puzzles. The developers sneak in a link on each such post that provides free spins.
The contest is open to fans all over the world and can be a great source of free spins. You must type out your answer under each post's comment section to participate. Then, Moon Active declares a few winners out of those who answered the puzzles correctly through a lucky draw system. The winners get free coins, spins, and other featured items.
You can also try out daily in-game events that task you with collecting featured items from the slot machine. Completing each event collection task gives you various rewards, including free spins.
Moon Active also holds daily in-game tournaments that also reward several items, including spins according to your rank on the leaderboard. You can check out their details by tapping the icons below the Main Menu button on the main screen.
---
Steps to redeem Coin Master links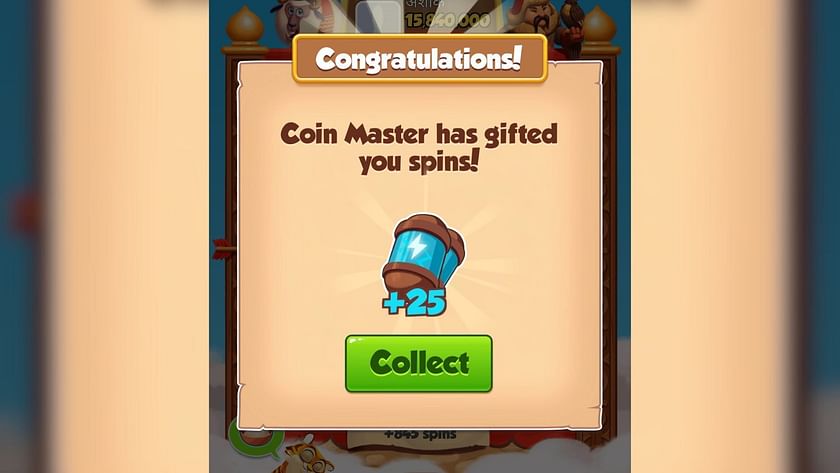 Follow these simple steps to complete the redemption process and get freebies:
Connect your mobile device to the internet and install the app.
Click on any active link from the list above, which will open the app directly on your mobile.
After the app loads, click the green Collect button in the dialog box that appears to claim free spins and additional rewards.
Each link has a validity period of two days and will no longer provide free rewards afterward. Additionally, you can use each link only once to claim freebies.
Edited by Siddharth Satish