Honkai Star Rail players have three Redeem Codes they can use in June 2023 for 130 free Stellar Jade. Redeem Codes, or Promotional Codes, as they are sometimes known as could also be introduced later this month. A full list of all available codes will be listed in the following section of this article. It is worth mentioning that Trailblazers have two ways to enter them.
The first method is through the official website, while the second involves entering the codes in the game itself. This article will cover both methods.
---
List of all Honkai Star Rail 1.1 Redeem Codes for June 2023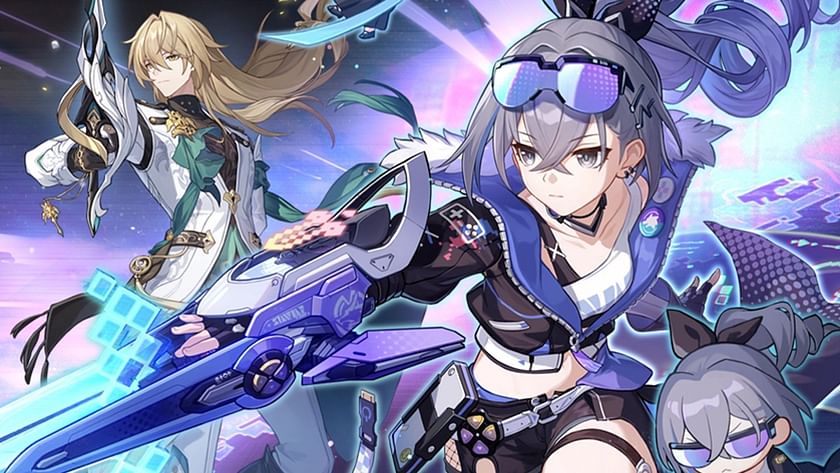 Here is a list of all Honkai Star Rail Redeem Codes:
BSN2EWMHA4RP
SURPRISE1024
STARRAILGIFT
Using all three of the above codes should give you the following rewards in your mail:
130 Stellar Jade
25,000 Credits
3x Adventure Log
2x Dust of Alacrity
The only new codes for June 2023 are BSN2EWMHA4RP and SURPRISE1024. Trailblazers yet to enter the other older Redemption Codes can proceed to do so now. Note that everything here has an expiration date except for STARRAILGIFT.
Once you enter all the Promotional Codes, check your in-game mail for the rewards. Those new to the game and require assistance claiming them all can read through the following two methods.
Note: You only need to use either the website or the game method to get your rewards. Pick whichever seems more convenient for you.
---
Website method
The official Honkai Star Rail website for redeeming codes is "https://hsr.hoyoverse.com/gift." From this point, the rest of the process is fairly simple:
Log in if you aren't already.
Select the server you normally play on for Honkai Star Rail. Afterward, the Character Nickname portion should automatically be filled. If it looks accurate to you, then proceed to the next step.
Paste the code in the Redemption Code section.
Click on Redeem to finish up.
Repeat the process for all codes.
---
The in-game method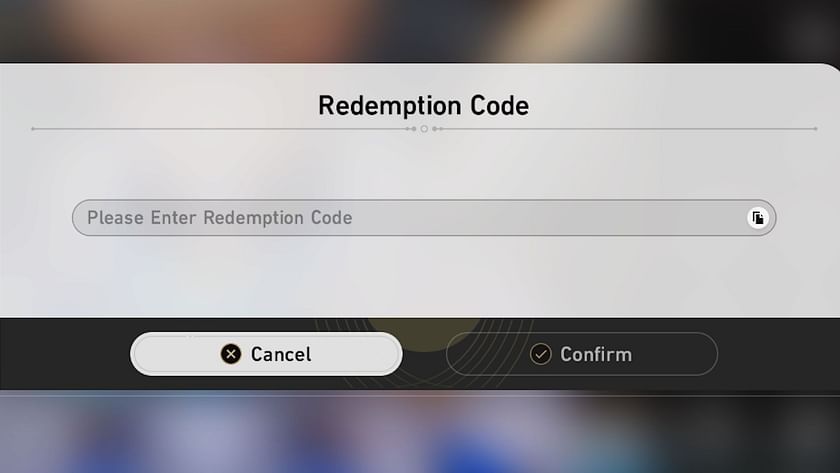 The in-game method for entering Redeem Codes is as follows:
Boot up Honkai Star Rail.
Pause the game.
Click on the "..." next to your username.
Select Redemption Code.
Paste a Redeem Code,
Select Exchange.
Repeat the process for all other Promotional Codes.
Some Honkai Star Rail players might find this method more reliable than the first one involving the official website. Use whichever is more convenient for you, as the rewards will be the same. However, remember that you cannot double the number of Stellar Jade earned.
Edited by Dinesh Renthlei