Honkai Star Rail will soon receive its next central 5-star character, Jing Yuan. This Lightning DPS is the second limited 5-star character in the game and has naturally had quite a few players interested ahead of release. Recent Tweets and leaks from notable sources have already confirmed the featured Light Cones and 4-star characters ahead of Jing Yaun's release.
Read on to learn more about the contents of the much anticipated limited banners.
---
Jing Yuan's banner in Honkai Star Rail features boosted rate-ups for three 4-star characters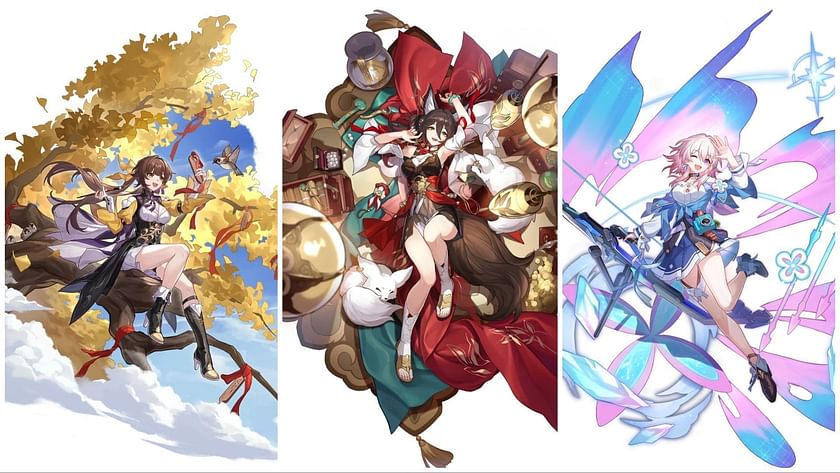 The Cloud Knight of the Xianzhou Loufu and the upcoming 5-star character in Honkai Star Rail, Jing Yuan, is an AoE lightning DPS following the Path of Erudition. He is a member of both the Xianzhou Alliance and Xianzhou Luofu.
His banner will be released after the current Phase I banner featuring Seele ends.
The following 4-star characters are expected to have boosted drops in their banners:
Sushang: Sushang is a playable 4-star character following the Path of The Hunt. She is a Physical DPS.
March 7: The game's mascot and an Ice unit, March 7, follow the Path of Preservation. She is a support unit capable of generating shields.
Tingyun: Tingyun of the Xianzhou Luofu is a Lightning support character. She follows the Path of Harmony.
While all three of these 4-star characters are incredibly versatile, Tingyun is likely the one character players will want to get duplicates of while chasing Jing Yuan. Tingyun is one of the best supports the game offers, primarily thanks to her unique skill that buffs an ally's damage over several turns.
Players can refer to the countdown timer above to keep track of Jing Yuan's limited banner. The countdown is based on the Asia server's banner timings.
---
Before Dawn is the featured 5-star Light Cone in the next Event Warp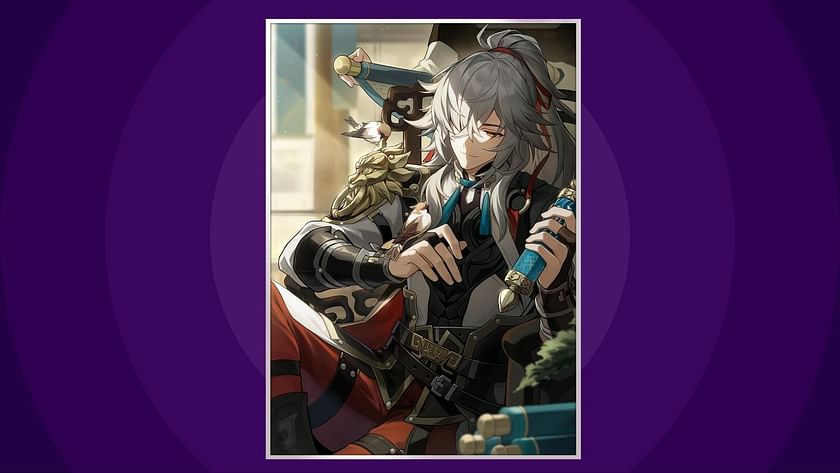 Honkai Star Rail also features a 5-star Light Cone banner similar to Genshin Impact. The Light Cone, Before Dawn, will be released after the current banner featuring In The Night is over.
Details regarding the Light Cone have been listed here for convenience:
Ability: Increases Crit DMG by 36%. It also increases the Skill and Ultimate DMG of the wearer by 18%. Using Skill or Ultimate adds the Somnus Corpus status effect on the wearer, which boosts follow-up damage by 48%. The follow-up attack will immediately consume the singular stack of Somnus Corpus.
Rarity: 5-star
Max Level: 80
Max HP: 1058
Max ATK: 582
Max DEF: 463
This Light Cone is usable only on characters following the Path or Erudition and is an excellent pick for DPS units.
For more Honkai Star Rail content, keep an eye out on Sportskeeda for further updates.