Tingyun is considered one of the most potent support units in Honkai Star Rail and is often rated higher than the other 5-star character of this class due to the synergy of her kit with the DPS units. Although her damage output with the Electro element isn't high enough, her "Harmony" Path is definitely a major source of headaches for her enemies.
Before going into builds, it should be noted that Tingyun isn't currently available as a rate-up and cannot be obtained for free. Hence, players can try their luck on all three banners or wait for her to be featured as a rate-up character in future patches.
While she can work perfectly without any Eidolons, having Tingyun's fourth Eidolon is recommended to unlock her full potential. The following article will guide you through the best Light Cones, Relics, and Traces to prioritize while ascending this adorable fox girl.
---
What is the best support build for Tingyun in Honkai Star Rail
1) Skills and Traces
As mentioned earlier, Tingyun's kit relies on buffing her allies' damage for multiple turns based on her ATK. To be exact, her skill can buff a single character's damage by 25% and an additional 15% based on Tingyun's current ATK. However, this skill will also allow the buffed character to deal additional lightning damage alongside their own damage.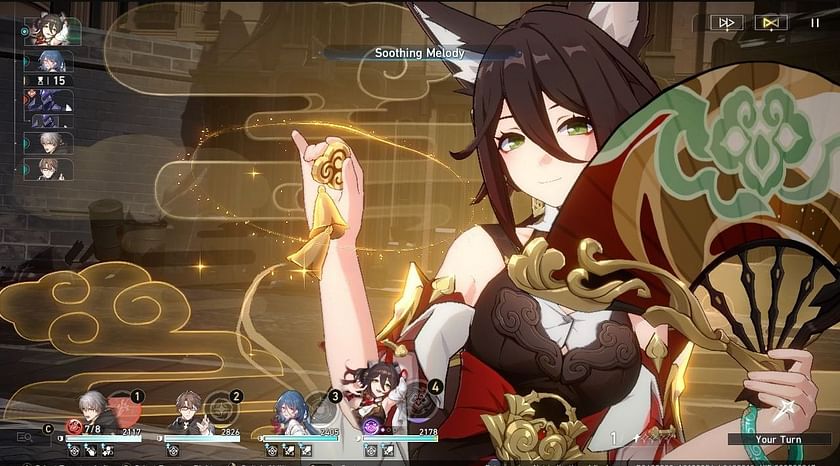 Tingyun's ultimate regenerates 50 Energy on the targeted ally while buffing their damage by 20% for the two turns. Lastly, regarding her Talents, Nourished Joviality can increase the character's SPD for one turn. Jubilant Passage can regenerate 5 Energy every time at the start of her turn.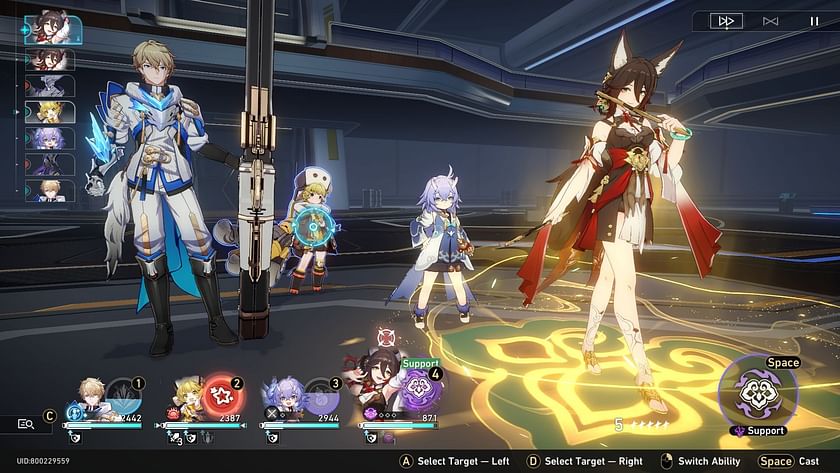 The rest of the tree will include short ascensions of ATK and DEF, which can be unlocked as Tingyun levels up.
---
2) Light Cones
The best 5-star Light Cone for Tingyun should be the "But the Battle isn't over," available via Honkai Star Rail's Starlight Exchange. It increases the wearer's Energy regeneration while adding one skill point after casting an ultimate on an ally.
Additionally, after the wearer uses a skill, the next attack from an ally will deal 30% more damage. Typically, the effect will stack with Tingyun's skill as well.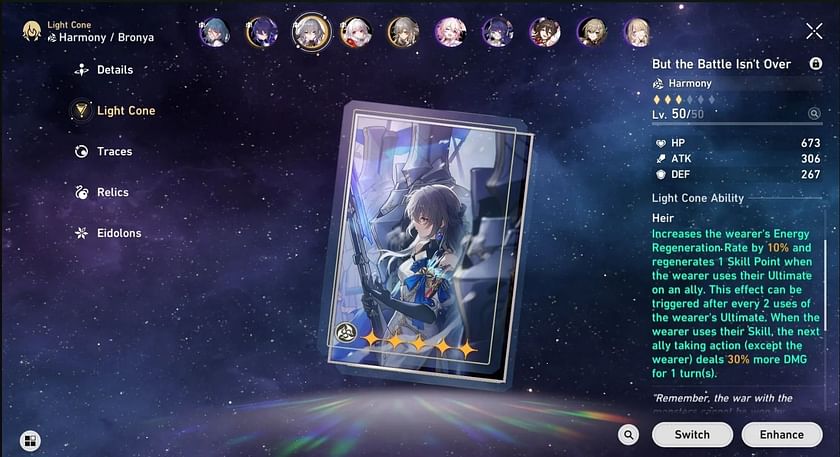 For 4-stars, the "Carve the Moons, Weave the Clouds" is a great choice, as it can be obtained from the paid Level 30 Battle Pass reward. It has three perks, with only one applicable to the wearer at a time. The perks include the following:
All allies' ATK increases by 10%.
All allies' Crit DMG increases by 12%.
All allies' Energy regeneration rate increases by 6%.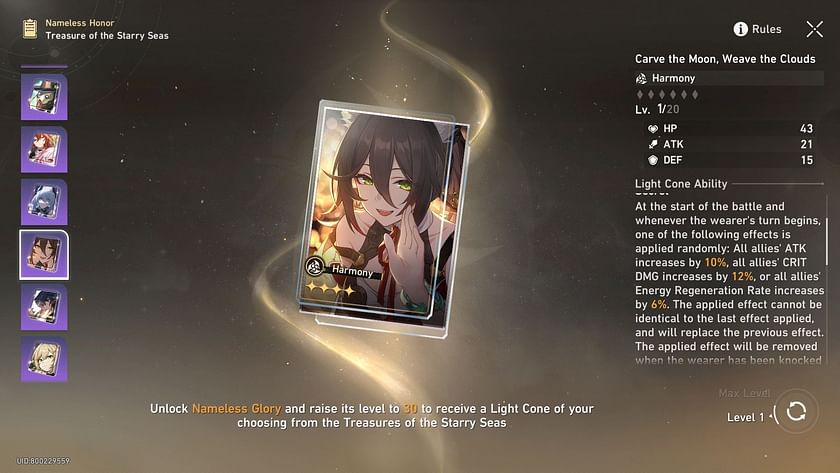 Players should note that the perks above don't stack, and the replacing effect will never be identical to the first one. Lastly, Chorus is an excellent 3-star option, increasing the ATK of all allies by 12% upon entering battle at max rank.
---
3) Relics
The best Relic on Tingyun should be the 4-piece Musketeer, which simultaneously increases the wearer's ATK and SPD. The Space Sealing Station will considerably buff your allies' damage with additional ATK for Planar Ornaments.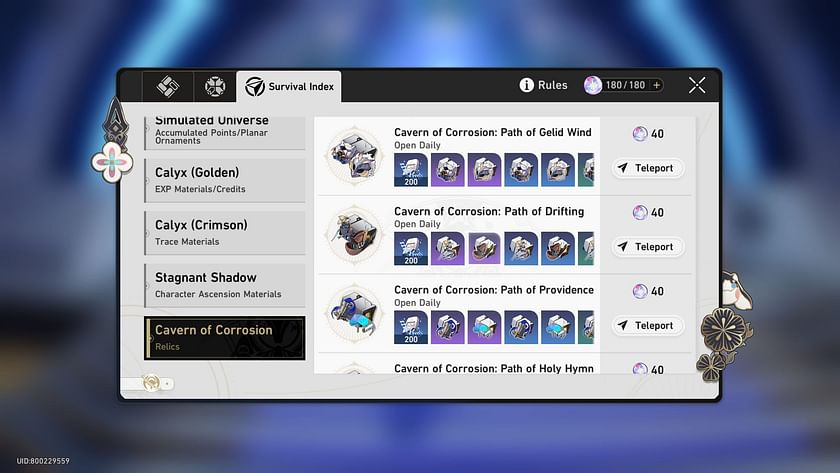 The Musketeer Relic can be farmed from the Path of Drifting Cavern or can be purchased from the shop located within Master Control Zone. The Space Sealing Station Planar ornaments are available as reward drops from World 3 Simulated Universe.