The Legend of Zelda Tears of the Kingdom presents players with many challenges, including the intriguing Shrines. These provide an abundance of creative gameplay, as their challenges are cleverly designed to deceive and challenge the player's mind. Certain obstacles require the Ultrahand ability, while others call for combat skills. The Ultrahand ability holds significant importance within the game and is pivotal in specific challenges.
It allows players to align objects, alter item positions, and even use it to eliminate adversaries. Additionally, there is the Fuse ability, which helps players combine particular items with their weapons.
The Mayachideg Shrine presents players with a difficult challenge that requires them to overcome the Construct Soldiers.
---
Here's how to easily overcome the challenge of Mayachideg Shrine in The Legend of Zelda Tears of the Kingdom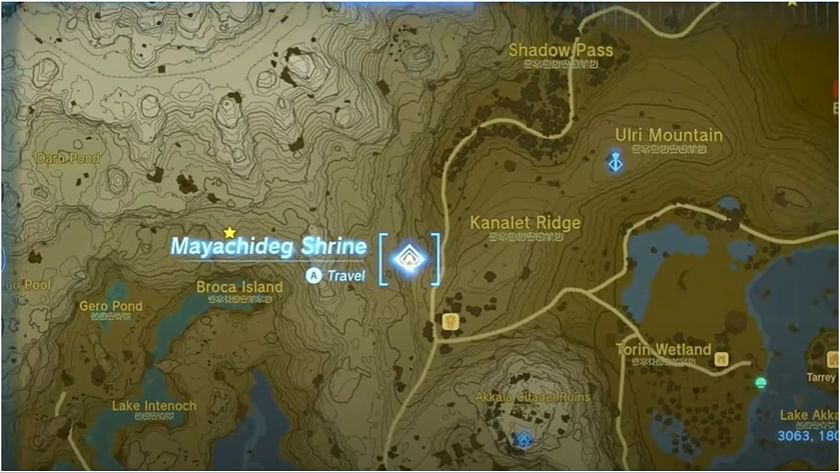 The Mayachideg Shrine is located in the Akkala Highlands area, next to Broca Island. This Shrine presents a combat-focused challenge called "Playgrounds: The Hunt." Upon entering it, you will be provided with a Wooden Melee weapon. As you progress, you will encounter two Zonai devices resembling small tanks accompanied by Spikes.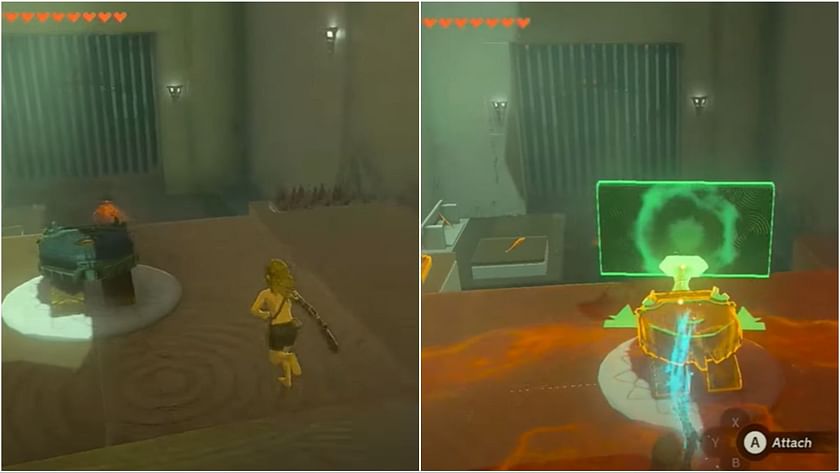 There is also one Construct Soldier in this area. In this situation, utilize the Ultrahand ability to align the Spikes with the small Zonai tank device and activate it by striking it. Once activated, the device will autonomously advance and engage the Construct Soldier in combat.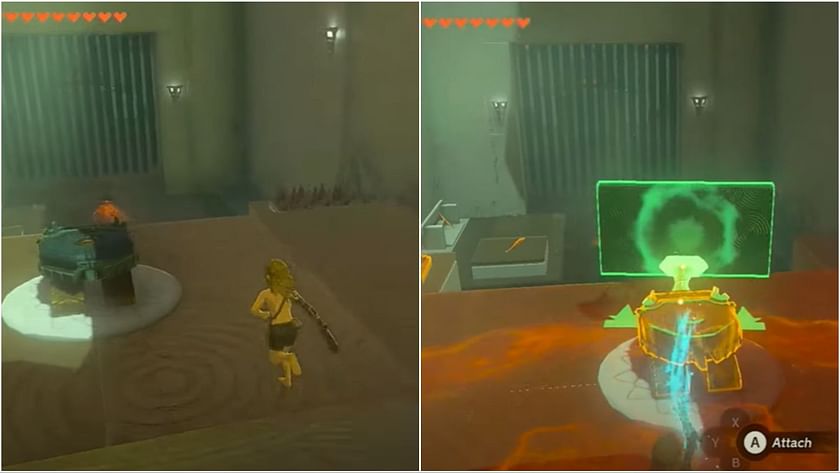 After eliminating the Construct Soldier, the door to the next section will become accessible. The Construct Soldiers will be difficult to defeat, but small tanks will be helpful.
You can take advantage of this opportunity to advance by using the Zonai Tanks to divert the Construct Soldiers' attention.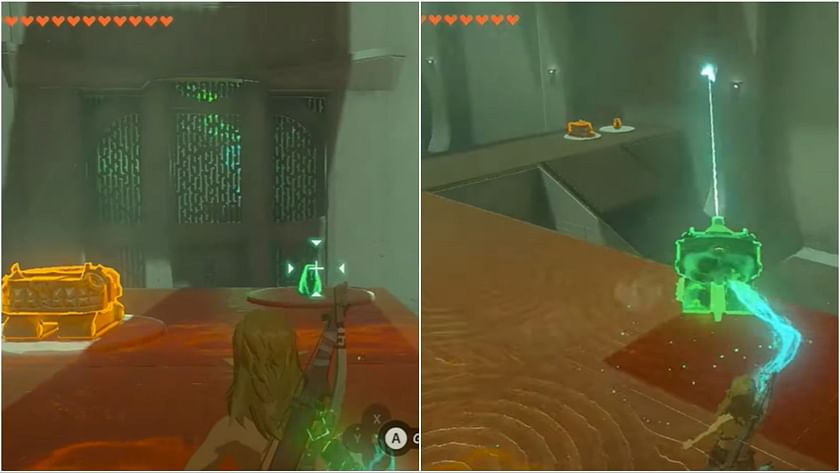 You will find Zonai devices positioned in the inclined areas as you progress. Additionally, a compact Zonai tank will be present nearby. Align the Zonai devices with the tank to simplify the task of eliminating the Construct Soldier.
Once you defeat all the Construct Soldiers, the path to the Light of Blessing will be opened, allowing you to proceed. Additionally, a Treasure Chest holds a formidable Captain III Spear in the same room.
Edited by Anirudh Padmanabhan