Latest update of Call of Duty: Advanced Warfare resolves 360's connectivity issues
Latest update of Call of Duty: Advanced Warfare resolves 360's connectivity issues
News
11 Jan 2015, 15:14 IST
1.67K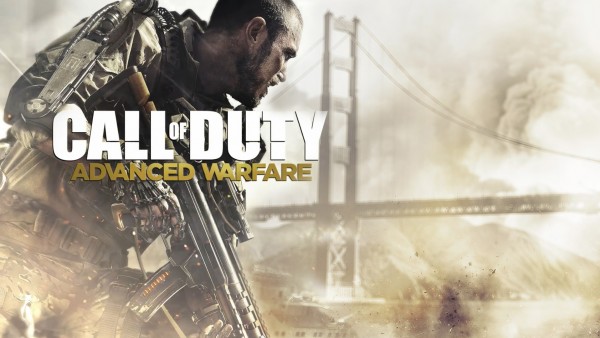 Today, the updates which can improve the gaming experience on the next gen consoles, are a priority to the developers, but for Sledgehammer Studios, updates for PS3 and Xbox 360 are equally important.
Recently, the studio released an update which fixed the connectivity issues for the Xbox 360 console. The studio posted the news on their online blog also said that the update will also improve the in-game purchases of armoury and guns.
The developers also revealed that another update is on the line for the last gen consoles which will enhance the gameplay like the PC, PS4 and Xbox One versions of Call of Duty: Advanced Warfare. Still unclear about the certainty when the daily challenges will be introduced on PS3 and Xbox 360, the developers said that it will release soon.
Over the last few months, CoD: AW has received many updates for it's next gen versions. Some of their updates were the Daily Challenge update and also the One shot mode. To know more about the Call of Duty updates on One Shot mode, click here.