Season 3 of COD Mobile is officially named Tokyo Escape and will feature a Japanese setting. The new season will go live on April 17, 2021 (UTC), and will feature many new rewards, paid and free.
The new season will have 50 Battle Pass tiers for free and premium ones. New Epic characters/operators, Epic skins/blueprints for weapons, and unique in-game accessories are among the Battle Pass rewards.
To claim rewards through the Battle Pass, players have to grind in the game to rank up. This is applicable for premium and free versions.
Also read: COD Mobile Season 2 Noxious Draw Redux: Price, rewards, legendary PDW-57, and more details
---
Battle Pass rewards in COD Mobile Season 3: Tokyo Escape
The Battle Pass will commence with the inception of COD Mobile Season 3, where players will get the opportunity to grab free rewards by playing the game and ranking up. For the Premium Pass, players must purchase the pass first.
Free Battle Pass rewards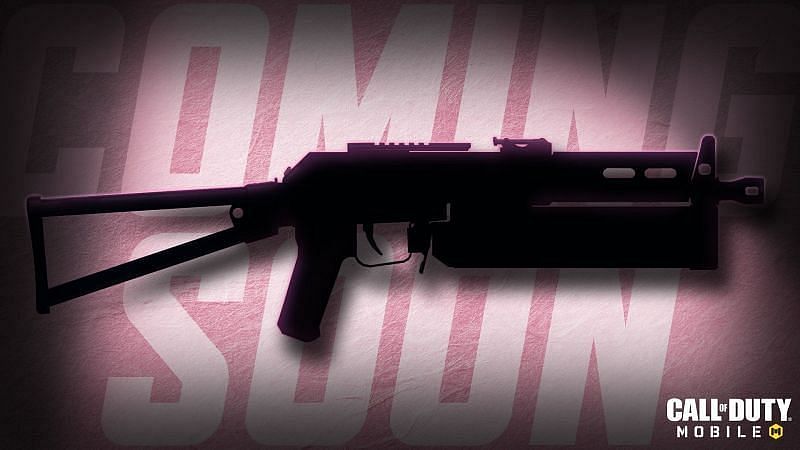 A new SMG PP19 Bizon is coming to COD Mobile and available as a Free Battle Pass reward.
There is a new Operator Skill Bull Charge that players can unlock via the free Battle Pass other than the weapon. There is no additional available information regarding the other Free Battle Pass rewards.
---
Premium Battle Pass rewards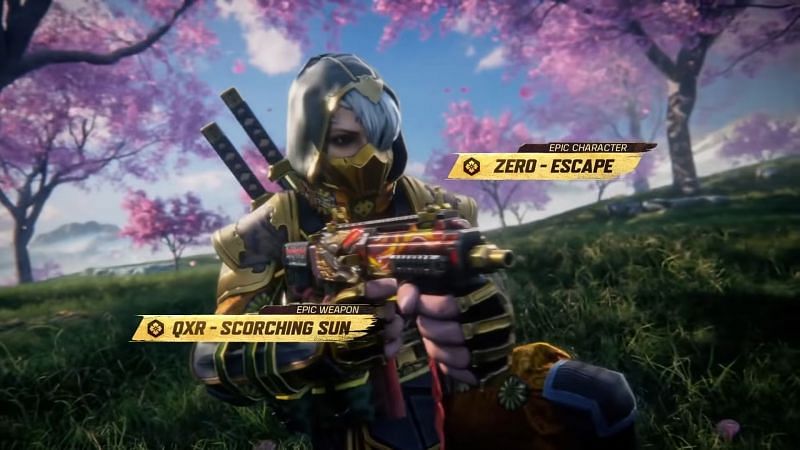 After purchasing the premium pass, Battle Pass players will be eligible to unlock various unique rewards while ranking up to 50 tiers of the Battle Pass.
Here's the list of all the rewards that COD Mobile players can procure through Premium Pass:
Epic Characters
Takeo - Sensei
Hidora - The Boss
Zero - Escape
Spectre - Ninja
Epic Weapons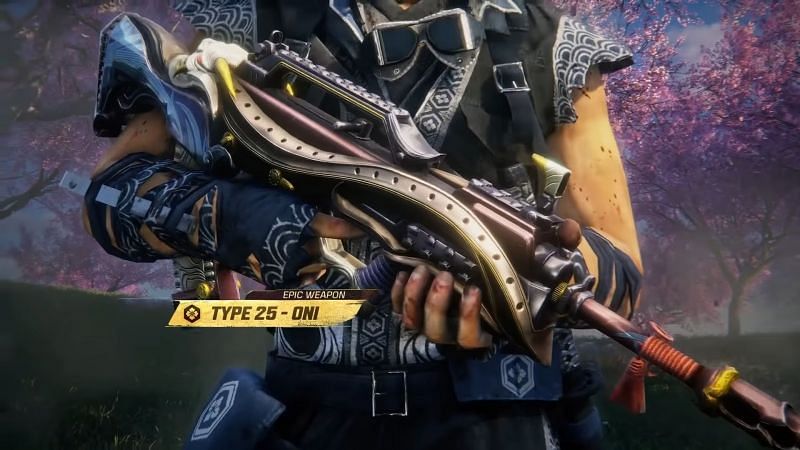 QXR - Scorching Sun
Type 25 - Oni
ASM10 - Scabbard
RUS-79U - Karuta
PP19 Bizon - Yokai
Epic In-Game Accessories
Epic Backpack - Backpack - Kendo
Epic Emote - "Way of the Sword" emote
Epic Avatar - The Boss
Epic Frame - Samurai Frame
Apart from these Epic rewards, a Legendary Calling Card, Showdown, will also be up for grabs through Premium Pass.
The Battle Pass Bundle has also been revealed, including:
Base Melee - Pendragon
Charm - Auspicious
Avatar - Golden Dragon
Frame - Serpent Frame
Here's the official teaser for COD Mobile Season 3 Tokyo Escape:
---
Twitter Reactions
Here's how fans on Twitter reacted:
Also read: COD Mobile Season 3 Tokyo Escape: Release date, new weapons, MP maps, and more