Street Fighter 6 has a new open-world, single-player game mode called World Tour. If you've played an RPG before, you'll be familiar with how it works. Having said that, it is still unique in its own way. You start by creating your own character. Once this is done, you are ready to jump in and experience all that the game mode has to offer.
There are plenty of things to do in World Tour, and it can get quite overwhelming at first. Listed below are five things you should do early in the game mode.
Note: This article is subjective and solely reflects the opinions of the writer
---
Getting gear and other things to do early in Street Fighter 6's World Tour
1) Explore the open world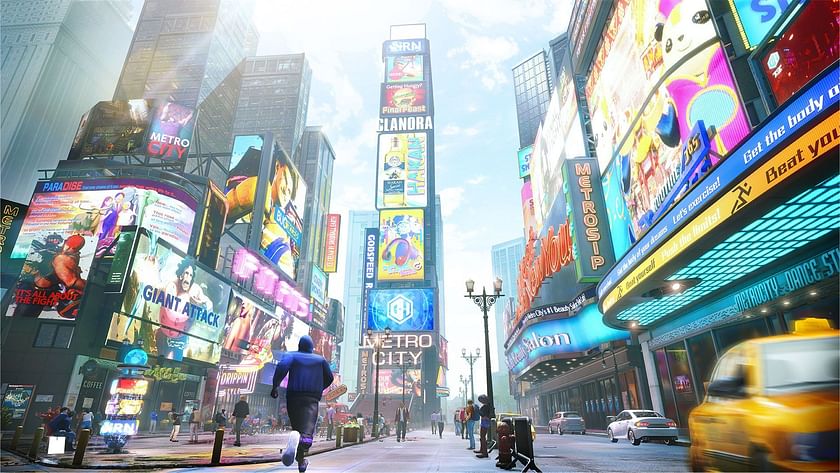 Open-world games give you the freedom to explore the environment you are in. You should absolutely take advantage of this feature and allot some time for exploration.
Getting familiar with your surroundings is always a good idea. Instead of immediately jumping from quest to quest, take some time to look around. Exploring the open world will allow you to locate people and points of interest more easily.
---
2) Save up some Zenny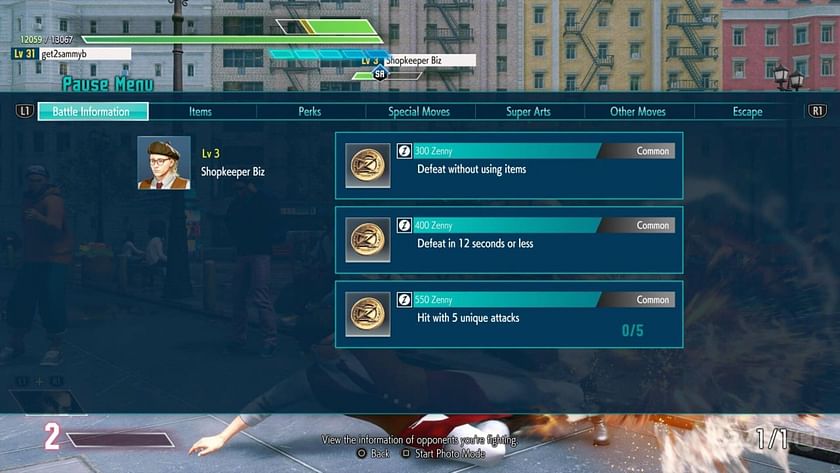 Zenny is the currency in the World Tour mode. There are several ways to earn money in this open-world adventure, including completing missions, selling unwanted items, or fulfilling fight conditions.
However, there is a more interesting way of earning Zenny, and that is by participating in the various side activities found in the Street Fighter universe. You can do these jobs as much as you want, so find some activities that you enjoy and have some fun while you earn cash.
---
3) Get some gear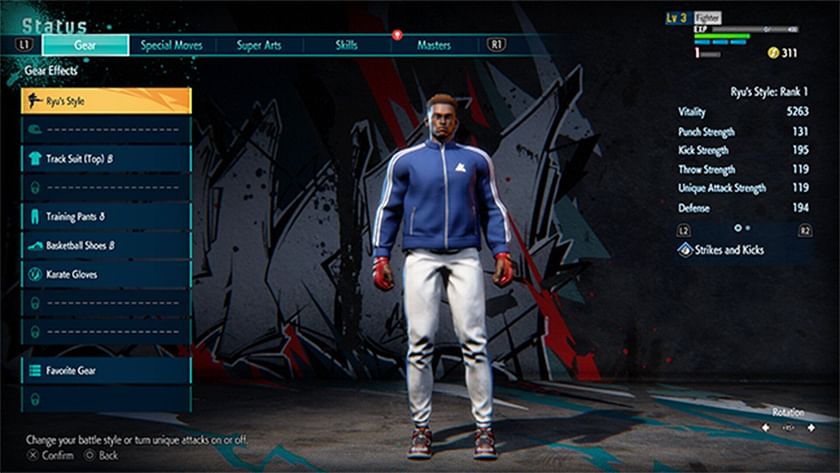 The point of having lots of money in Street Fighter 6 is so you can spend it. Once you've earned a good amount of Zenny, visit one of the many apparel shops on the world map and get yourself some good-looking gear that suits your style.
Not only will this make you look good as you explore, do missions, and get into brawls, but it will also affect your character's abilities. Don't hesitate to splurge on items that not only make you look good but also help you become a better fighter.
---
2) Find the legendary fighters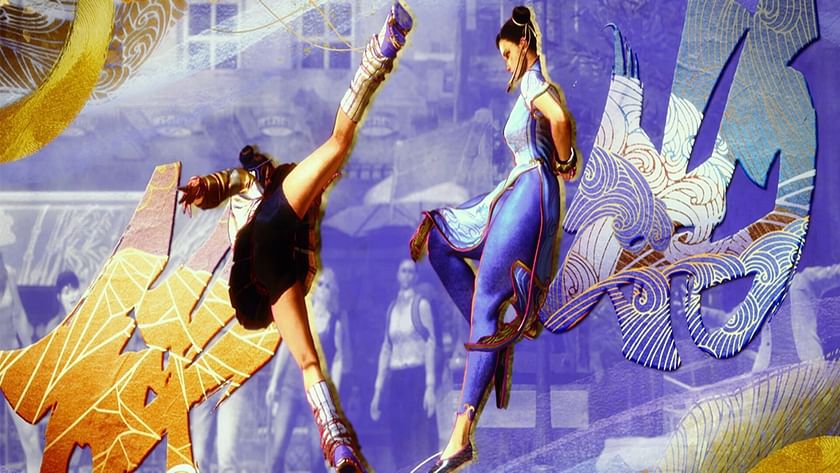 Some of your favorite characters from Street Fighter's roster can be found and interacted with in the World Tour mode. Once you've located them, they will take you under their wing and help you become a better fighter.
Aside from helping you become better in your chosen fighting style, it'll also be interesting to see what everyone is up to when they aren't brawling with one another.
---
1) Learn master actions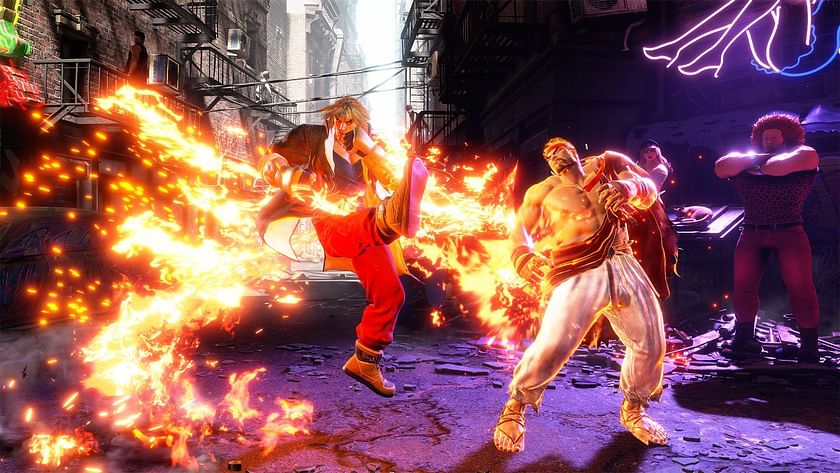 Master actions can be learned from the legendary fighters that can be found in Street Fighter 6. Strengthen your bond with these characters, and they will teach you some formidable moves.
Master actions are deadly moves in Street Fighter 6, and they will help your character as they do some exploration in the World Tour mode. These moves are a great addition to your character's repertoire.
---
There are plenty of things that you can do in the World Tour mode. Simply create a character and jump into this new game mode in Street Fighter 6, now available on PlayStation 4, PlayStation 5, Xbox Series X|S, and PC.
Edited by Rachel Syiemlieh