DMZ is an intense game mode in Call of Duty Warzone 2, where collecting loot is one of the primary objectives. There are various locations in this mode, which, when accessed, rewards players with high-tier loot. One such location is the 'National Bank of Adal.' It has two locked areas that have premium loot hidden. However, identifying the location on the map can be challenging.
DMZ is Call of Duty's unique take on an Escape from Tarkov-like game mode. It involves players dropping into Al Mazrah, completing missions, acquiring various loot, and finally exfiltrating out of the Exclusion Zone to keep the loot. The mode, by default, is available in trios and can be excruciating when played in duos or solos. It not only involves engagement with AI combatants but also real players.
This guide seeks to assist players by providing them with the requisite information to locate the Bank of Adal in Warzone 2's DMZ.
---
Bank of Adal in DMZ is located in southern part of Warzone 2's Al Mazrah
The Bank of Adal is located in the southern region of Al Mazrah in Warzone 2's DMZ and can be found in the 'Sawah Village.' The village remains flooded, and AI combatants might lurk in the area. Hence, it is essential to tread carefully, even if there are no real players.
It is a two-story building with a large blue banner on the front that reads "National Bank of Adal." At the top of the building is another banner of a person who appears to be greeting people.
The Bank of Adal has two locked spaces. However, to access them, players will need a key. Inside these locked rooms is loot for players to collect. The two rooms are:
1) Bank of Adal - 2nd Story Office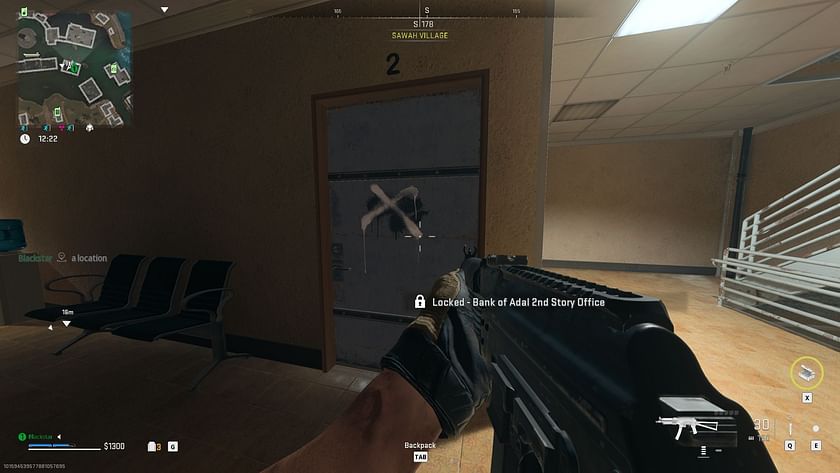 Once inside the Bank of Adal, use the staircase to the left and proceed to the first floor. Here you will find the 2nd Story Office. However, to access it, you will require a key. These keys spawn randomly throughout the map, and there is no specific location to find them. You can opt for Eliminating HVT missions, as these targets often drop crucial keys.
---
2) Bank of Adal - Top Story Office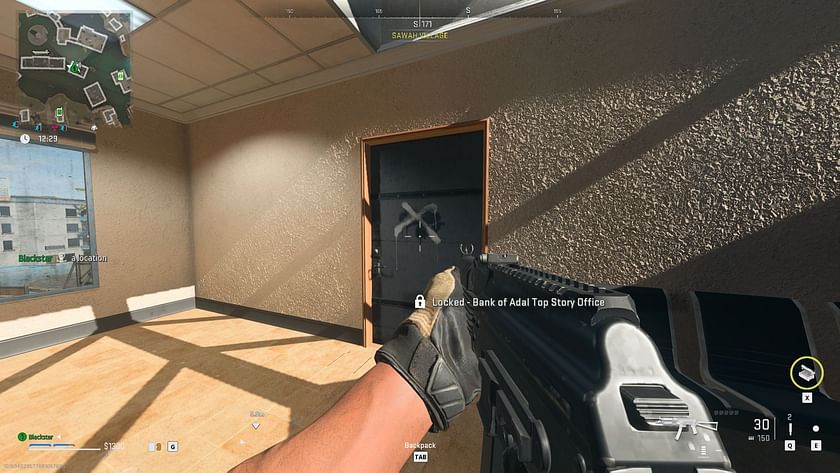 Once you have cleared the 2nd Story Office, take the staircase to the top floor of the bank. Now to find the Top Story Office, you will have to walk down the hallway where it will be located at the end.
---
Although it appears complicated to locate the Bank of Adal in Warzone 2's DMZ, it can be easily located by following the steps mentioned above.
Call of Duty Modern Warfare 2 and Warzone 2 Season 1 Reloaded are now live on PC (via Battle.net and Steam), PlayStation 4, PlayStation 5, Xbox One, and Xbox Series X/S.
Edited by Dinesh Renthlei