Your weapons are your lifeline in The Legend of Zelda Tears of the Kingdom. The game features an extensive weapon collection that is useful not only for slaying monsters, but also for performing daily tasks and routine.
Tears of the Kingdom's comprehensive weapon system tests your skills and creativity as you explore the vast lands and skies of Hyrule. In the game, you are compelled to use different weapons and skills to fight enemies, solve puzzles, and complete quests. However, not all of these weapons are created equal. Some are more useful and versatile than others, making adventures easier and more fun.
As you progress in the game, you will find yourself reaching out for some weapons more frequently than others. Here are five weapons you should always have in your inventory.
---
Boomerang and four other must-have weapons in The Legend of Zelda: Tears of the Kingdom
1) Boulder Hammer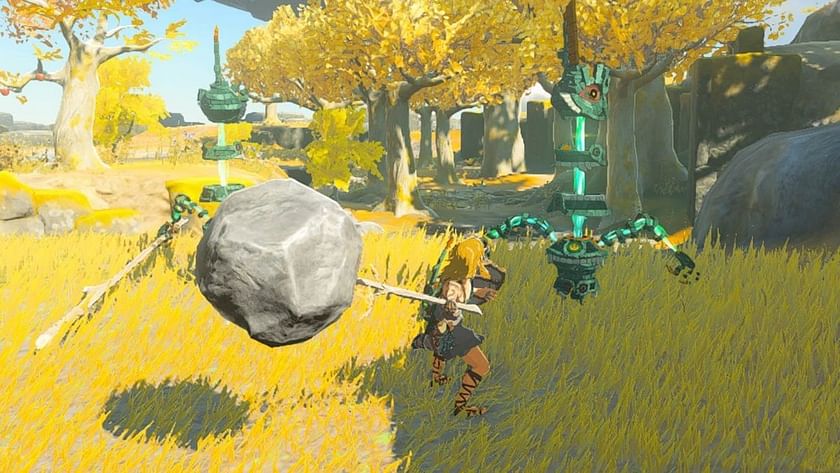 In Tears of the Kingdom, you can find loads of ore deposits above and below ground, which is perfect for mining. You can get gems from these deposits, which you can either sell for money or use to upgrade your weapons, arrows, and shields. Just be careful not to use your good weapons to break the deposits. Instead, make yourself a disposable weapon like the Boulder Hammer.
All you need to do is combine a boulder with a two-handed weapon. With this hammer, you can smash rocks in one hit. It's not only great for mining ore but also for exploring caves and clearing away rubble to find Bubbul Gems.
---
2) Cobble Crusher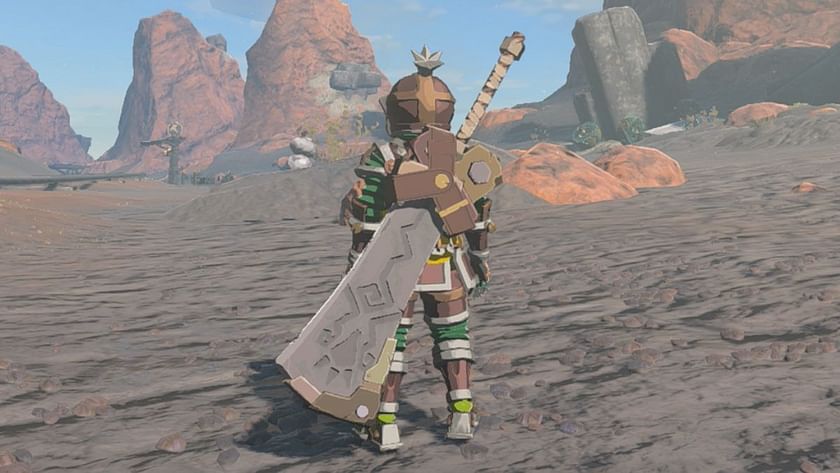 The Cobble Crusher is a two-handed weapon that you can find in the Eldin region. This is where Death Mountain and Goron City are located. The Gorons made this weapon to smash rocks, and it has high durability that makes it ideal for mining ore - especially in the caves near the bottom of Death Mountain.
You can't buy the Cobble Crusher, but you can find it in some places around Goron City and Death Mountain. You can also get it from enemies who use it in this area.
If you ever find yourself in a bind with a worn-out Cobble Crusher, it's essential to keep an eye on its durability. When the weapon is about to break, don't panic. Just make your way back to the Eldin region and scout for a Rock Octorok. These sneaky critters have a knack for fixing things up.
---
3) Boomerang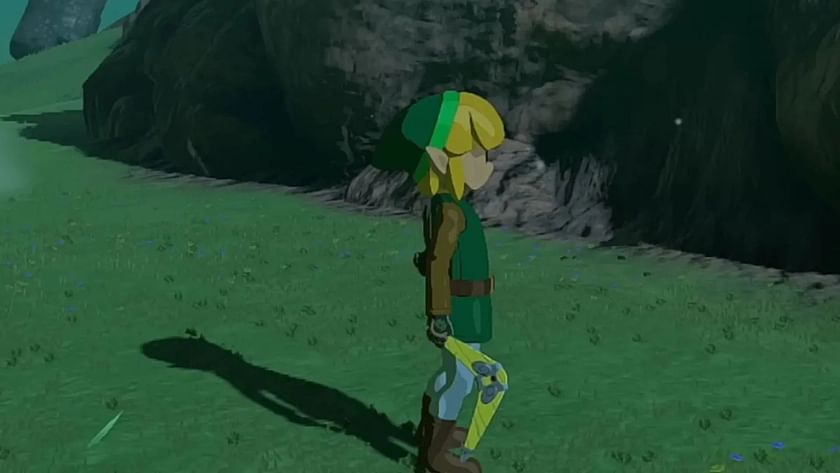 The Boomerang is a classic weapon that has appeared in many Zelda games and is still one of the best weapons in Tears of the Kingdom. It can be used to hit enemies from different angles and stun them or knock them off balance. It can also be used to collect items that are far away or too high to reach.
You can fuse boomerangs with different elements and materials to produce different effects, such as fire, electricity, and metal.
---
4) Sapphire Rod
When Link braves the scorching Gerudo Desert, things will get seriously hot. If you haven't been to the Kara Kara Bazaar or Gerudo Town, chances are you don't have a Heat Resistance outfit to protect yourself from the damage. In this case, you will have to rely on cooking up Heat Resistance dishes using refreshing ingredients like Hydromelons, Chillshrooms, and Cool Saffina.
However, there's another way to beat the heat without munching on dishes or wearing specific gear. By fusing a sapphire to a Magic Rod, Link can keep his cool while he explores the desert.
The Sapphire Rod works just like the Iceblade, Great Iceblade, and Icespear by cooling Link down when he's got it equipped. It also packs elemental damage like the Ice Rod and Blizzard Rod used by Wizzrobes, and the best part is it never runs out of power like the Iceblade does.
---
5) The Korok-Frond Guster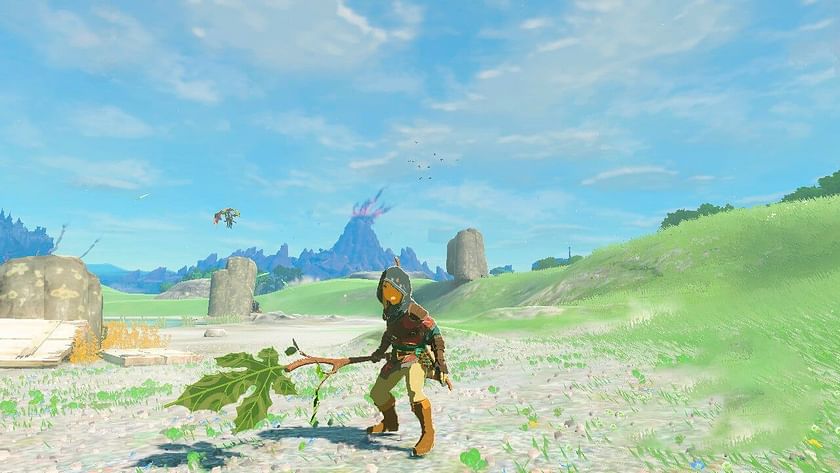 The Korok-Frond Guster is a craftable item that does more than just power a yacht on the water. It can also be used to blow away enemies with a blast of air or clear sand blocking a path. The Gerudo Desert and Temple of Thunder are full of sand piles that hide secrets and obstacles. Use the Korok Frond Guster to reveal what's underneath with just a few shakes.
To create the Korok Frond Guster, you must use the Fuse ability. To do this, open your inventory and select the one-handed weapon you want to fuse. Then, select Korok Leaf from Materials and press the Save button. Link shows a short animation where he fuses two items.
---
These are the five weapons that should always be in your inventory. Each weapon serves a specific purpose, whether it's dealing damage, solving puzzles, or unlocking new areas. By equipping yourself with these essential tools, you will be well-prepared to face the challenges that lie ahead and embark on a legendary adventure.
Edited by Siddharth Satish