The latest iteration of the WWE franchise, WWE 2K23, hit the markets a few days ago, on March 14, 2023. Credit must be given to the developers for vastly improving upon last year's edition, which was a big success due to the franchise falling back to its old roots in character and story development elements.
More than a terrific management sim, WWE 2K23 has put in a lot of effort in the in-ring action as well. The title offers a plethora of options for players to engage in wrestling matches, which include Showcase, Universe, MyGym, MyRise, online multiplayer, and various other game modes and features.
This feature will walk you through all the necessary steps you need to take to invite your friends over to have some memorable action in the ring.
---
Here's how to play with friends in WWE 2K23
Similar to previous titles, there are two options available for you to play with friends. You can either play locally or online. In this thread, we'll cover both methods.
How to invite friends locally in WWE 2K23?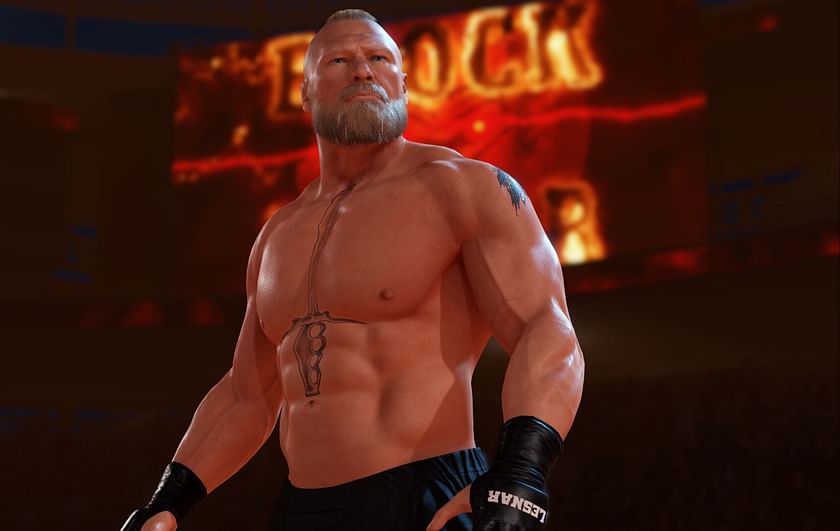 This is perhaps the most exciting way to enjoy the latest WWE title. All you need to do is invite your friends over and connect your controller to start hustling in the ring. You may connect up to four controllers to the console of your choice and start to brawl it out in the ring.
---
How to play WWE 2K3 online?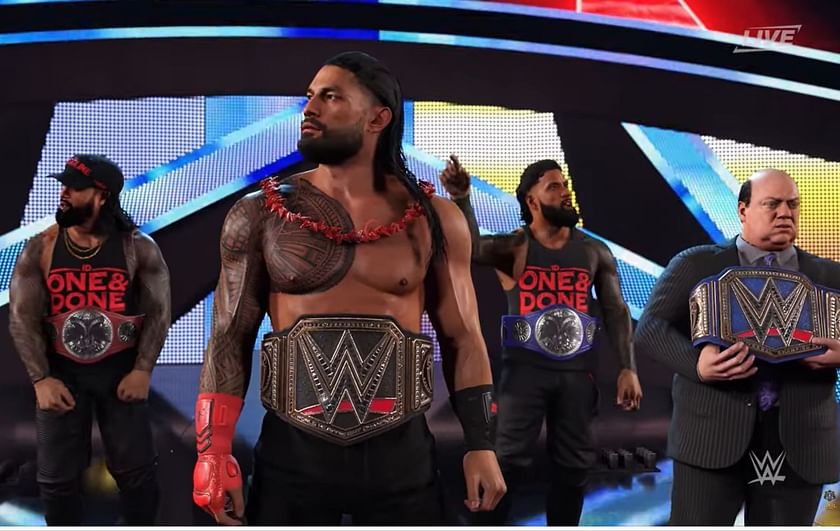 To play matches online, you need to keep a few things in mind. Like previous entries, crossplay is not available in the title. Therefore, you'd need to ensure that you and your friends are connected to the same console.
Once you've ensured that everyone is on the same page, follow the following steps to connect online:
Step 1: Head over to the online section in the game's menu.
Step 2: Click on Custom Match and give it a suitable name.
Step 3: Send invitations to your friends from the platform of your choice.
Step 4: Wait for your friends to accept the invitation and dive right into the action.
---
While locally you can play with 4 people, the best part about the online mode is that you can play with up to 8 users online.
So, tag in your friends and take on the WWE universe together in WWE 2K23's multiplayer mode.
WWE 2K23 is available on PlayStation 5, PlayStation 4, Xbox One, Xbox Series X, Series S, and PC.
Keep tabs on Sportskeeda for more related content on the WWE 2K universe and the rest of the gaming world.